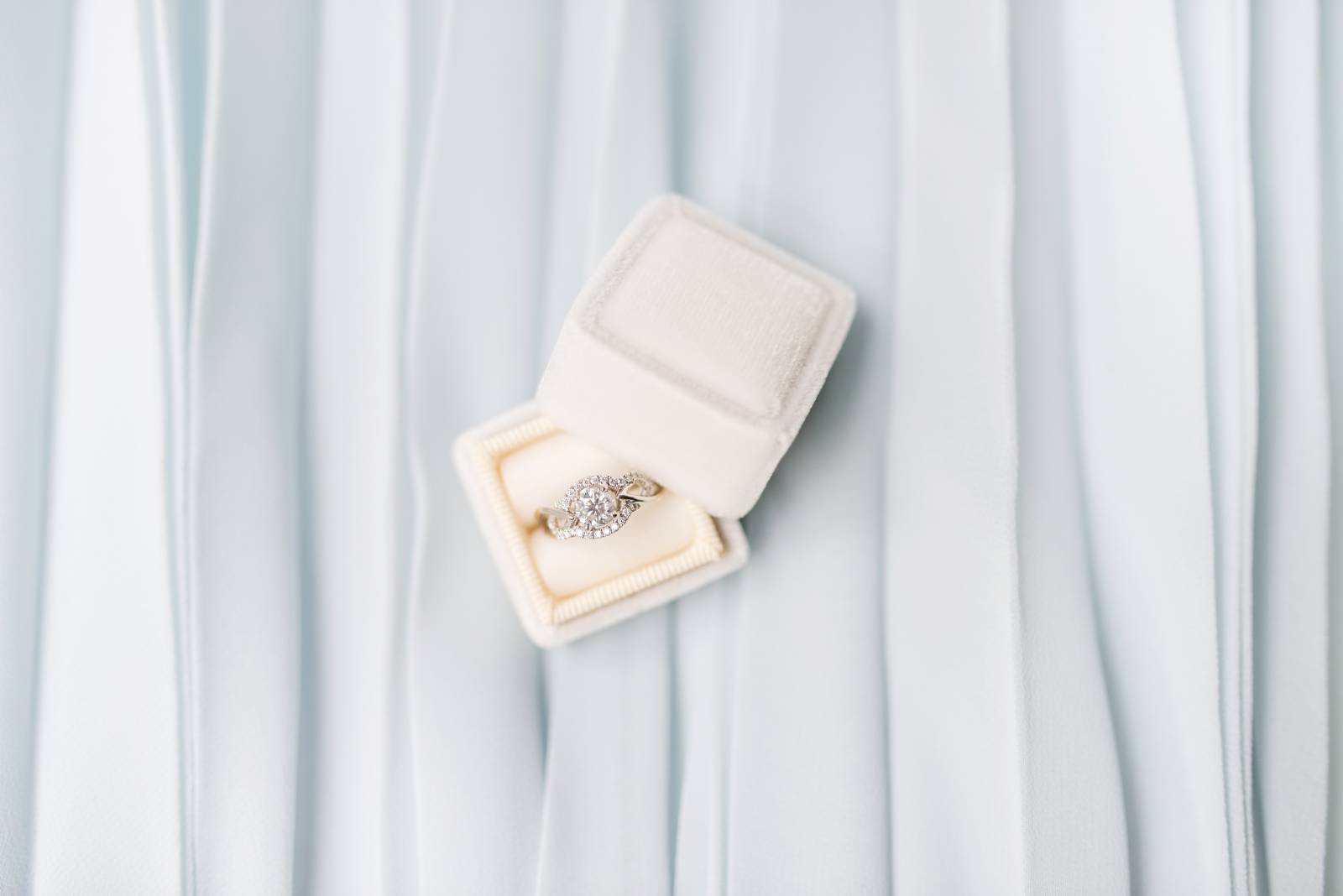 Getting engaged is a time-honored tradition. It is the time between dating and marriage when a couple announces to the world that they have decided to get married. It gives them time to get used to the idea, and for the rest of their community to get used to it as well.
Yours does not have to follow the fairytale dreamscape of celebrity engagements for it to be a dream come true, but it does need to have some forethought and structure to be sure it goes off without a hitch.
Keep in mind what engagements are designed to do:
Tidying up the past so that it does not adversely intrude on the future

Announcing your status as a couple to the world

Arranging the first steps of combining two lives into one
These are big steps. Leave out any one of them, and your future prospects are riddled with challenges that could have been avoided. Here are some of the things you need to consider before popping the question:
The Ring
An engagement ring is about more than conspicuous consumerism. It is one of the key ways you announce to the world that you and your mate are officially off the market, and committed to one another for life. The ring also says something about how serious you are, your economic viability, and the priority you place on what is to come.
How do you find the right ring, though?
To start, check out local jewelers in your area. Check out our local vendor guide for Colorado jewelers.
If you live in Southern California, for example, you'll love Diamonds Forever San Diego Engagement Rings. They are a retailer that specializes in engagements and weddings because they understand that the ring is a way of communicating more to the world than just an intention to marry.
You will use words, pictures, and invitations to announce these things to your family and friends. And they will certainly want to fawn over the rings. But the ring is more of a symbol to the rest of the world you encounter. Without being personally acquainted with you, they will know something important about the kind of person you are, and the kind of person you aspire to be.
Social
These days, the biggest part of our social group is nowhere near our geographical location. So wearing your ring does little to announce your status to the biggest part of your social group. That means that new traditions have to be established. And we are well on our way to doing just that.
One of those new traditions, once the sole province of celebrities, is the engagement photo shoot. Wedding photographers are now expanding to become engagement photographers.
You need to recreate the engagement moment so that it can be captured on camera. It helps to tell a more complete story of the wedding by including the important milestones leading up to that moment.
There is also the matter of updating your social status on social media sites. It can be socially awkward not to include photos of you and your partner together in shared activities. You don't want them to ever wonder why they are Instagramming you more than you are, them.
Social media is not a minor consideration anymore. Your status updates should also provide a clear picture of your relationship status where your friends, family, and significant others are concerned. Part of the announcement to your community is how you present yourselves on social media.
Life
So you popped the question. And your partner said yes. Now what? Do you know where you are going to live? Your place? Her place? A new place? Have you had the money talk? Are you combining finances? Are you both working? Will there be children?
These are big questions that make up the rest of your life together. And the time to start thinking about them is well before the engagement. Sure, you will still have some details to work out before seeing the realtor. But the big picture should already be sketched out.
One of the most unromantic pieces of advice you can get that will give you a leg up on these matters is for both parties to check their credit scores and wait till they are above 700 before proceeding. Few things are more challenging for a new marriage than unresolved financial issues.
Don't overlook the importance of the engagement period. You don't need the engagement to know that you love each other. You need it to get your house in order, announce your message of intent to the world, and make the necessary, hard preparations for the rest of your life as a couple.