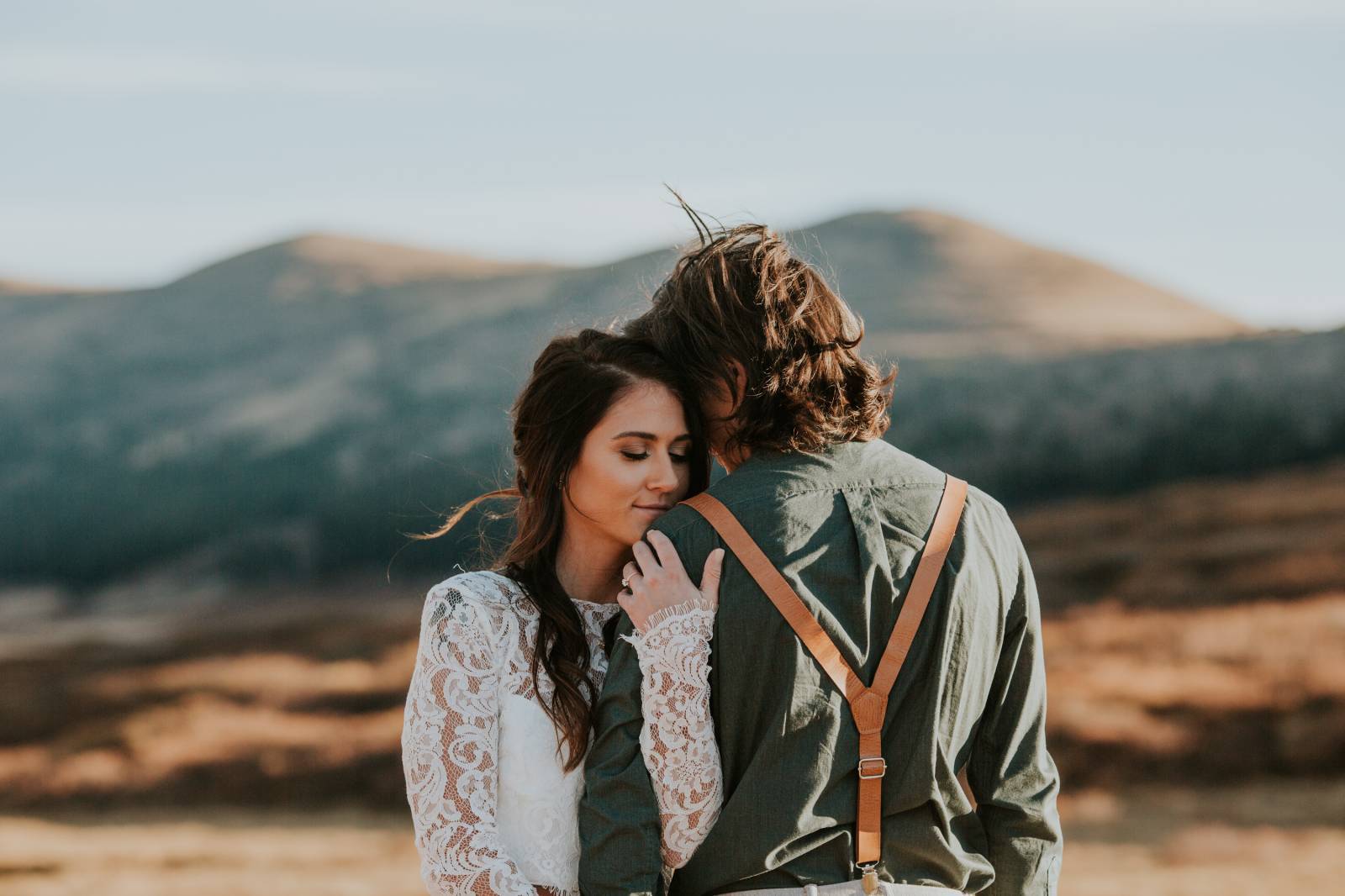 Where do I begin?! 2020 (and now into 2021) is year unlike any we have ever seen. Here are five things that covid has taught us.
Patience. Covid taught us a little patience goes a long way. Some of you decided to go ahead and hold your wedding, it wasn't the wedding the you had planned but it was perfect in it's own way. And others decided to postpone until 2021. Either way, patience got you through the all these decisions.
Flexibility was the key to surviving this pandemic. Whether is it was canceled in-person school or long lines to get into the grocery store, I learned to adapt...to be flexible...roll with the punches...to make it work! I know a lot of couples had to change their location and date multiple times and being flexible has helped you get through it.
Less is More. I learned there's not much in life that is truly essential. I now live day-to-day life with a lot less. In the wedding world, couples learned having an intimate wedding was more meaningful than the big wedding they originally had planned.
Decisiveness. Making a decision on the fly is not most bride's forte. But when covid hit, brides and grooms were forced to make quick decisions leading to weddings being planned in a mouth or two rather than a full year.
Appreciation. All of our daily routines were taken completely for granted before covid. A simple Target run, a yoga class or even toilet paper were things we all took for granted. Now, I'm so grateful for the little things of my day-to-day life. Brides and grooms learned to appreciate their relationship and what they could do for their wedding rather than auguring over the color of the napkins.