If you are getting married during the fall, it is important that you plan according to the weather and the needs of your guests, and choose a good theme to go with your style and the season. Below you will find a few wedding themes and locations to consider if you are still undecided about your reception.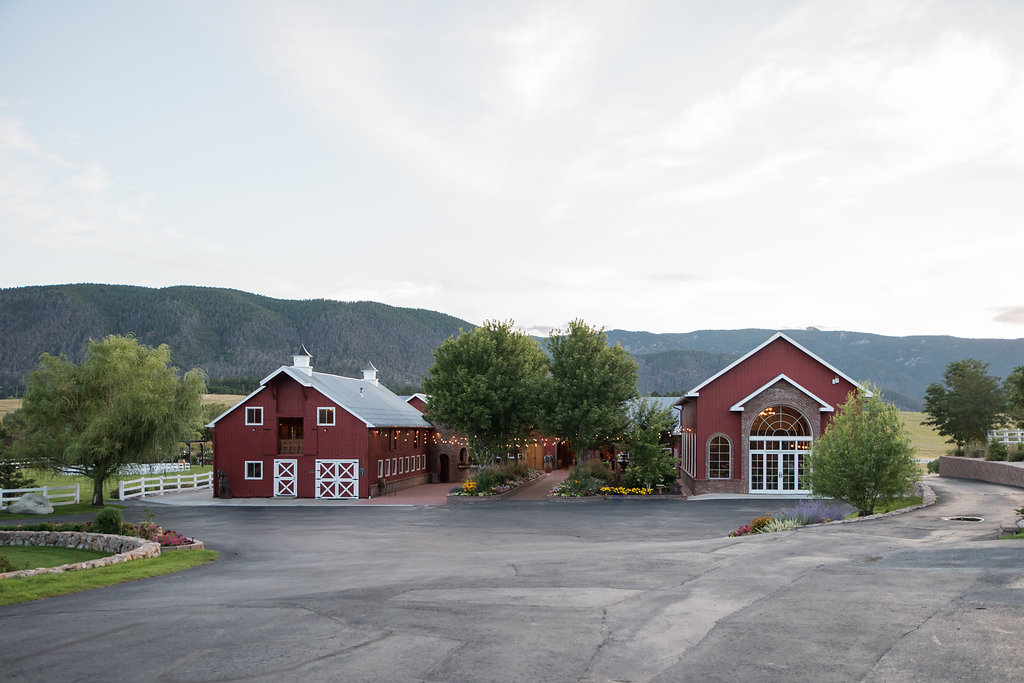 Barns
If you are the type of country girl who loves farms and rustic environments, you can hire a barn from a local farm where you can hold your reception. You will not need a lot of things, but be sure that you have an effective heater for the winter. The barn is the perfect backdrop for a country wedding, and it will be less expensive than hiring a venue at a local restaurant or hotel. As the nights get chilly, however, consider adding extra layers and browse the latest John Henric collection for accessories and scarves.
Vineyard
Those who love a natural backdrop as much as quality wine can arrange a tasting session at a local vineyard and hire a villa or venue for their reception. You can walk down between the rows of wine, and get some stunning photos taken on the hillside. You might also want to create a local menu that matches the wine, such as olives, fruit salad, fresh ham, game and cheese platters.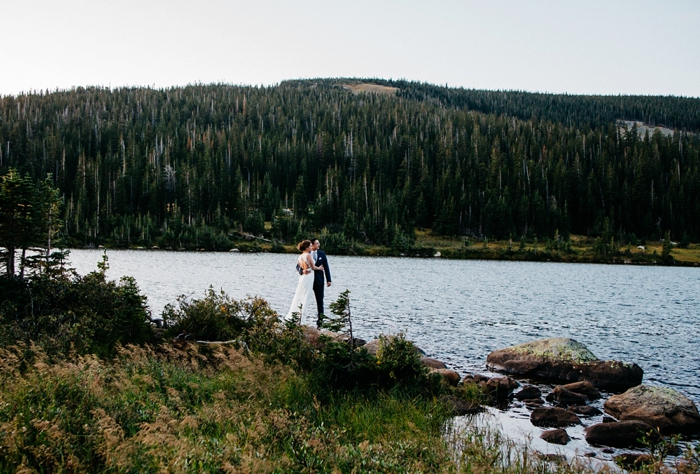 Mountain Lake
If you are looking for a truly romantic place to have your photos taken and enjoy your day or night, you can find a villa by the mountain lake. The natural backdrop will be perfect for your photos, and you can enjoy fresh air, peace, and tranquility. This theme is better if you have fewer guests, as you might not be able to get everyone up the mountain on time for the party to start.
Country Cottages
You can also hire a cottage for a cozy wedding reception. Holiday cottages in the countryside are great for creating an idyllic scene for your reception. You don't have to settle for a small one, either. Make sure that you can use the orangery or conservatory, the balcony and the terrace overlooking the surrounding area. A shabby chic theme might be just the thing your wedding needs to be remembered for a long time.
Castles with Gardens
In case you are ready to splash out and have loads of guests to keep entertained, you can also opt for a modern castle with a stunning landscaped garden. The natural colors of the garden will provide you with the perfect backdrop, and you can also create some stunning photos for your wedding album exploring the exquisite decor of the building.
Before you can pick the location of your wedding, you will have to decide on the theme and the style. You can choose from various gardens, farms, or even vineyards and create the perfect location and atmosphere for your wedding reception.