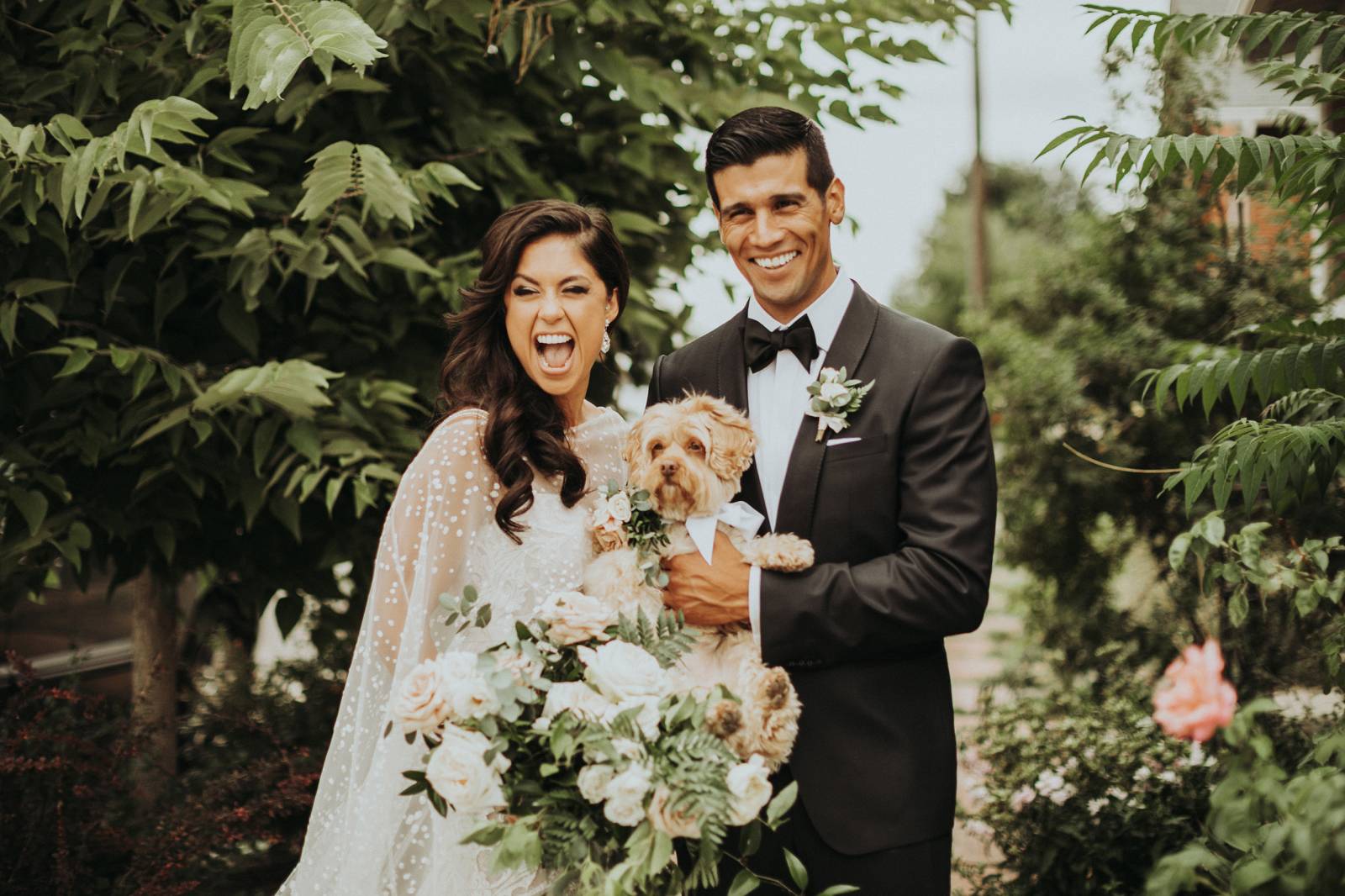 Wedding photos are the best way to remember the day you entered into your marriage. The moment only lasts a few minutes, but the pictures allow it to live on forever. Yet, there's something about forever that can be scary. If you take photos that don't capture the love and beauty of the day or that are poor in quality, all you'll have are prints of things about your day you didn't like for the rest of your life. To avoid the nightmare that many couples have gone through in the past, it is important that you set out to make sure that your wedding photos come out well. Here's how:
Select the Right Photographer
Hiring a wedding photographer is often the best way to get the most professional prints - that is, if you hire the right one. These pictures are going to be special to you, which means you shouldn't entrust this responsibility to just anyone. You should interview a few photographers to find out who bests suits your needs.
Get recommendations from other couples, review their portfolio, find out if they use software like Wedding Lightroom Presets and others to enhance the photos, get an estimate on the costs, and the type of equipment they'll be using. It is important to meet with the photographer in person to find out if you vibe well with them. They'll be following your every move and capturing every moment so you'll want to make sure you're comfortable with them. Check out our local vendor guide. It is filled with amazing Colorado wedding photographer.
Choose the Right Location
When it comes to the bridal party photos, location is key. You should select a destination that means something to you. This can evoke emotion, which will play well on camera. You should also select a location that has lots of natural light and very little traffic or disruptions. If you prefer a popular destination, try to choose a time to take photos when there aren't that many people around.
Make the Poses Authentic
The photographer you hire is supposed to have some ideas on how you can pose when taking bridal party photos. However, sometimes the best photos are the most authentic ones. Play around with your bridal party and the camera and try to mix in some more natural poses. A bride talking to her groom and laughing at something he said or a groom doing a step dance with his frat brothers (groomsmen) looks beautiful on camera. They show the real you and how happy you are to be celebrating your wedding.
Appeal to the Camera
There are certain things you can do the look better on the camera. If you want those picture perfect photos for your wedding you need to appeal to the camera. Certain patterns and colors, for example, just don't reflect well on camera. Another thing to consider is your makeup. Overly made faces don't do well under the flash of a camera and can make you look like a clown. Therefore, you'll want to keep the makeup light and stick to more natural colors.
Vary Photo Types
Having only one source for your wedding photos is not only costly but it could be a mistake. Though you have your photographer there to capture the bridal party, ceremony, and reception, they're only one person. You can ask your friends and family to send you photos and videos from their smartphones, you could hand out disposable cameras, or you could consider a photo booth for your guests to get creative taking their own pictures. This way, you get to see your wedding day through the eyes of many instead of through the eyes of one.
Every couple wants to be able to capture their wedding in the most special way possible. When it comes to wedding photography if you're going to get the best photos, you need to keep a few things in mind. First, choose the right photographer for the job. Then find the right destination, have fun with your poses, and enlist the help of others to get photos from different angles. When all the film is developed or the photos are uploaded, hopefully, you will have captured every moment exactly the way you remembered it.