Notes from the Bride, Meghan: The wedding theme was inspired by the spirit, language and imagery of American vaudeville and variety show - which was reflected in the overall decor, including eclectic and colorful napkins hand-painted signs, lush and lurching flowers, and a vintage umbrella canopy. We had a lot of fun designing our wedding invites and programs and to reflect the language and style of the era. My friend Jeorgea Beck created a gorgeous note-tree for us. Farm-to-table cuisine was offered up by Plenty and ice-cream sandwiches in an ice-cream cart provided by peteybird. Live music to groove to by the Diamond Empire Band. We also had an organized, inventive and creative wedding planner, Abbey Hoefling of Purple Summer Events.
We wanted our ceremony to celebrate community and also be playful. We value the power of ritual and wanted to combine elements of traditional weddings that celebrated our international love affair with some personal/made-up hullabaloo. We had moments of silliness, such as a kazoos for each guest to play when prompted. Moments of sharing, such as an impromptu group song for Buba's family who tuned in by internet from Republic of Georgia, and a moment of community, in which all guests participated in big group hug - as a symbol of coming together in support as we embarked on the adventure ahead. My maternal grandmother was our "petal pusher" and walked with Buba down the isle. Writing our ceremony together was really fun. I love hats of all kinds. I inherited some amazing pieces from my Great-grandmother and have been collecting vintage hats ever since. If there is an excuse to wear a hat, I will. Our wedding invite dress-code: "hats encouraged". Our wedding website had a woman with a crab on her head, so we hoped guests would not hold back- and they delivered - from handmade paper hats, to derby hats with wide brims, to masks, to the more classic bowler and fascinator we wore as bride and groom, we thought it would be a fun way for our wedding guests to have fun and share their creative spirit. We were so lucky to have Jason as our wedding photographer. He has a unique ability to compose and capture rich, saturated, and intimate portraits. Not only is he a gifted portrait photographer, but a great moment-catcher too - emotion, joy, and the love shared at our wedding can not only be seen but felt through his photos. His images capture movement and intention inside the still images- they never feel static. We got to be our silly selves, and the pictures reflected this so beautifully. The photo session was incredibly fun, and the pictures captured the event, the guests, and the positivity of the evening perfectly.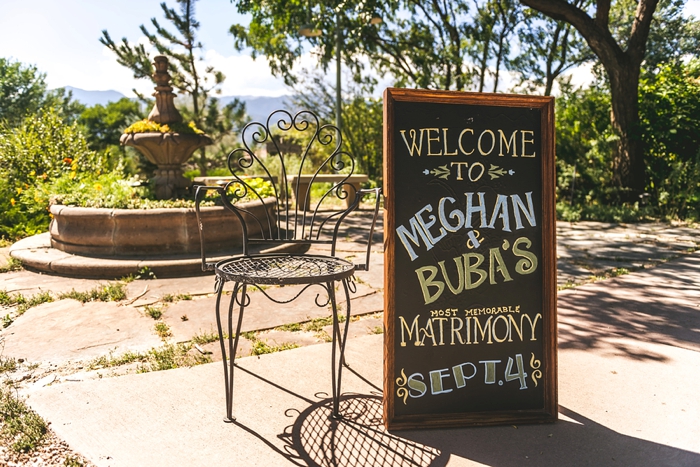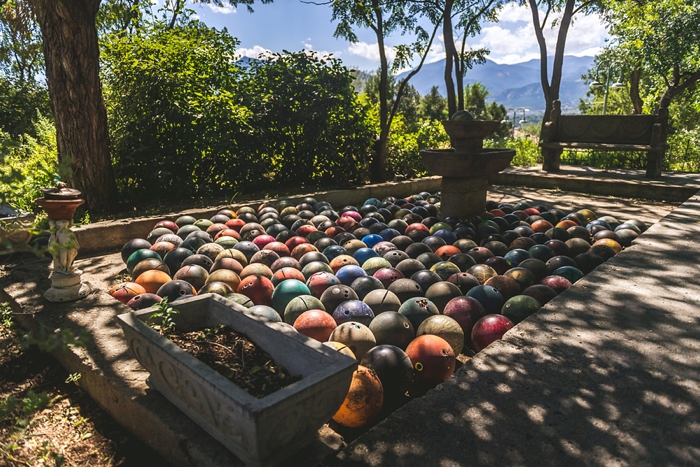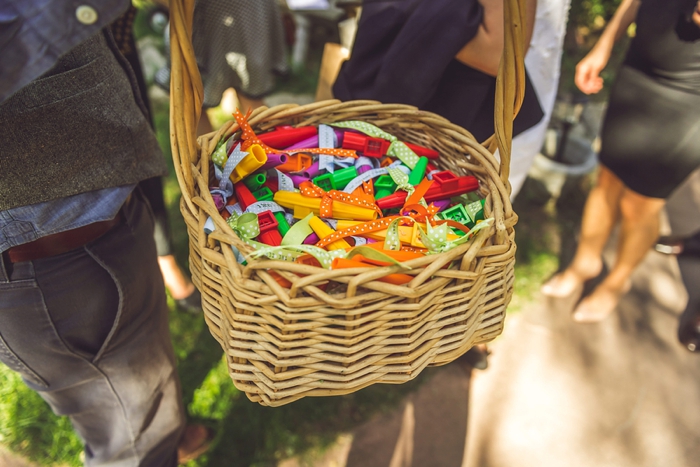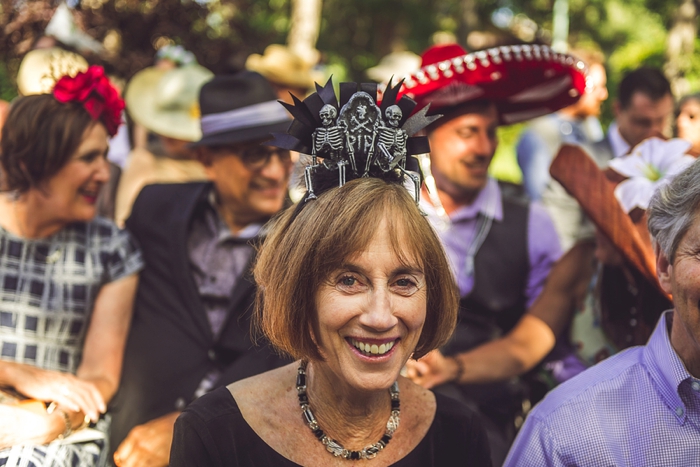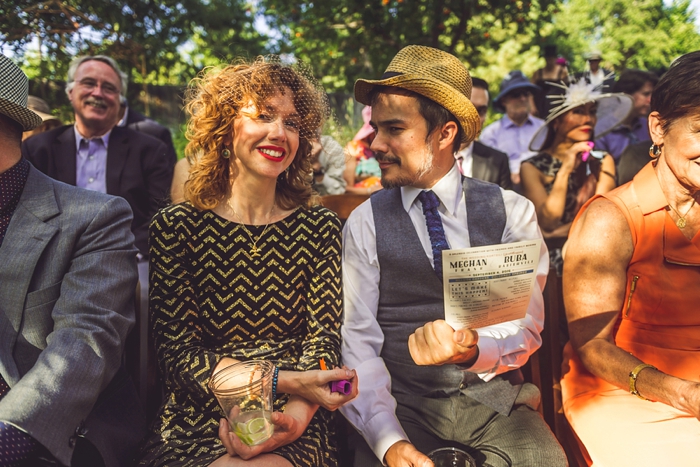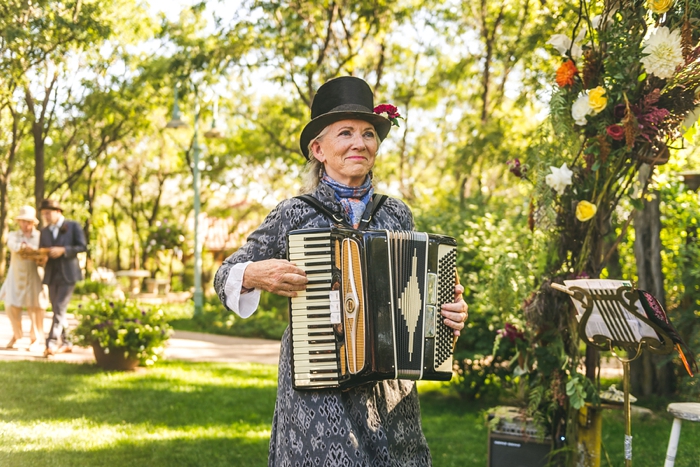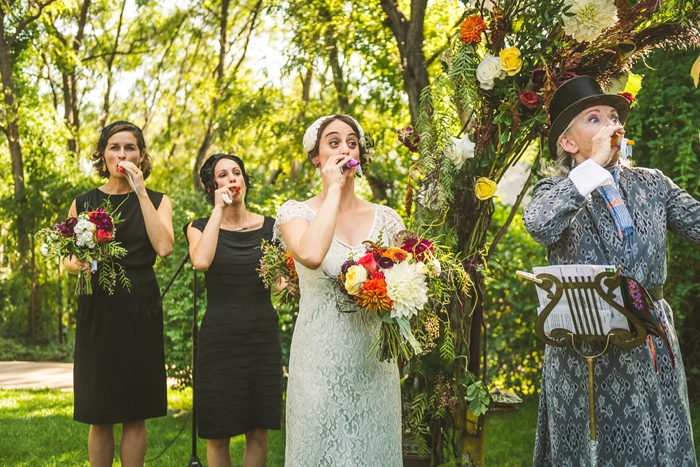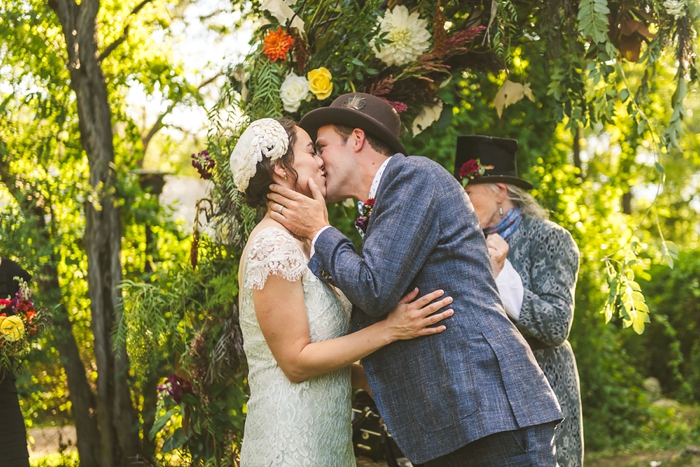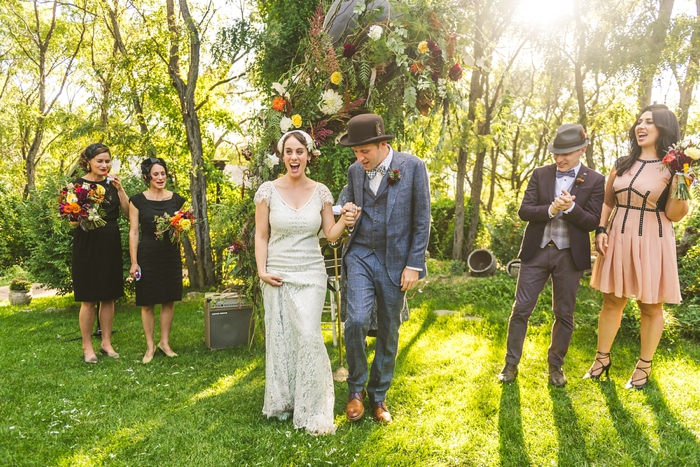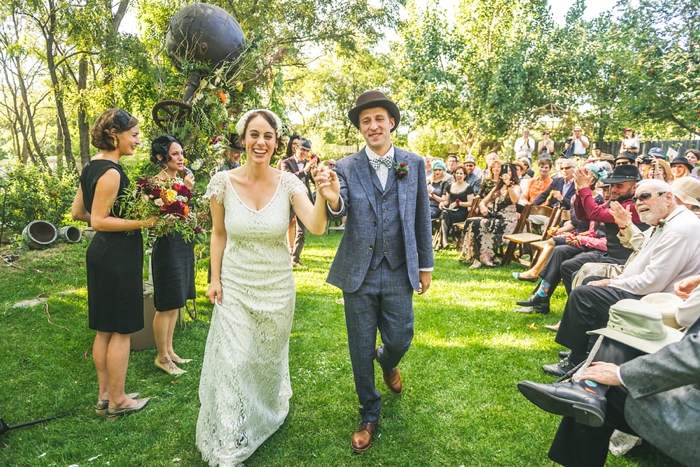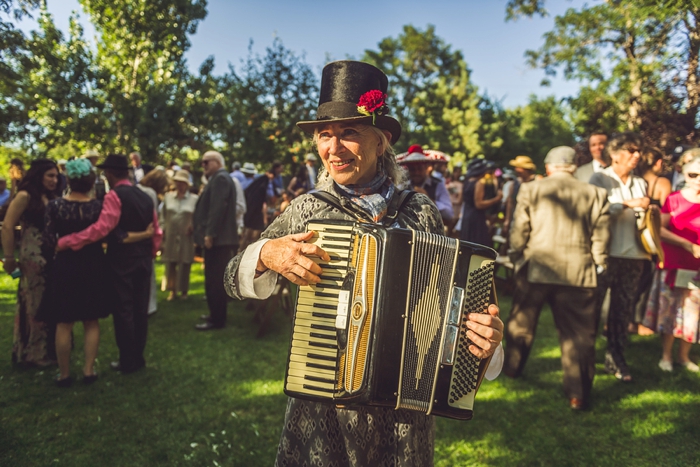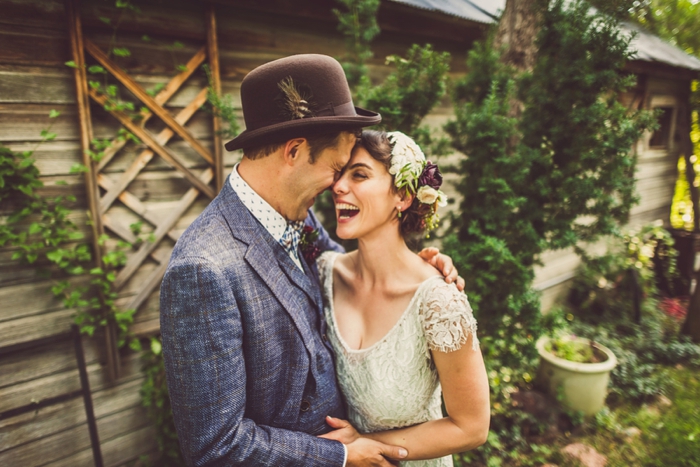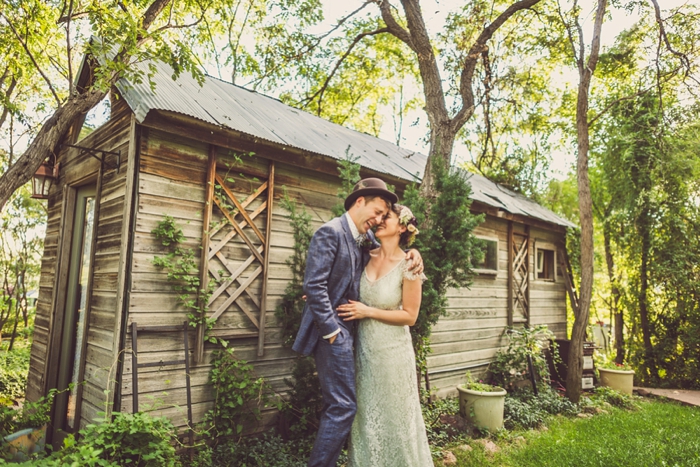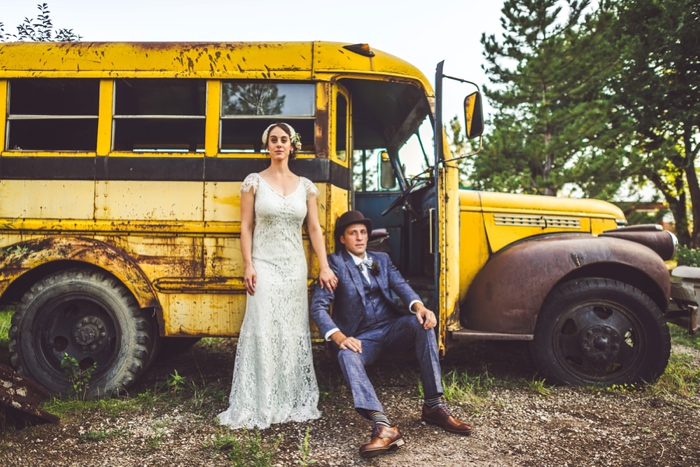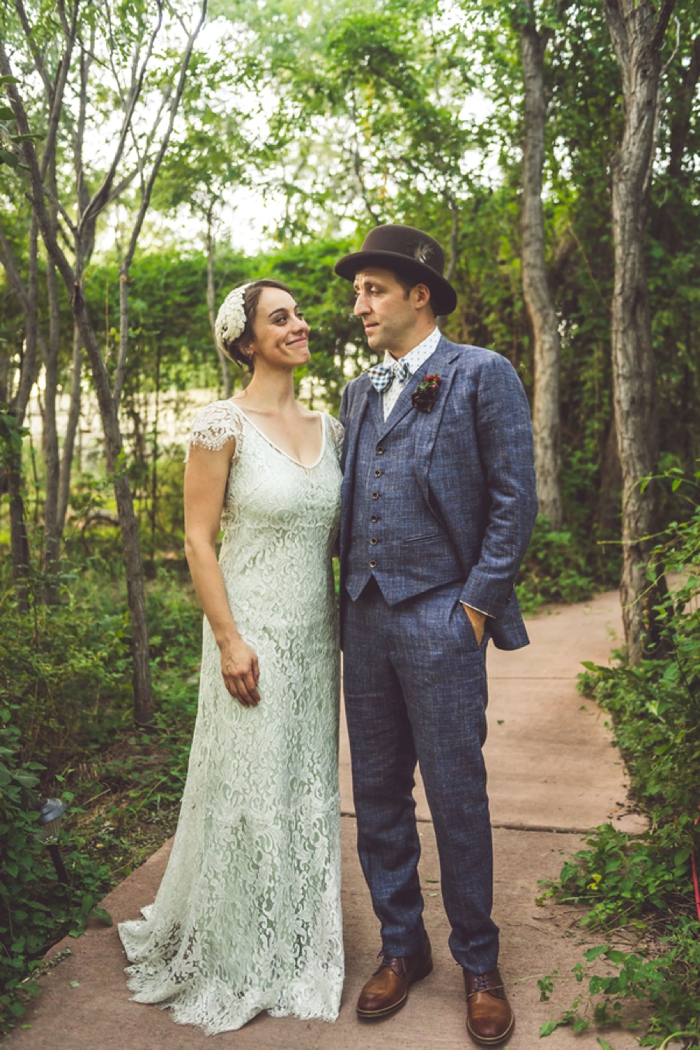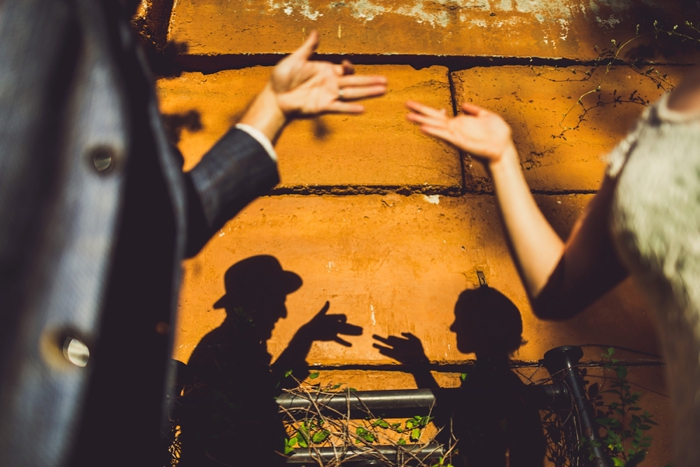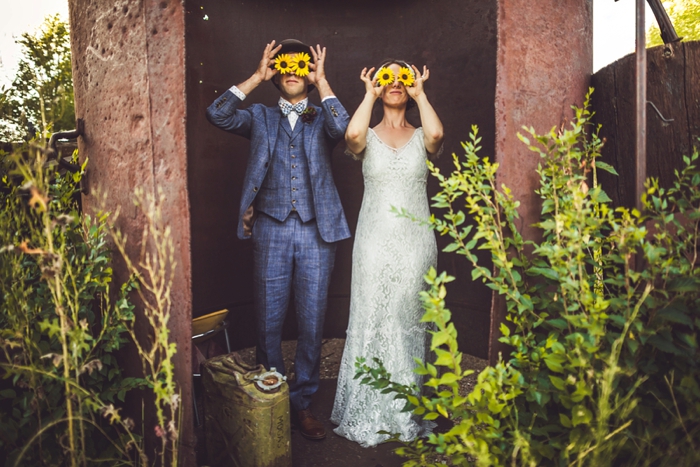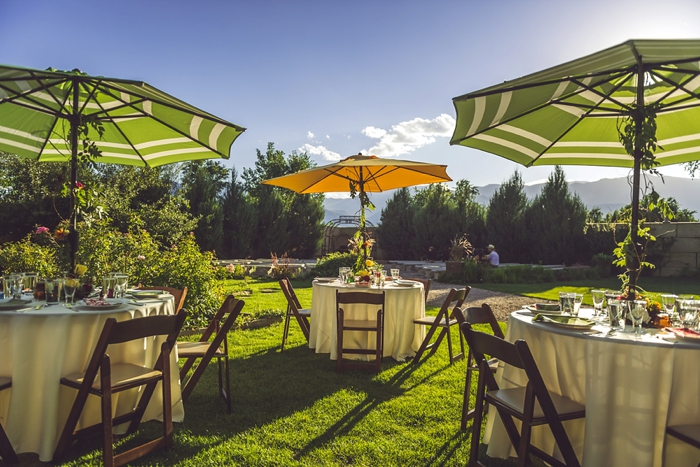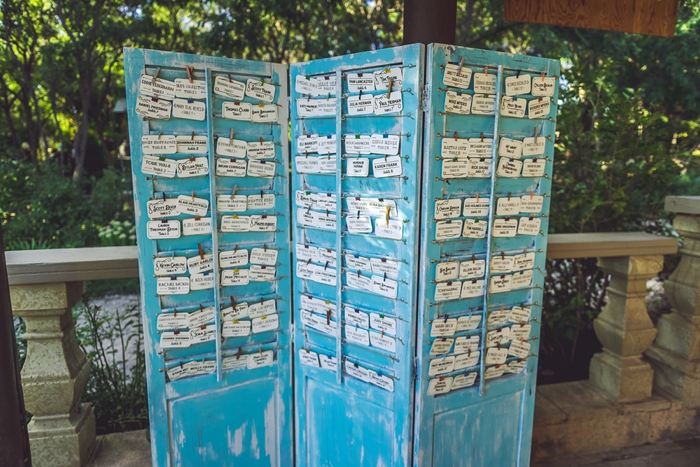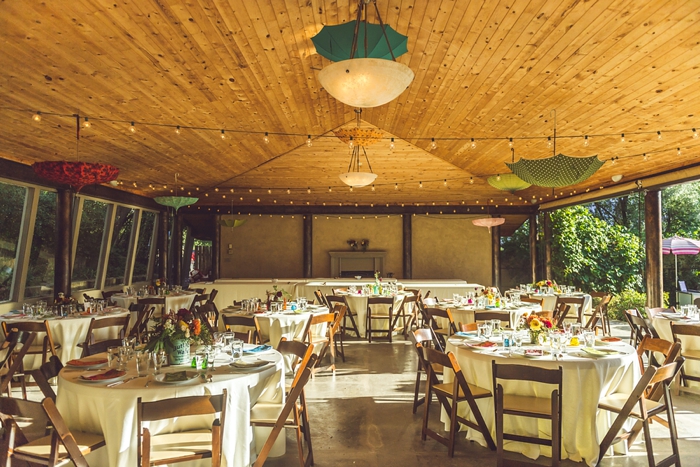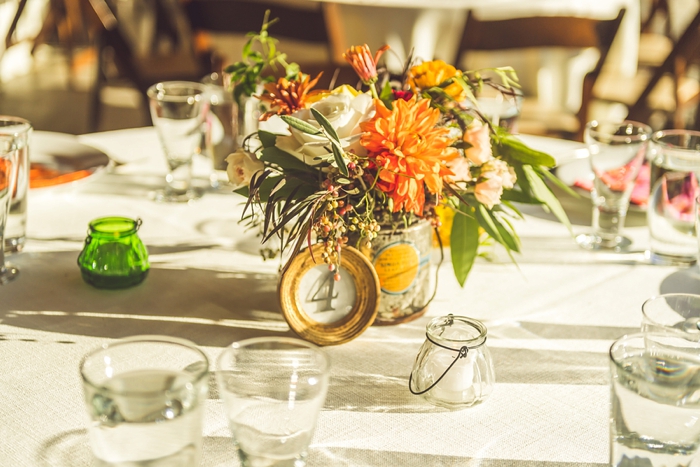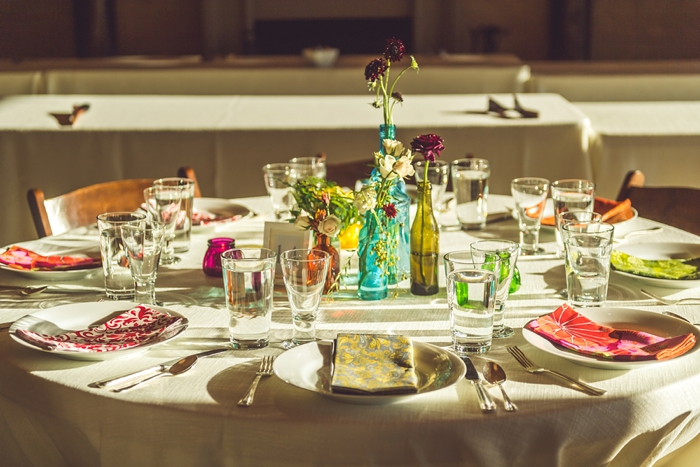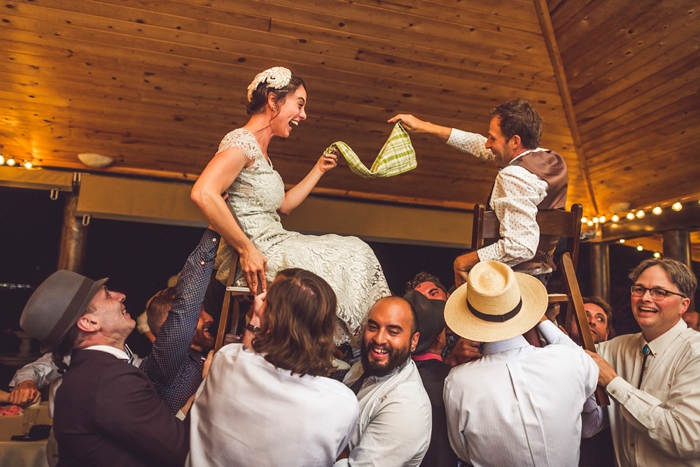 Photographer:
The Photogenic Lab
|Location:
Hillside Gardens & Nursery
| Event Planner:
Purple Summer Event
|Floral Designer:
Project Floral
| Equipment Rentals:
Bella Umbrella Inc.
| Band:
Diamond Empire Band
| Linens and Coverings:
Dot & Army
| Dress Store:
Emma and Grace Bridal Studio
- Denver | Equipment Rentals:Event Rents | Invitation Designer:
LBC Design
| Caterer:
Pastures of Plenty
| Specialty Foods:
Peteybird
| Hair Stylist:
Salon CS
| Dress Designer:
Sarah Janks