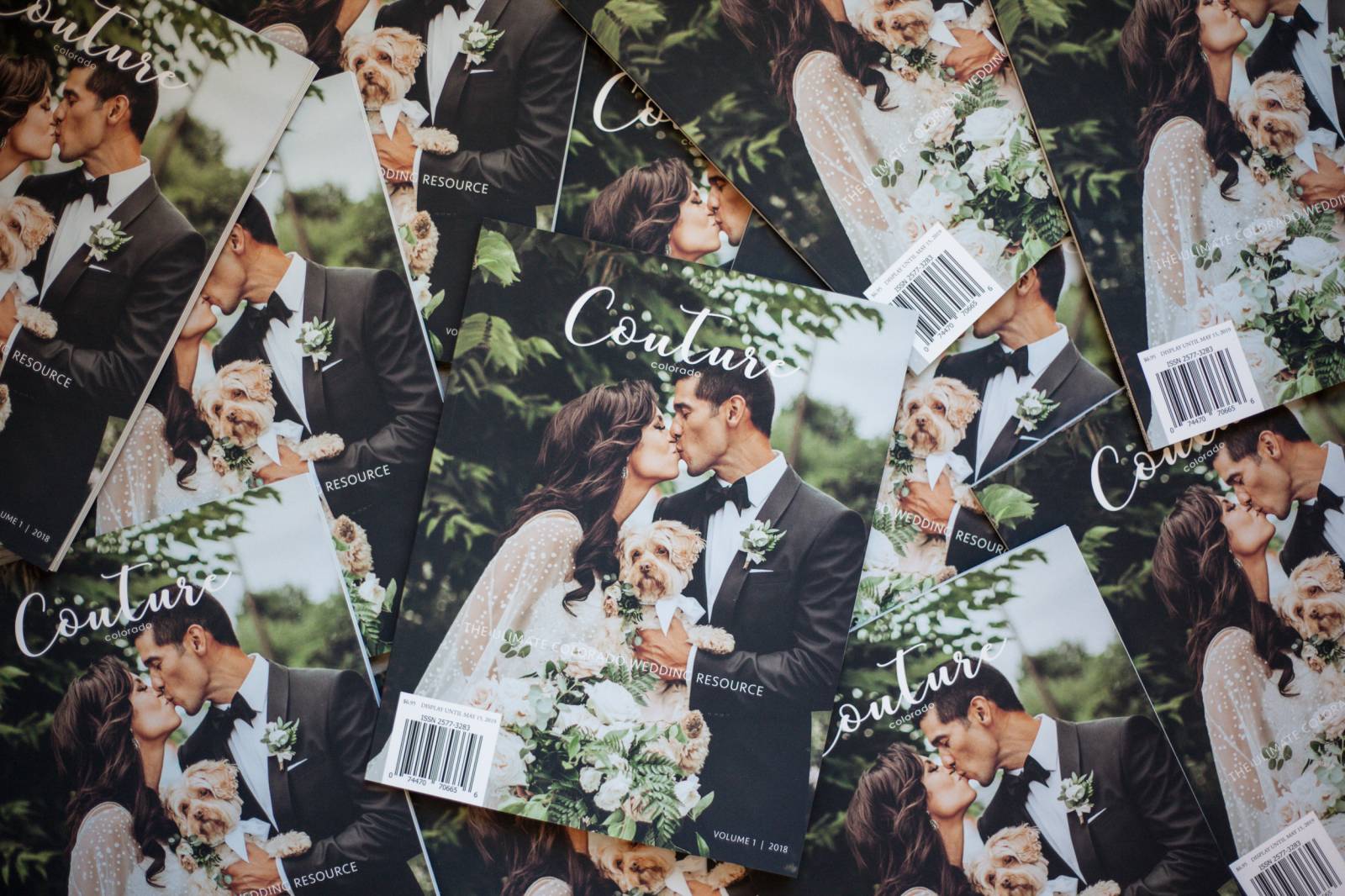 Our first magazine is officially out! The magazine features everything from boho chic to romantic ranch to urban glam to contemporary black tie. And the feature of Broncos Player Derek Wolf's wedding is just icing on the cake. Our hope is that this will inspire you to bring your own twist and personality to your wedding day.
You may order your copy directly through our website: purchase online here.
Also, our magazine has just hit the bookshelves of the Tattered Cover. Grab your copy at their Lodo or Colfax locations. More storefronts coming soon!