Notes from the photographer Joe of Salt and Pine Photography:
Shyann and Yurik started dating in high school. It was just as hard to find them apart as it is now. During college, much of Shyann and Yurik's relationship was long distance, but after school they were able to move together to Colorado. Their wedding date, August 7, 2014 marked their 8 year anniversary of dating.Together, Shyann and Yurik enjoy just about any activity that involves the outdoors. Most of all, they share a love of downhill mountain biking, which we were able to capture them doing the day before their wedding. Telluride was the perfect location for their wedding, not only because it highlighted the beauty of the state they called home, but also because it was also one of their favorite places to go downhill mountain biking. Shyann and Yurik said their vows at the
San Sophia Overlook
, just below 11,000ft of elevation. The view of the mountains that surround Telluride was breathtaking. They kept it intimate, with less than 50 guests attending. Shyann wore a beautifully unique sterling grey Vera Wang dress, and designed and made her bridal bouquet as well as the bridesmaids. They even brought their love for mountain biking into their wedding with bicycle pocket squares for the guys.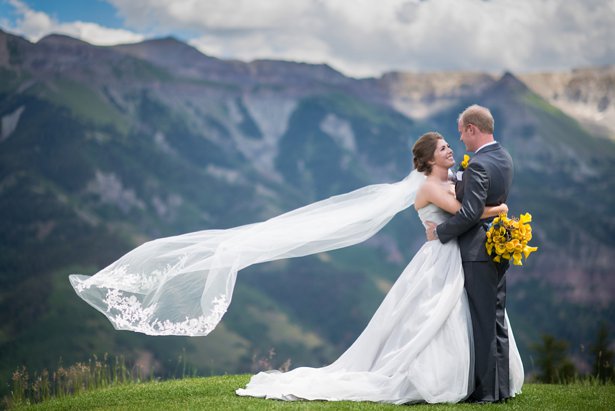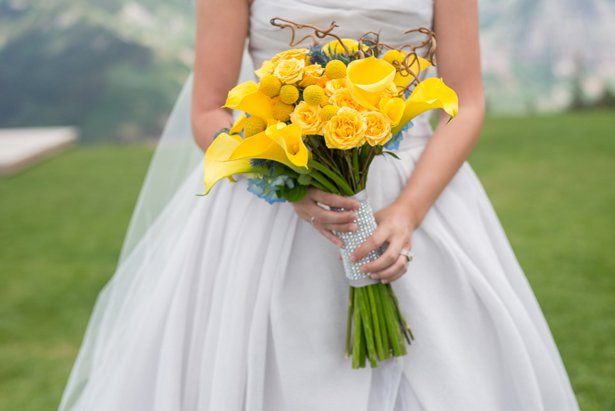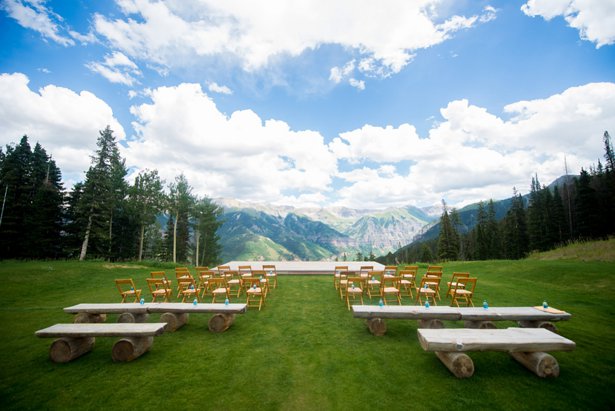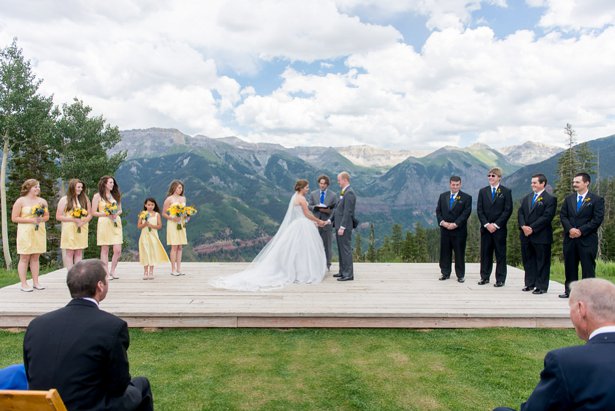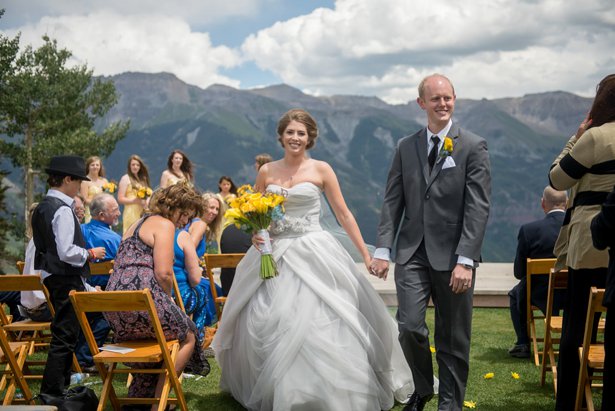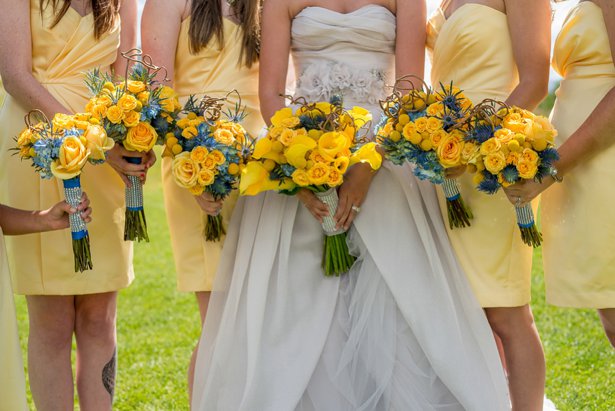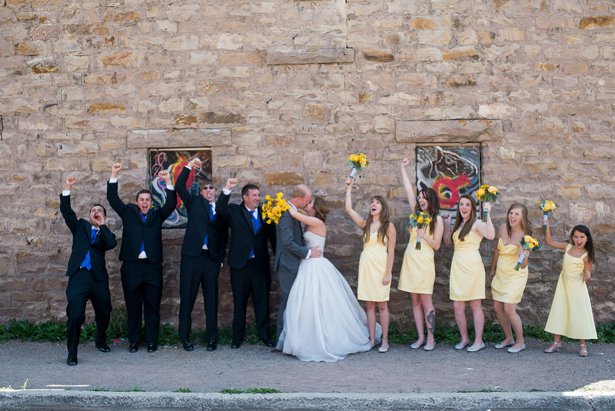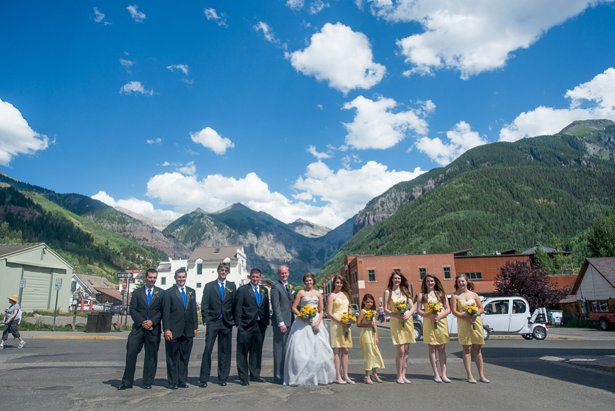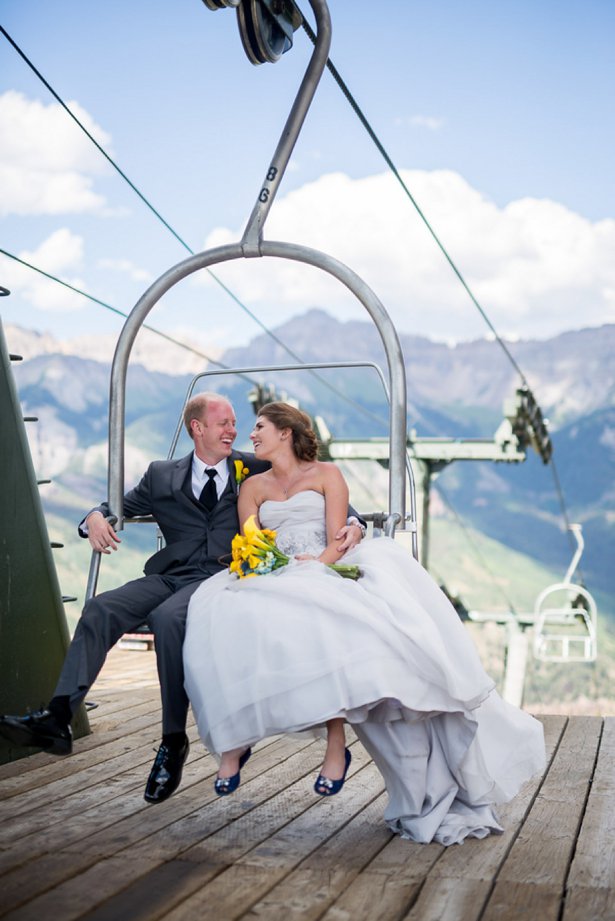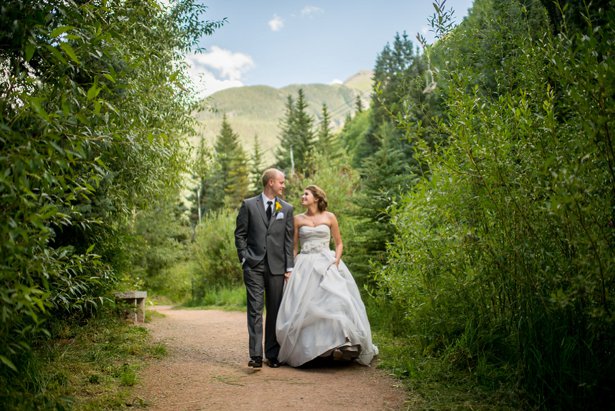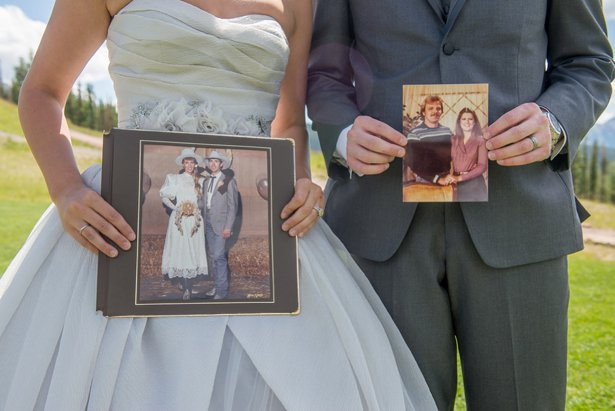 Photographer:
Salt and Pine Photography
| Beauty:
Alpenglow Beauty
| Hair Stylist: Bliss & Bang Bang | Dress Store:David's Bridal | Event Venue: San Sophia Overlook at
Telluride Resort
{LISTmember} | Dress Designer:
Vera Wang