Beaver Creek not only provided a gorgeous mountain backdrop but it was the place where the Groom proposed to his Bride......making it the perfect place for their wedding.
Notes from the photographer, Tiffany Brinton of Brinton Studios:
Beanos Cabin is always incredible. It is truly one of our favorite venues of all time. The staff is top notch and the service is off the charts. Then, add in Stacy with Alexan Events to spice up the decor, you end up with this beauty. Oh, and just look at the bride and groom!! Molly and Jon were so easy to shoot. Truly a photographer's dream. Two of Molly's bridesmaids were recently married so they really wanted to have a few photos taken in all of their wedding dresses together – WHY NOT?! A bonus was their adorable daughter and her strong willed personality to only wear pajamas during the ceremony.
Notes from the bride, Molly:
Inspiration / Details of the Day:
Honestly, I was a terrible bride. My work schedule didn't allow me to be as involved in the process as I would have liked… my mother-in-law and wedding planner did basically everything. Jon and I guided them, but I wasn't super involved in pinning and researching other weddings, etc… just didn't have time for it. My wedding planner was
phenomenal
. Stacy Pisani of Alexan Events is outstanding.
Most memorable moment/s?
Definitely my daughter wearing her pajamas and cowboy boots down the aisle. She refused to wear her flower girl dress, insisted on being held during the ceremony, threw mini marshmallows down the aisle instead of flower petals…so sweet. Our entire wedding weekend was magical because of the friends and family who celebrated with us. Having them to support and love us on our day is one of the best feelings he and I have had. We had mule deer join us for the ceremony as well. That was pretty amazing :)
Any advice to couples in the planning process?
Anyone who tells you it's fun is lying. It was one of the most stressful six+ months of our life, especially when trying to balance the needs of all involved parties. But have fun with it and use your friends as a source of love, support, and wedding wisdom. I would not have survived had it not been for my friends.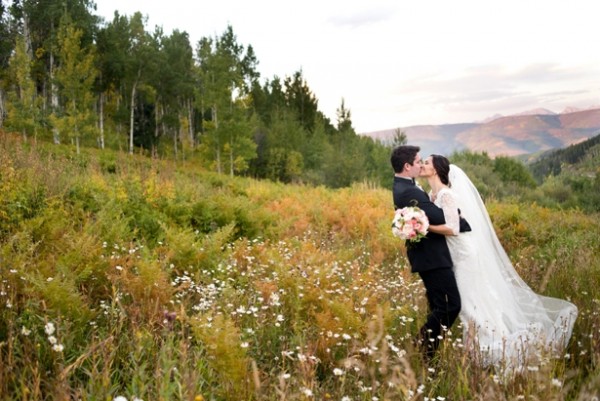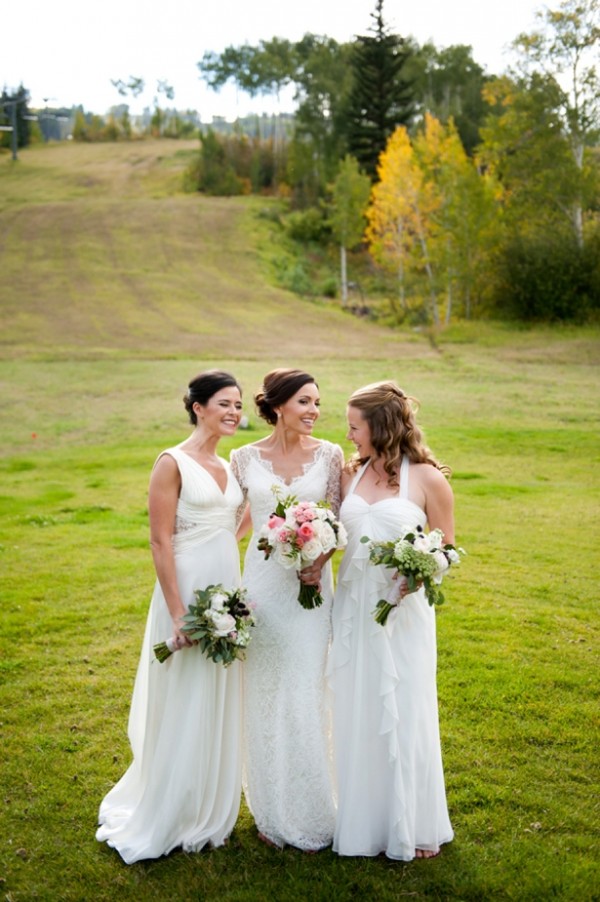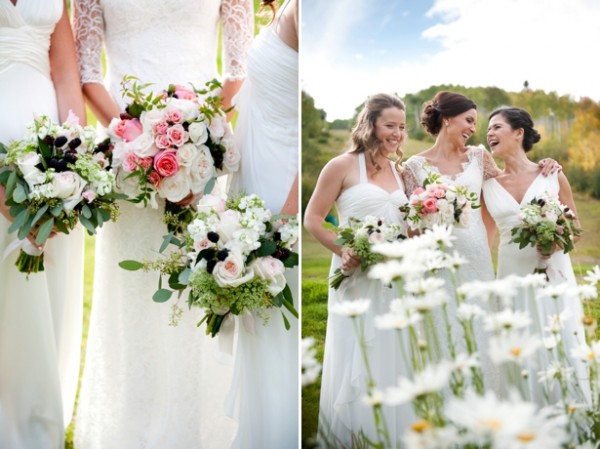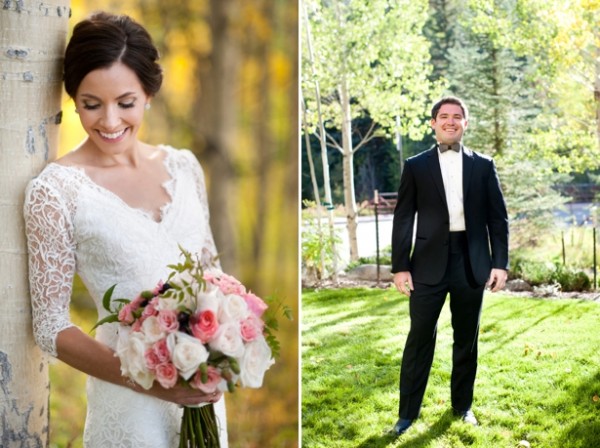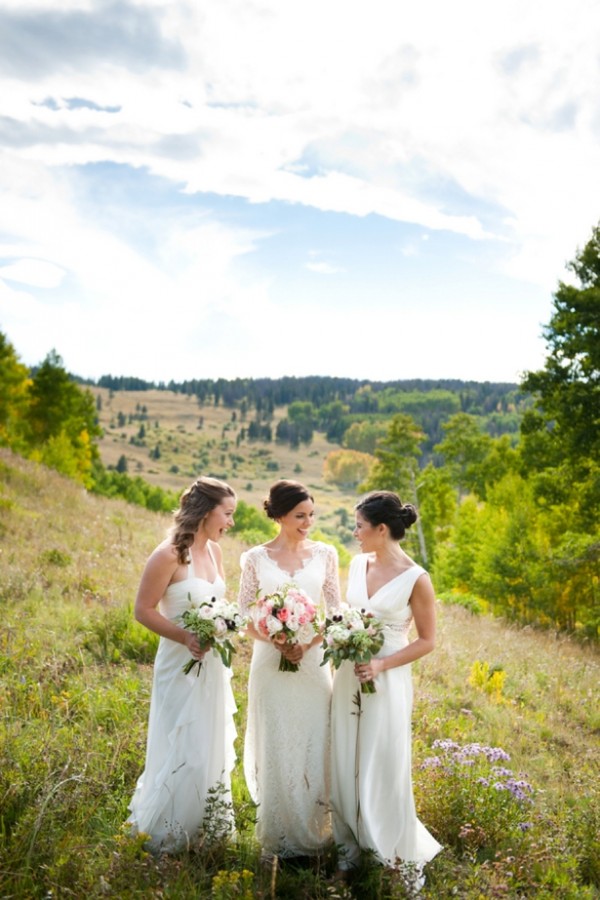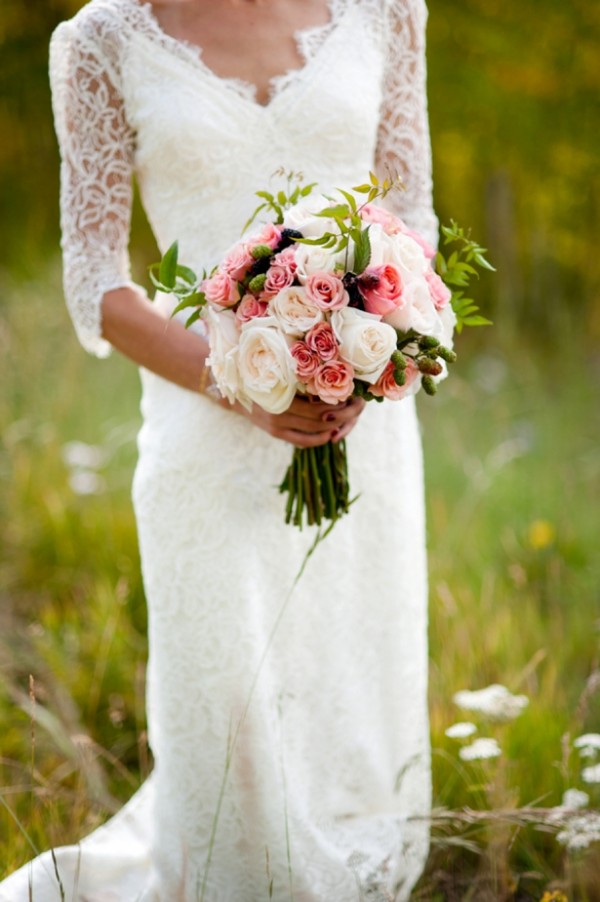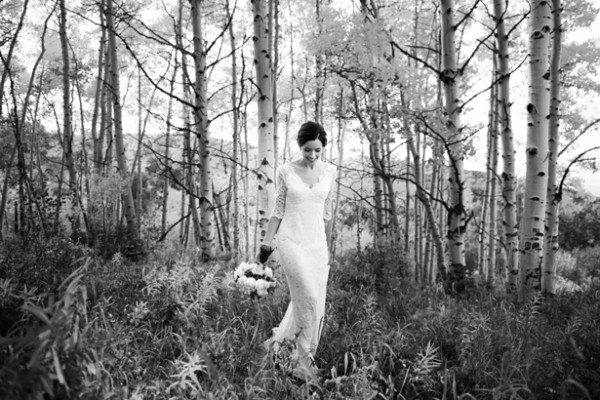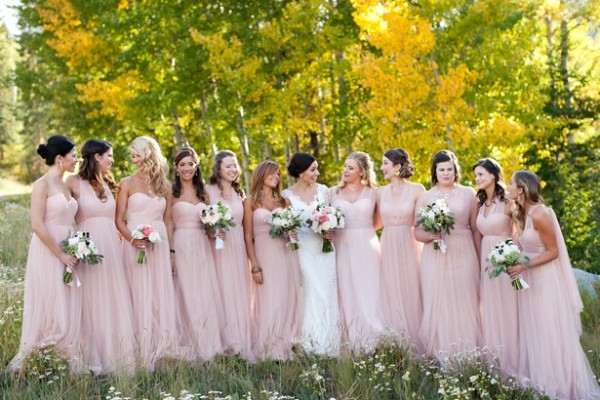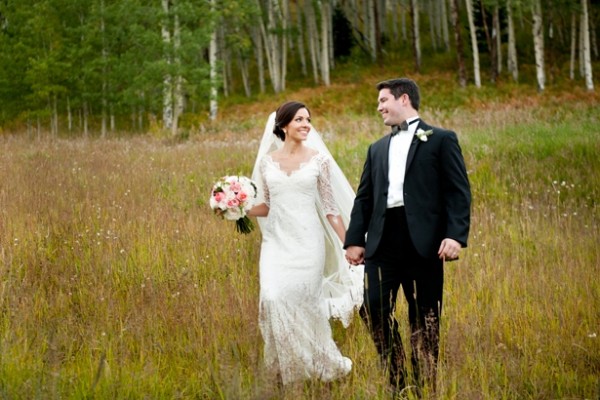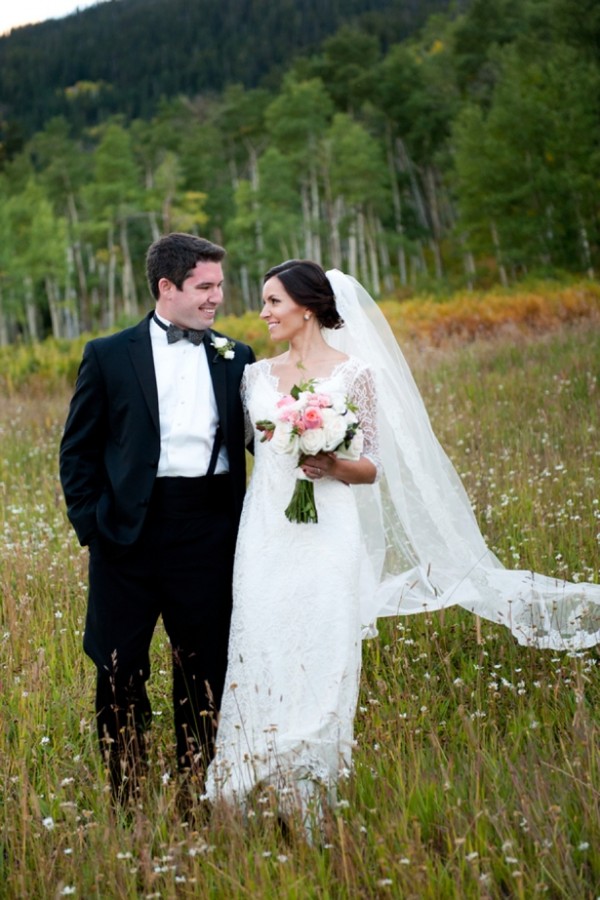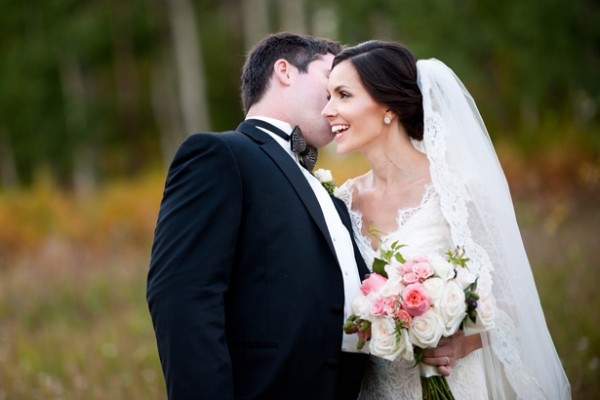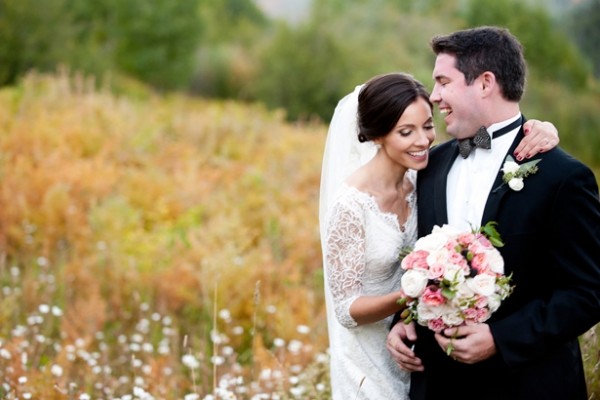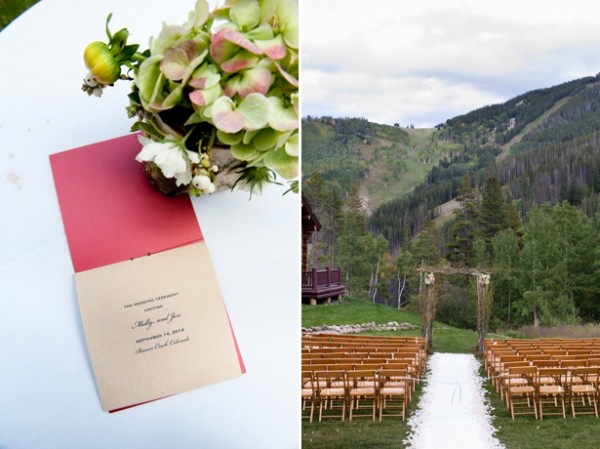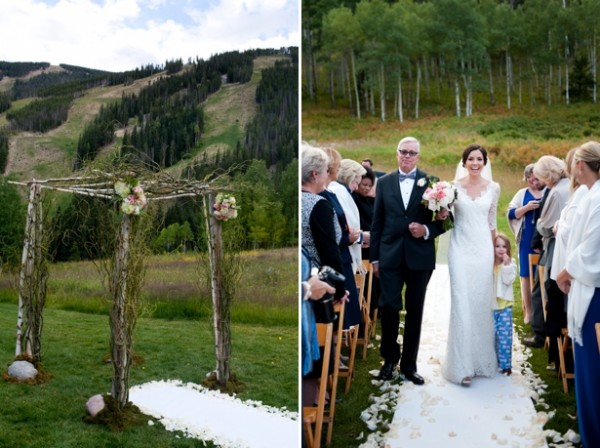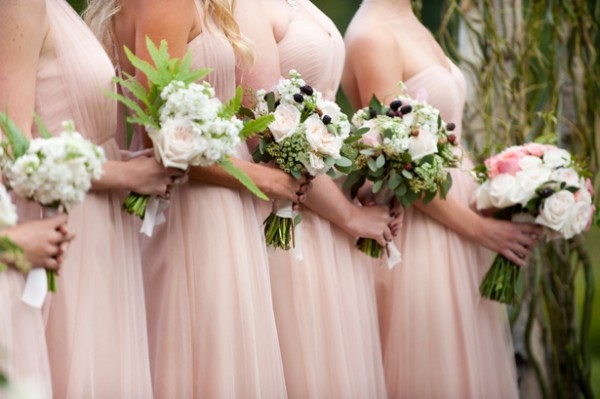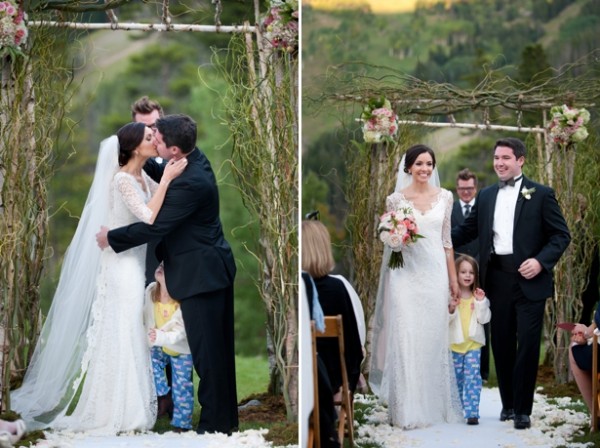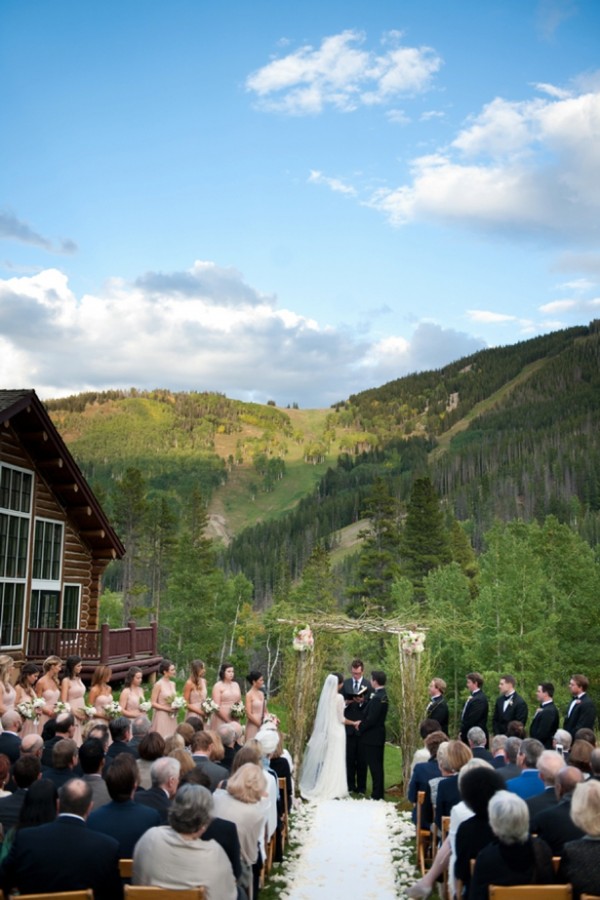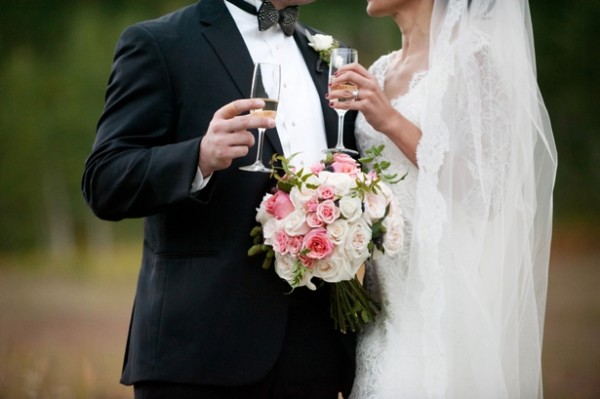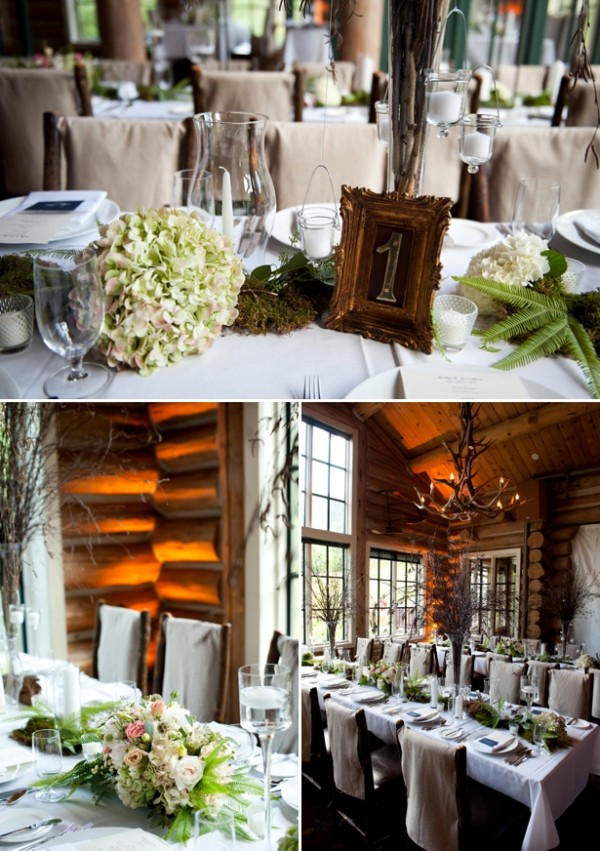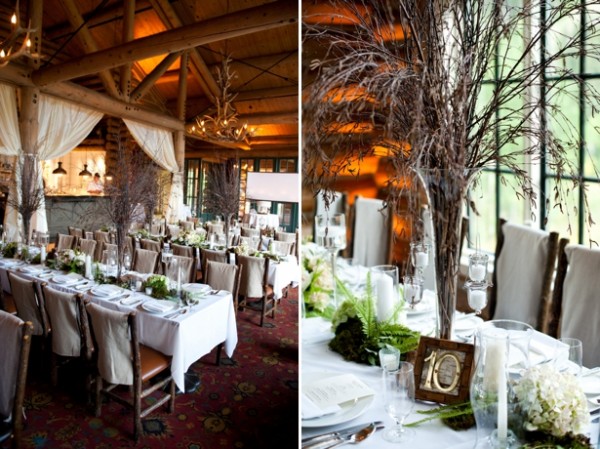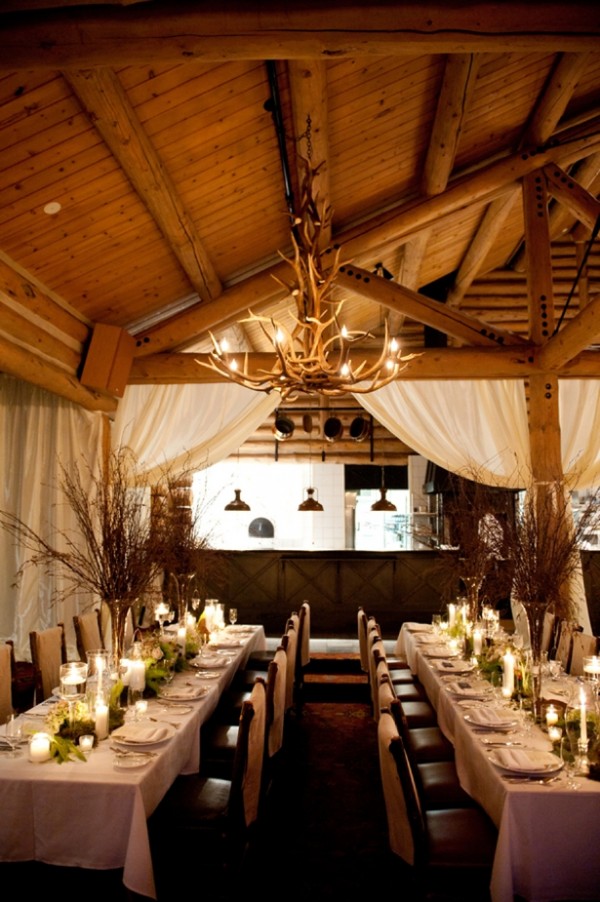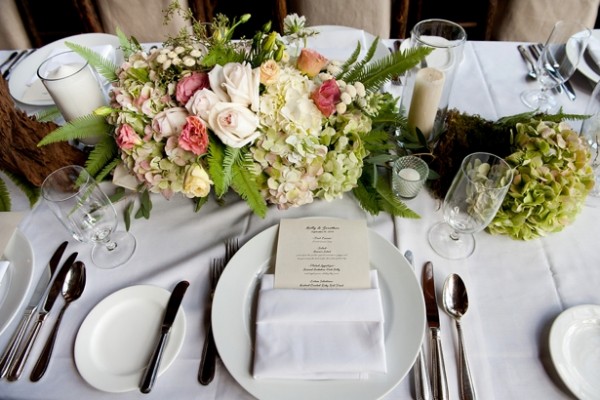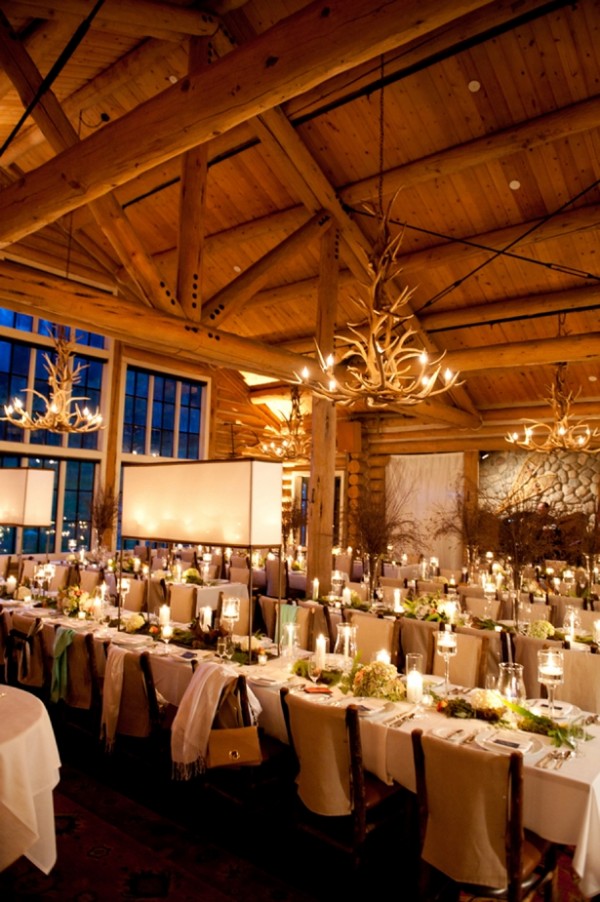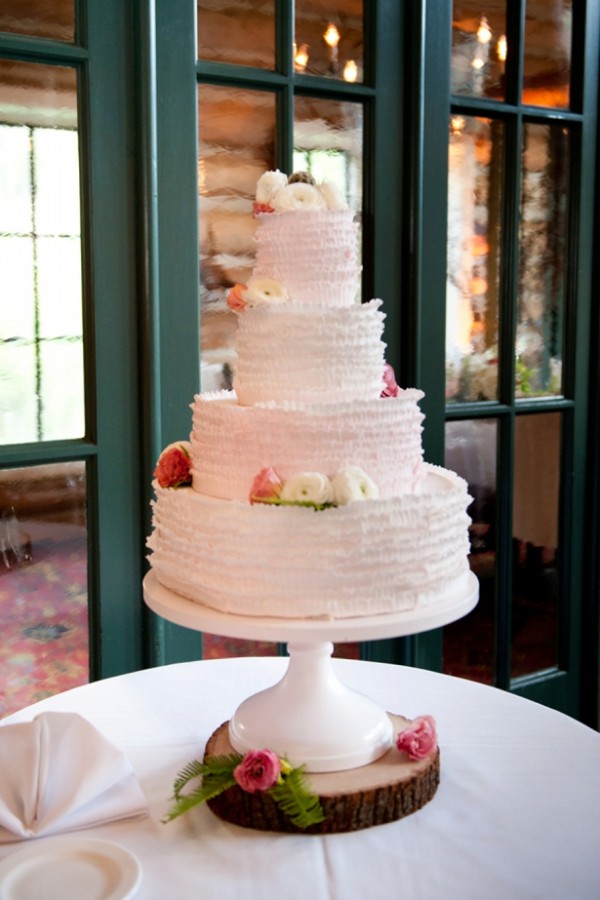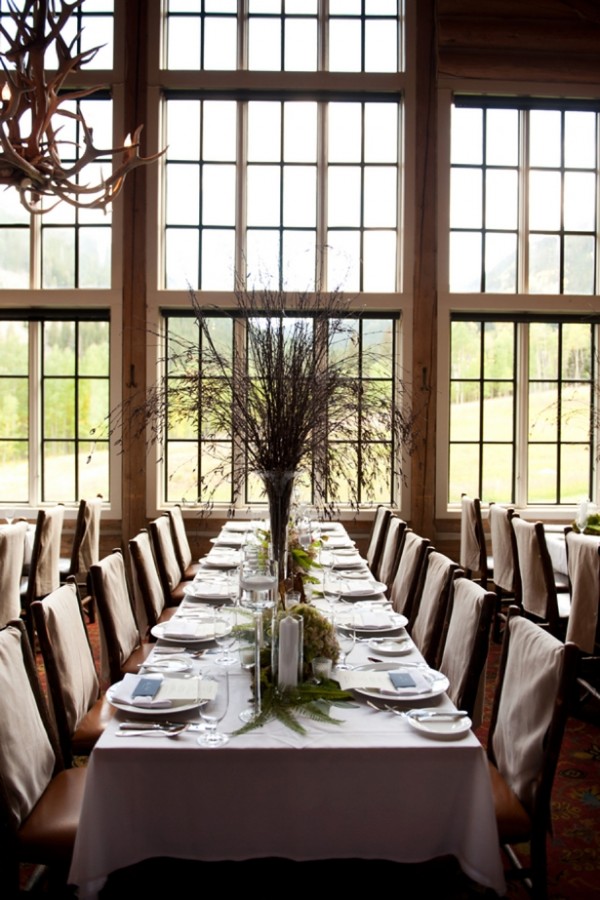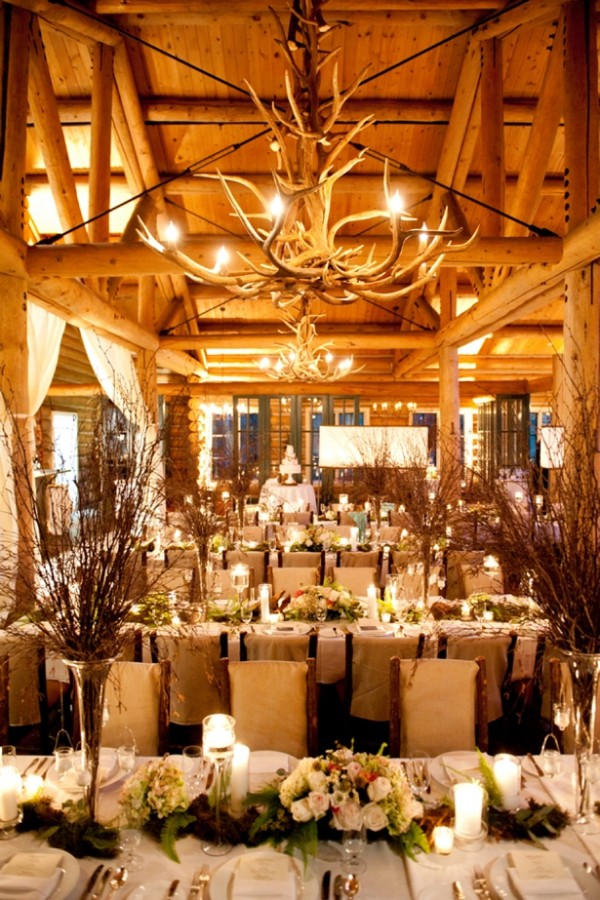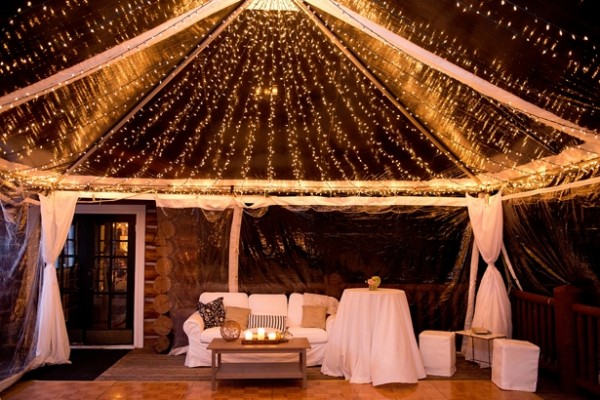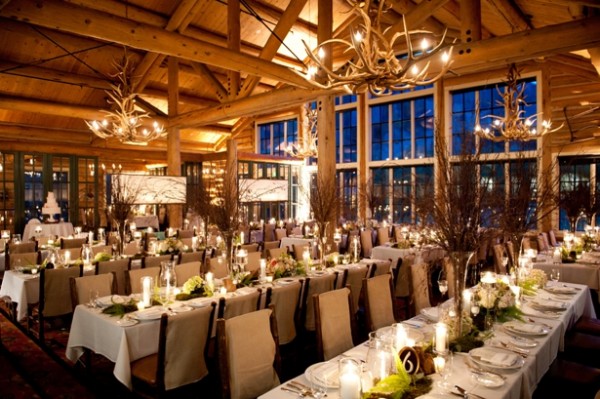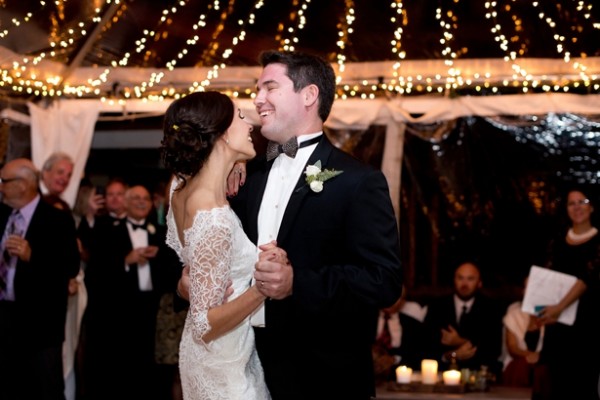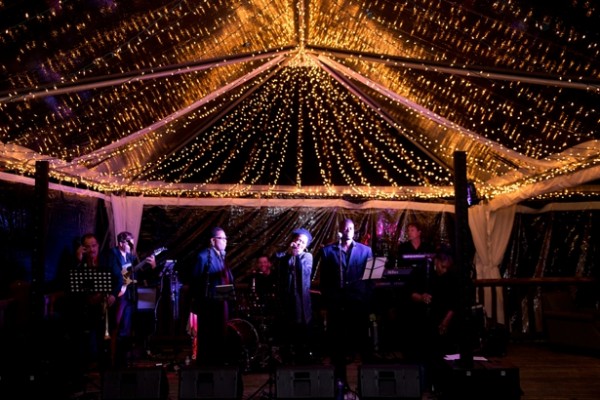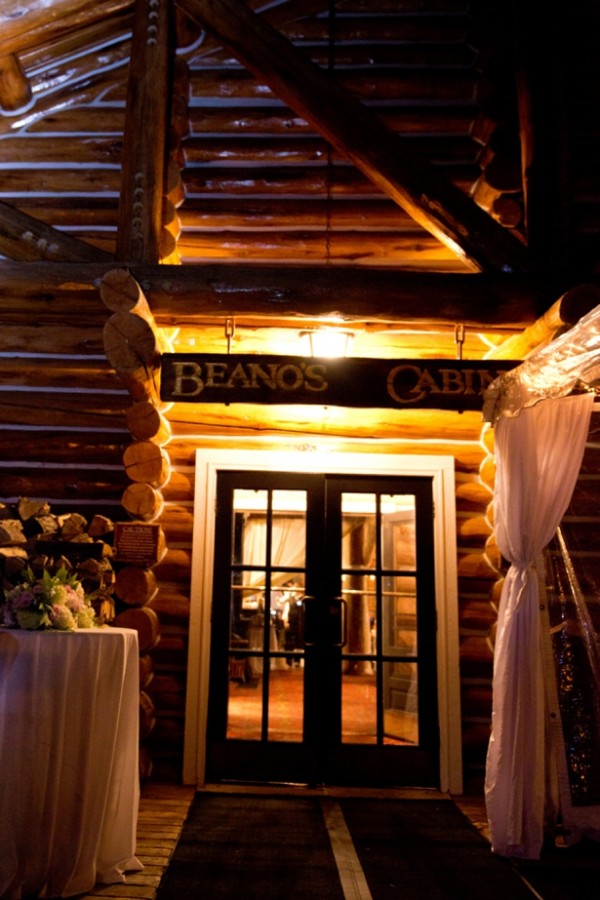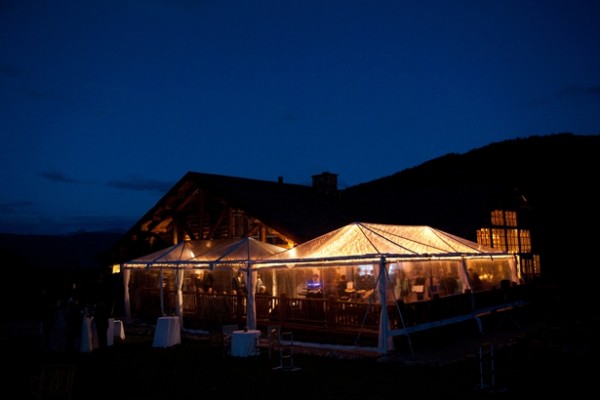 Photography:
Brinton Studios
| Venue:
Beano's Cabin
| Wedding Planner and Floral Design: Stacy Pisani of
Alexan Events
| Invitations and Programs:
Two Blue Doors
| Hair + Makeup:
Weemala
| Bride's Dress:
Elizabeth Fillmore
| Bridesmaid Dresses:
Jenny Yoo
| Cake:
Sugar Breck
| Band:
Tunisia Band
| Harpist:
Barbara Lepke