Bohemian weddings are all the rage right now. They are the hottest wedding trend since time began. Little wonder people are desperate to have a bohemian style wedding. They are fun, flirty and laid back. After all, the princess inspired dress isnít for everyone. More weddings should be laid back, casual affairs. No one wants to stress about having the perfect day. One of the best things about bohemian weddings is that they are the embodiment of a laid back vibe.
Here are some great ideas that you can utilize for your bohemian wedding plans.
Hair: Flowers and Jewels
You may opt for beach-inspired waves or a simple plait. There is a wide range of bohemian style hair styles that you can use on your big day. Itís time to ditch the veil and let your hair do all of the talking. A simple, loose bun, with tendrils of hair across your face, can look amazing. But, you need to add small details to make your hair look perfect. A simple adornment such as a floral headband can be beautiful. You can add an Indian inspired droplet that wraps around your hair and falls delicately on your forehead. You can even add a small slide with a diamante and feather detail. Peacock feathers are the ultimate show stopper, and they look gorgeous.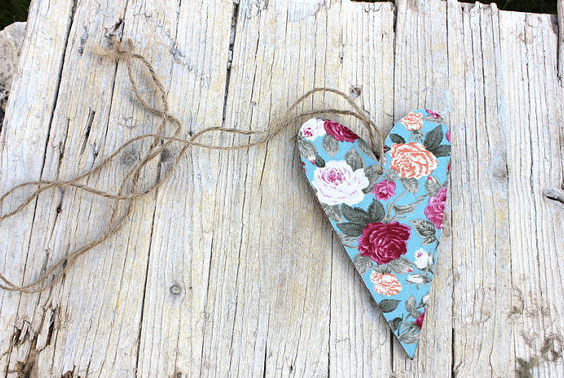 Classic Invitations
Bohemian style wedding invitations are easy to get your hands on. Think rich brown earth-inspired tones. Classic pastels look amazing too. Luggage tags are the perfect initiation to send out. Train tickets or passports styles look incredible. A simple vintage postcard can tie in with your classic them with aplomb. Hessian and lace can be added for the perfect laid back tone. Paper Themes have a wide range of funky, bohemian style of invitation that is sure to please.
The Perfect Setting: The Wild Outdoors
Finding the perfect setting doesnít have to be a difficult task. You can get married in your backyard and erect a marquee or tent. You can get married on the beach and go barefoot in your simple, stunning dress. You can choose to get married in a forest and have billowing yurts for you to sit down and eat with your guests. Take your inspiration from the wilds of the outdoors for the perfect bohemian setting.
The Cake: Ditch the Icing
Everyone loves cake. But, you donít have to go for a traditional iced cake with a topper. On the contrary, you can have a gorgeous cake that doesnít look like a wedding cake at all. More and more brides are choosing a naked cake. This is a simple Victoria sponge, without the icing added to it. The three tiers look stunning. Add simple flower garlands for a dramatic, dreamy twist. You can opt for a tower of multicoloured macaroons for a fun twist on a classic. Berries and sponge seem to be popular themes this year. Omit the topper and go for a fun twist on your wedding cake. Berries, flower garlands and lashings of fruit are the perfect way to have an alternative wedding cake.
image credit:
flickr