Using locally grown flowers for your wedding decor is a great way to reduce your wedding's carbon footprint. A couple of weeks ago COUTUREcolorado posted our top 10 tips for a eco-friendly wedding (top ten tips post). Using locally grown flowers is number 9 on the list.
Here are a few beautiful Colorado flowers that you can incorporate into your wedding decor.
Thank you to THE LIST florists for sharing their ideas.
Anemone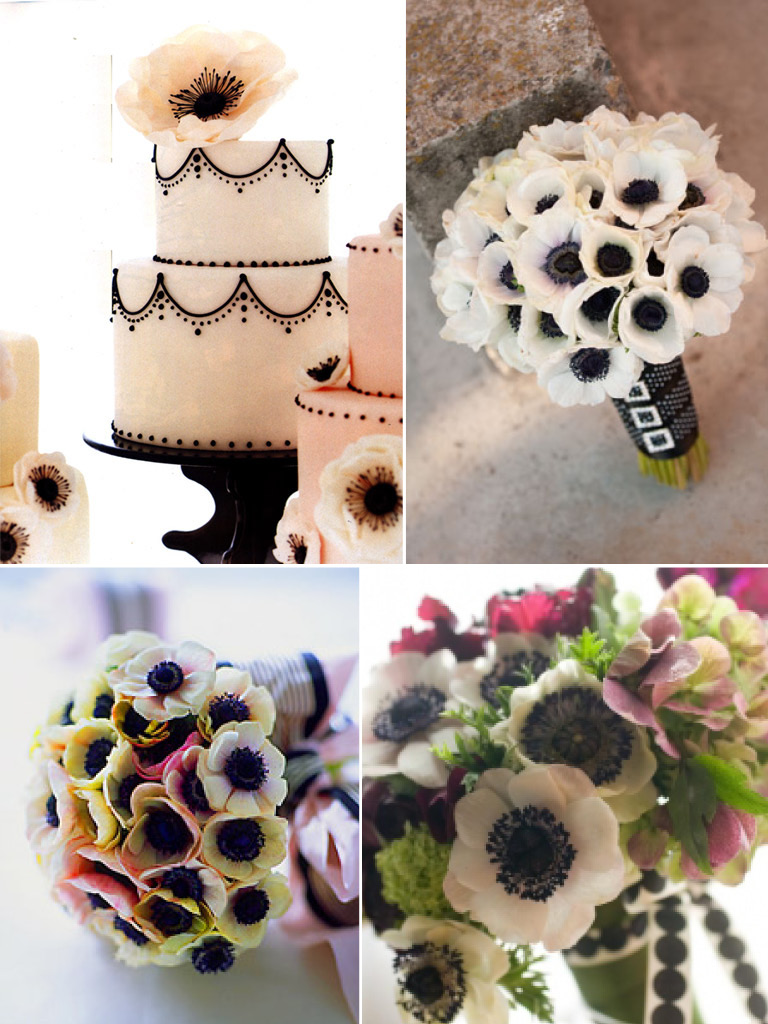 Left side photo credit: http://quincevelas.com/blog/?p=198 | Top Right: by Sarah Maren Photography http://www.ambiencefloral.com/id2.html | Bottom Right: By Still Photography http://fleursnyc.wordpress.com/2008/04/10/winter-bloom/
Dahlia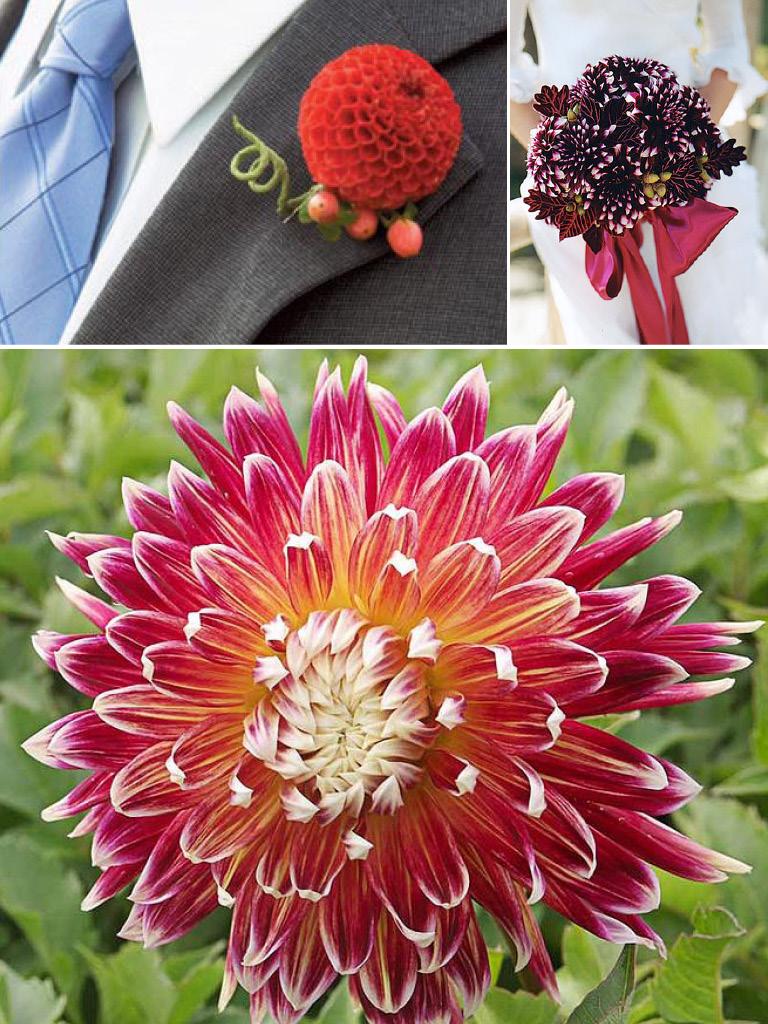 top left: www.theknot.com | top right: marthastewart.com | bottom: www.types-of-flowers.org
Delphinium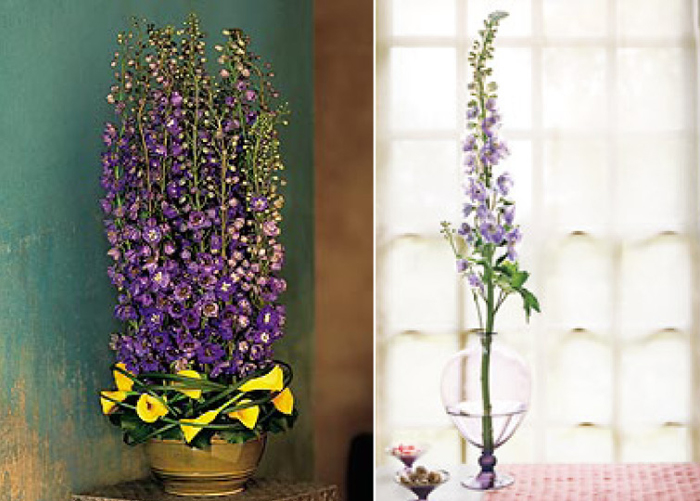 right:www.pembertonsflowers.com | left: www.marthastewart.com