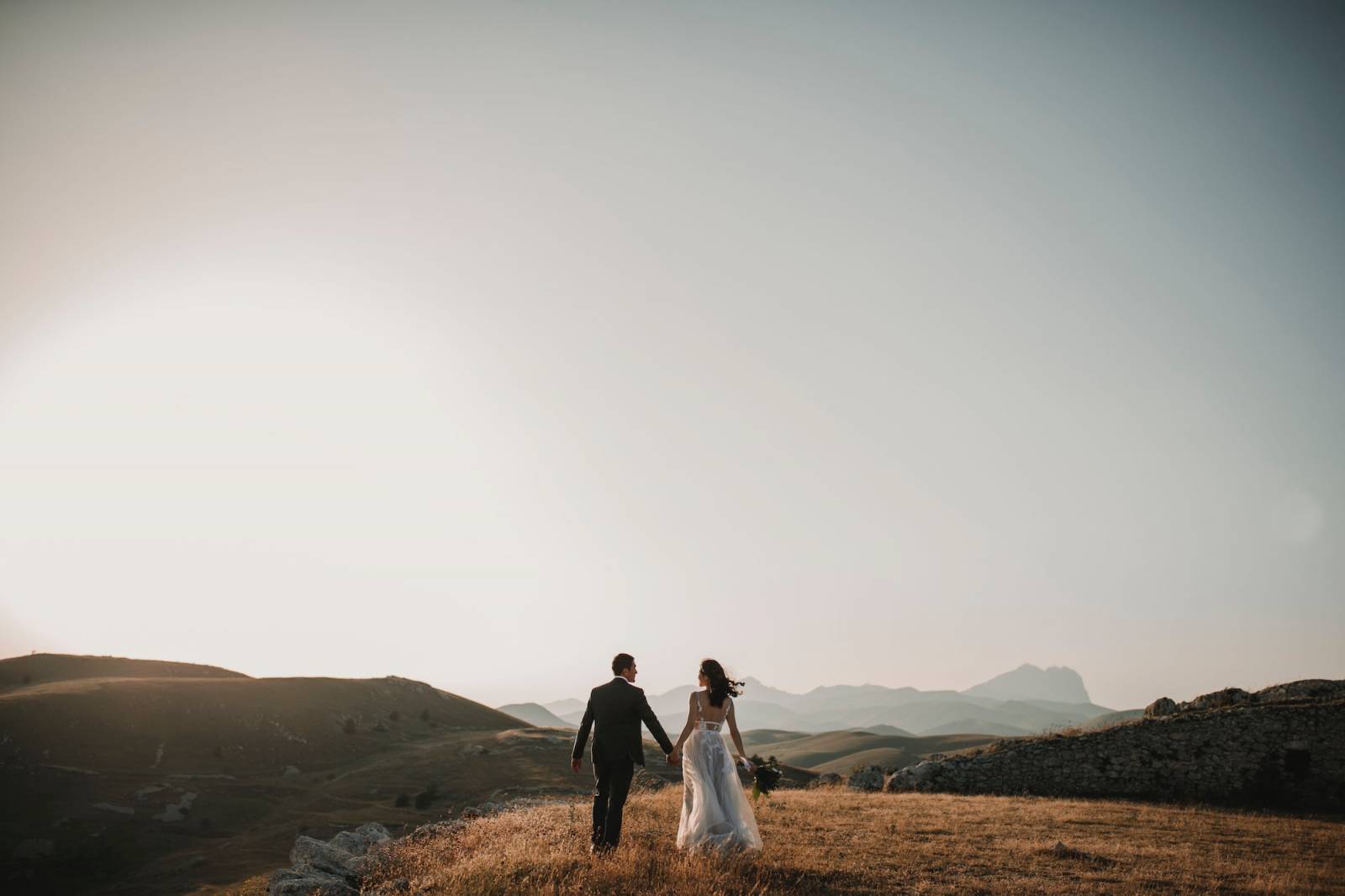 We have made the decision to stop posting. We will continue when this pandemic is over and we can go back to normal life.
If you are planning a wedding, please browse through our local vendor guide and get inspired by our real weddings, styled shoots, engagements.... We have 10 years' worth of content! Enjoy!
The wedding industry is almost entirely made up of small businesses and all of them have been hit hard during this time. For wedding professionals, rest for now. When this pandemic ends, couples will be throwing the biggest weddings ever!!! I can't wait to see all your creative juices flowing again!
Please keep the submissions coming. I am still accepting them for when we return. Submit via three ways: Our Website, Two Bright Lights, and Aisle Society.
"It's very important that we re-learn the art of resting and relaxing. Not only does it help prevent the onset of many illnesses that develop through chronic tension and worrying; it allows us to clear our minds, focus, and find creative solutions to problems." -Thich Nhat Hanh