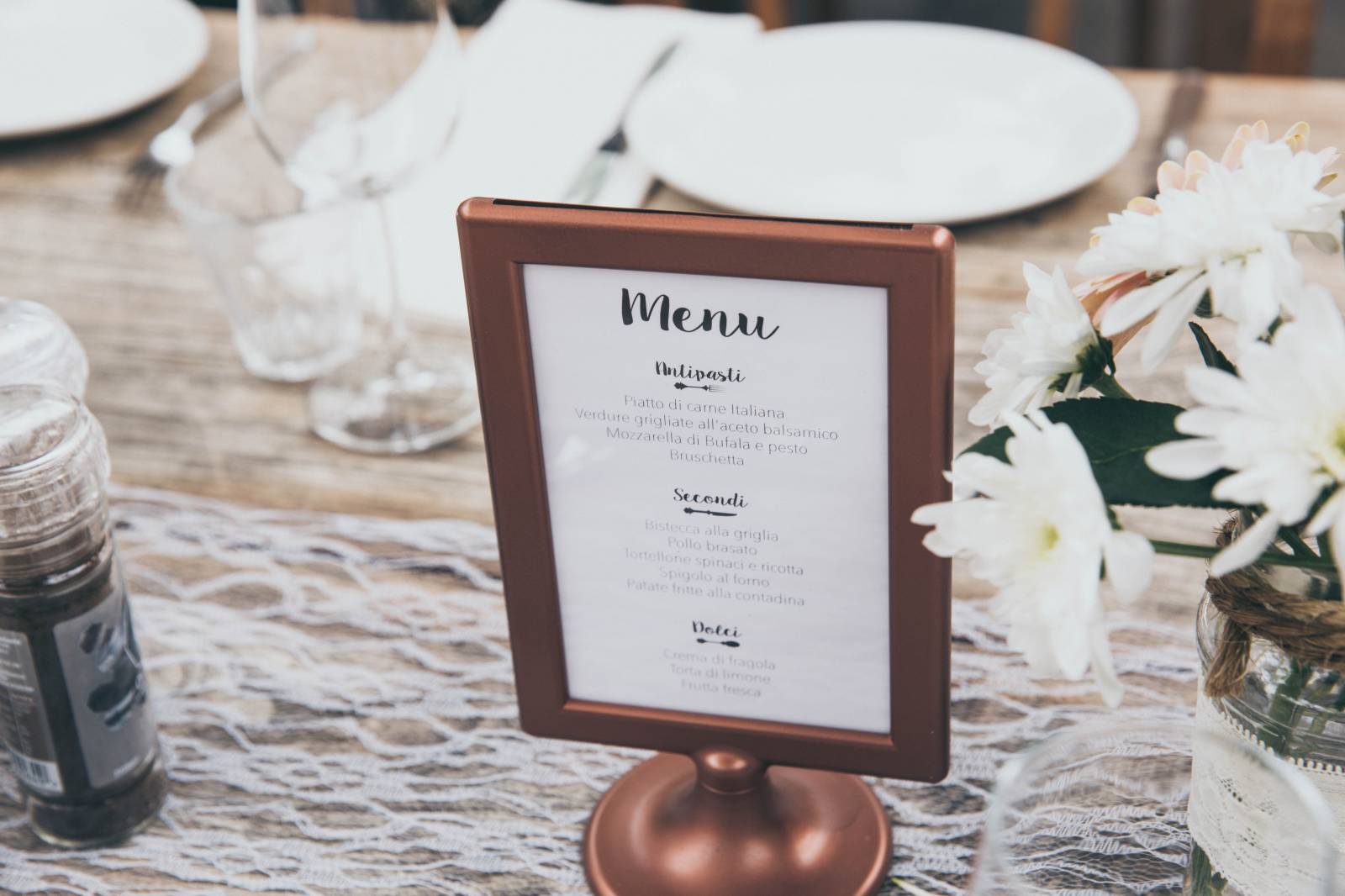 We all know that planning a wedding can take a great deal of time and effort to get right. Even if you have done this before, you will probably find that there are many ways in which planning out a wedding can still be surprisingly hard. One of the most important things you need to try and get right is to know how to focus on the details of the day. The devil is in the details, as they say, and you need to make sure that you are going to focus on them in the right manner if your wedding is to go perfectly to plan. In this post, we will look at some of the details which matter the most, so that you can be sure of getting that focus right as well as possible. You might find that this makes all the difference when it comes to planning out your big day.
Signage
Regardless of the kind of wedding you are planning, you will need to make sure that you make it as easy as possible for your guests on the day. If you have a particularly large or convoluted venue, then you will have to ensure that you provide plenty of adequate signage along the way. Only by providing signage can you be sure that your guests will actually be able to fully find their way around, and as such this should be considered one of the most important things of all. The signage is also a great opportunity for you to take your theme further and express it in a cute little way, so that's another great reason to remember this particular detail.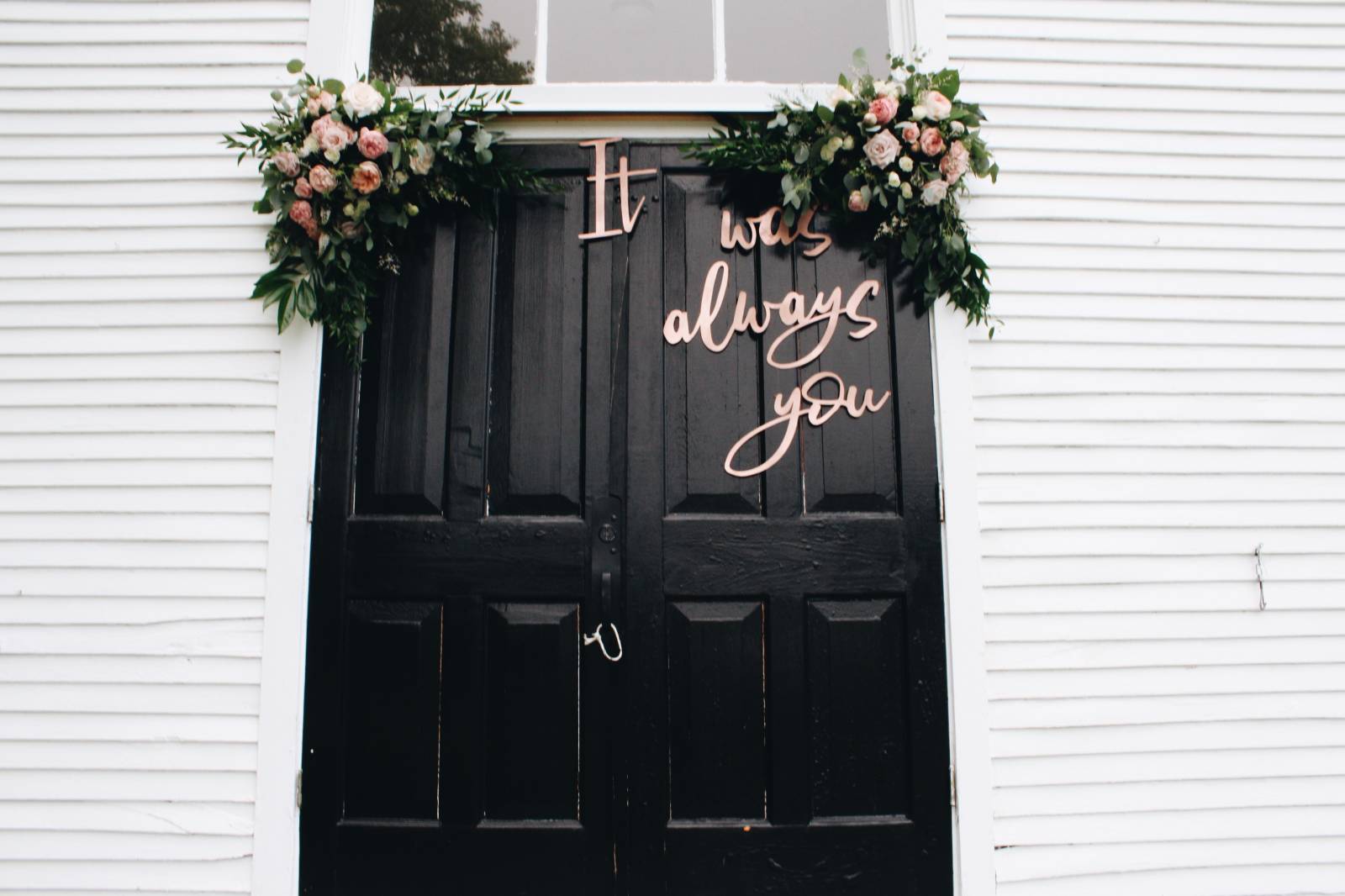 Entrance
It's valuable to ensure that your guests feel truly welcomed into the space, and this is important whether it's a Muslim Marriage, a Christian one, or whatever. Fortunately, there are many ways to welcome people into the wedding venue, and the more extravagant this is, the more of a grand start the day will have. However, that doesn't mean that you have to be this bold. If you prefer, you can keep it simple and sweet, and actually, that is often the best way to go. However you do it, make sure that the entrance is at least clear and obvious, and that it is likely to make your guests feel truly welcome in some small way.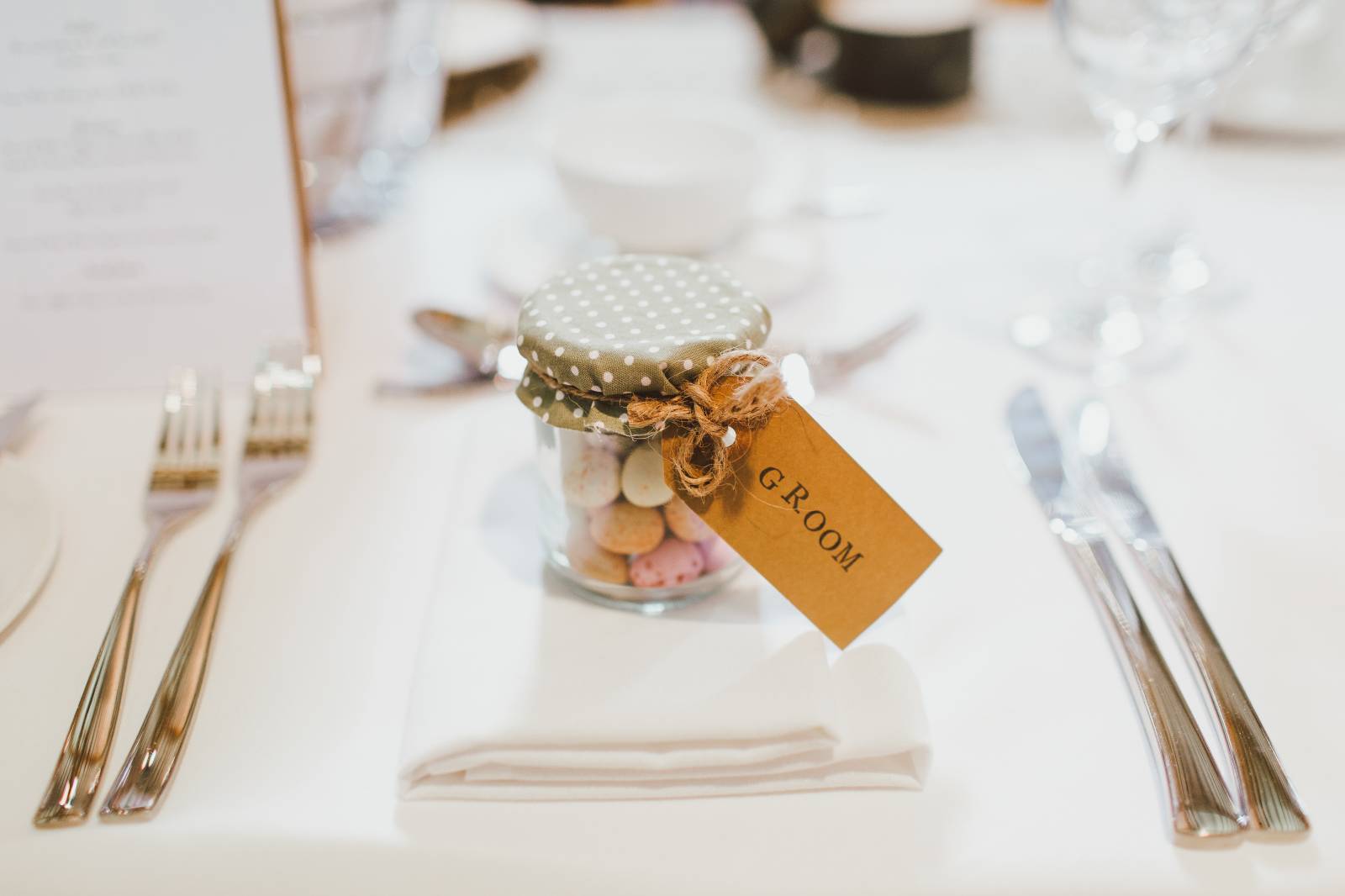 Favors
Many wedding planners stress over the favors, and it's because they are actually such a valuable part of the whole process. The favors are your opportunity to thank everyone who came along to your big day, and for that reason, they serve as a useful way of ensuring your guests remember the day and how magical it was. If you are stuck for ideas here, you might want to think about something that everyone will enjoy, but which you can tailor to each person in such a way that it is truly personal to them individually. Finding this magical balance between the two is bound to be a good idea, and it's worth looking into.