We all know that planning a wedding can take a great deal of time and effort to get perfectly right. The devil is in the details, as they say. And these following details will be make your guests feel truly welcomed to your wedding.
Signage
Regardless of the kind of wedding you are planning, you will need to make sure that you make it as easy as possible for your guests on the day. If you have a particularly large or convoluted venue, then you will have to ensure that you provide plenty of adequate signage along the way. Only by providing signage can you be sure that your guests will actually be able to fully find their way around, and as such this should be considered one of the most important things of all. The signage is also a great opportunity for you to take your theme further and express it in a cute little way, so that's another great reason to remember this particular detail.
Entrance
It's valuable to ensure that your guests feel truly welcomed into the space. Fortunately, there are many ways to welcome people into the wedding venue. Flowers and signage will do the trick or make it romantic with candles. Make note of the umbrellas pictured above, that is a nice touch for pending weather and will make your guest feel comfortable.(Right Photo by Laura Goldenberger, View Real Wedding Feature)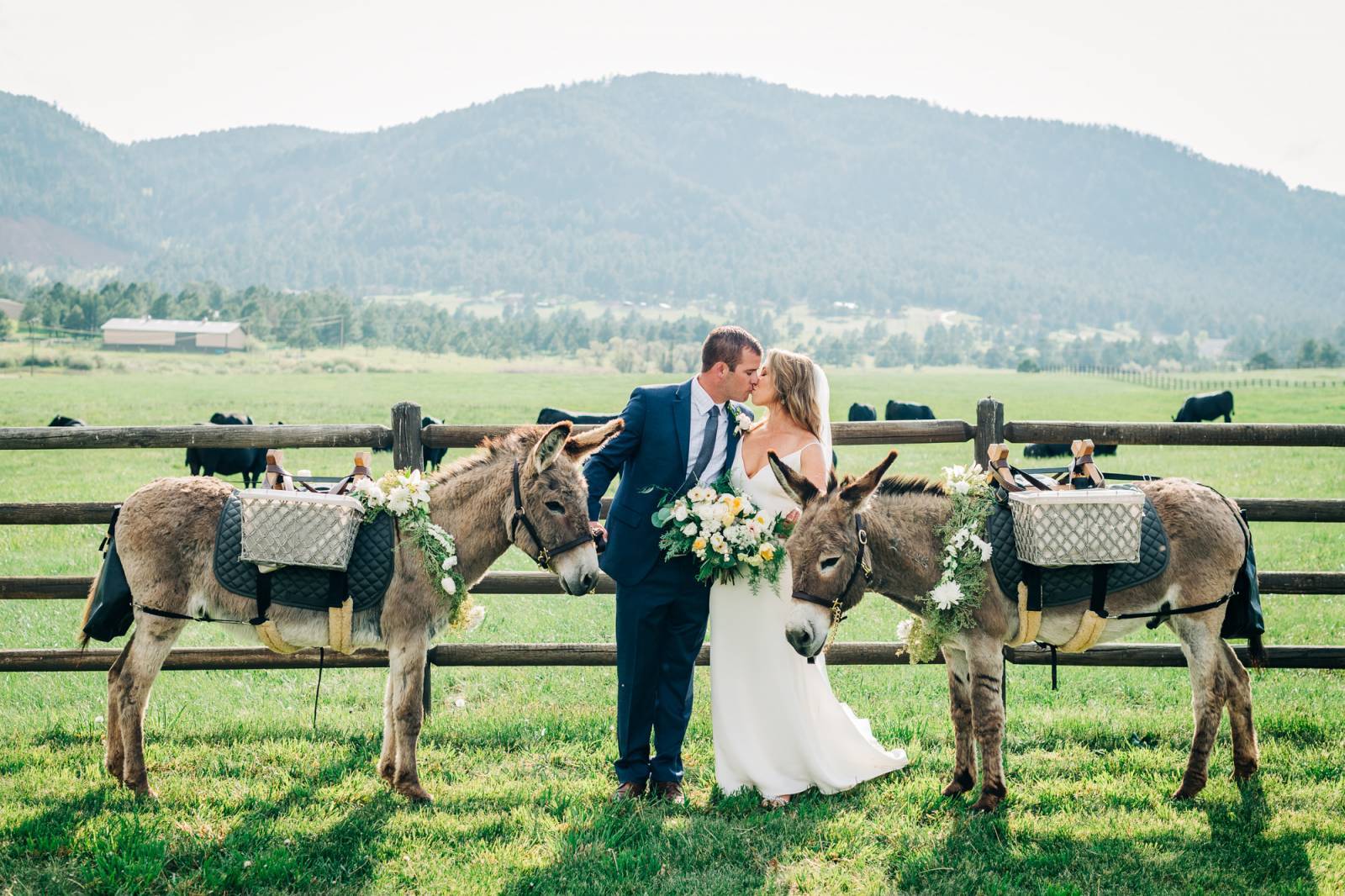 Welcome Drink
Nothing says "thank you for coming" than offering your guests a drink upon arrival. They will immediately feel at ease and ready to celebrate your big day. Kick it up a notch and have burros serve those drinks. Your guests will be talking about the beer burros for years to come. (Photo by From the Hip, View Real Wedding Feature)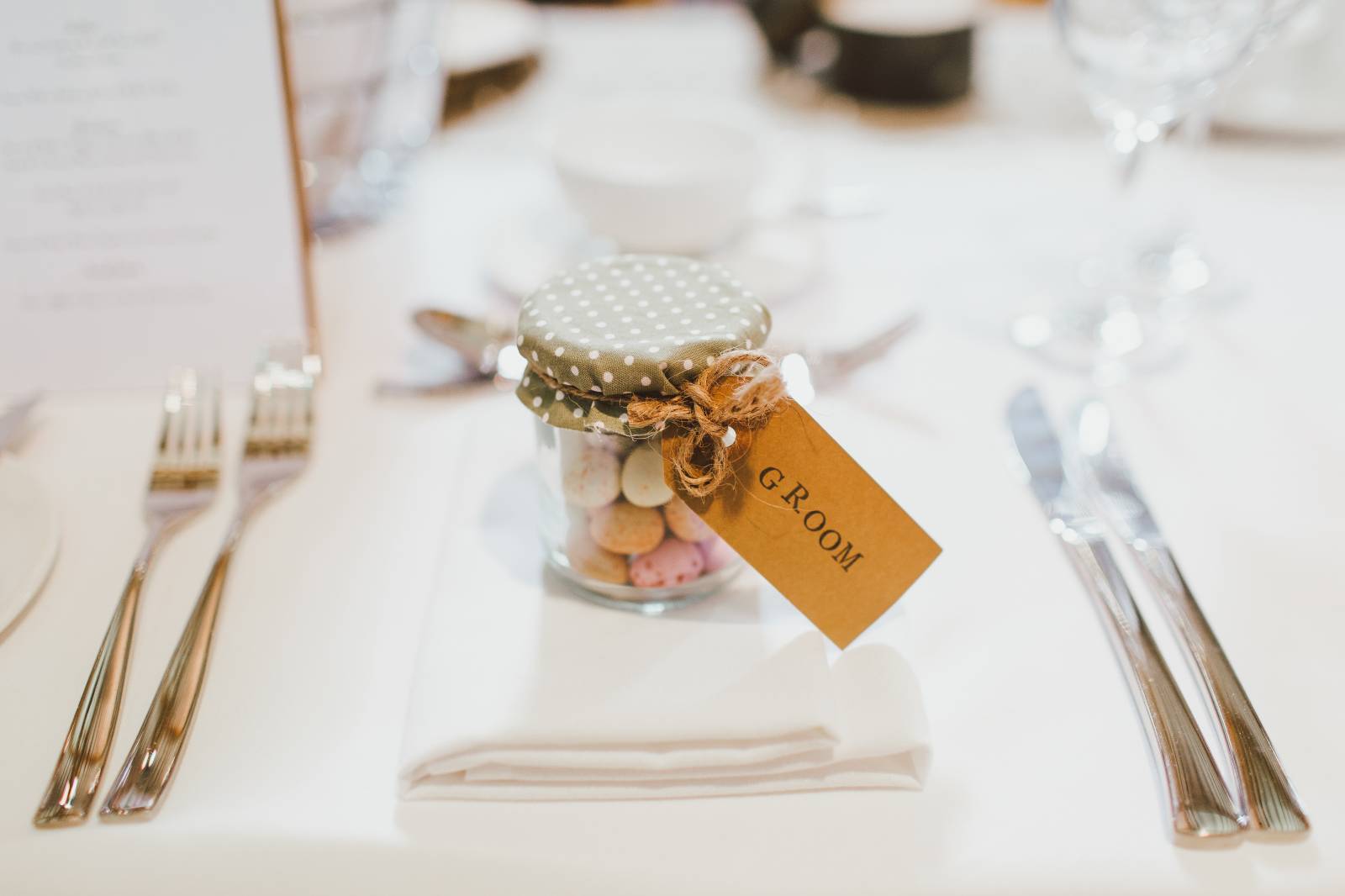 Favors
Favors are your opportunity to thank everyone who came along to your big day, and for that reason, they serve as a useful way of ensuring your guests remember the day and how magical it was. If you are stuck for ideas, you can never go wrong with a yummy snack like gourmet popcorn.