When it comes to wedding planning, there's a template many of us follow. We want the big white dress, the church service, and the sit-down meal. We want to throw the bouquet and watch our girlfriends tackle each other to the floor in hot pursuit. We want all eyes on us as we take to the floor for a romantic first dance. Traditional weddings are many people's idea of a dream. But for others, the idea of rewriting the rule book and being original is a much more appealing prospect. If you're hoping to get off the beaten wedding planning track and forge your own way, here are some handy hints, which may prove helpful.
Choosing Your Venue
If you don't fancy a church ceremony or you'd rather steer clear of castles, country houses, and banquet halls, there are still plenty of options open to you. These days, you can get married in all kinds of different venues. Go to park, head into the mountains or say your vows down on the farm. Create your own Boho festival or find a deserted spot with amazing views and investigate marquee hire. If the venue you choose doesn't have a license, don't panic. It is possible to have a legal ceremony and then move to your chosen location. Consider places that you wouldn't normally associate with weddings if you're keen to get people talking and ensure that they remember your special day for years to come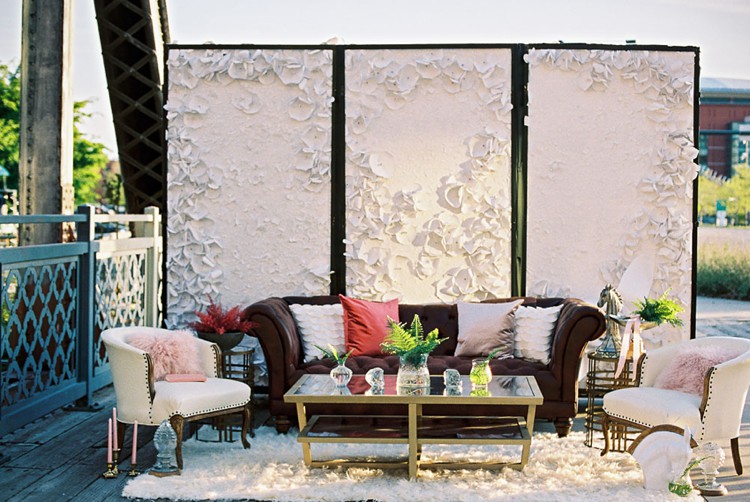 Photo by: Lisa O'Dwyer | View Styled Shoot
Shopping for Wedding Rings
The wedding ring is an enduring sign of commitment. People have been exchanging wedding bands for hundreds of years. Traditionally, they are plain bands, which symbolize eternal love. The idea is that the seamless metal band represents an unbreakable bond. If you don't want traditional rings, you don't have to go for the old-fashioned gold or silver ring. You could go for embellished or bejeweled bands or opt for different shapes or metals. If you're not keen on gold, for example, you could have a look at palladium wedding bands. If you want your ring to be unique, you can work with a jeweler and design your own.


The Wedding Brunch
Many couples choose to have a sit-down dinner, but if you'd prefer something different, there's nothing to say you can't spice things up a bit. Increasingly, couples are shunning the traditional reception in favor of brunch, afternoon tea, and laid-back options like barbecues. You could even hire trendy food trucks. They promote socialization and create a more relaxed atmosphere.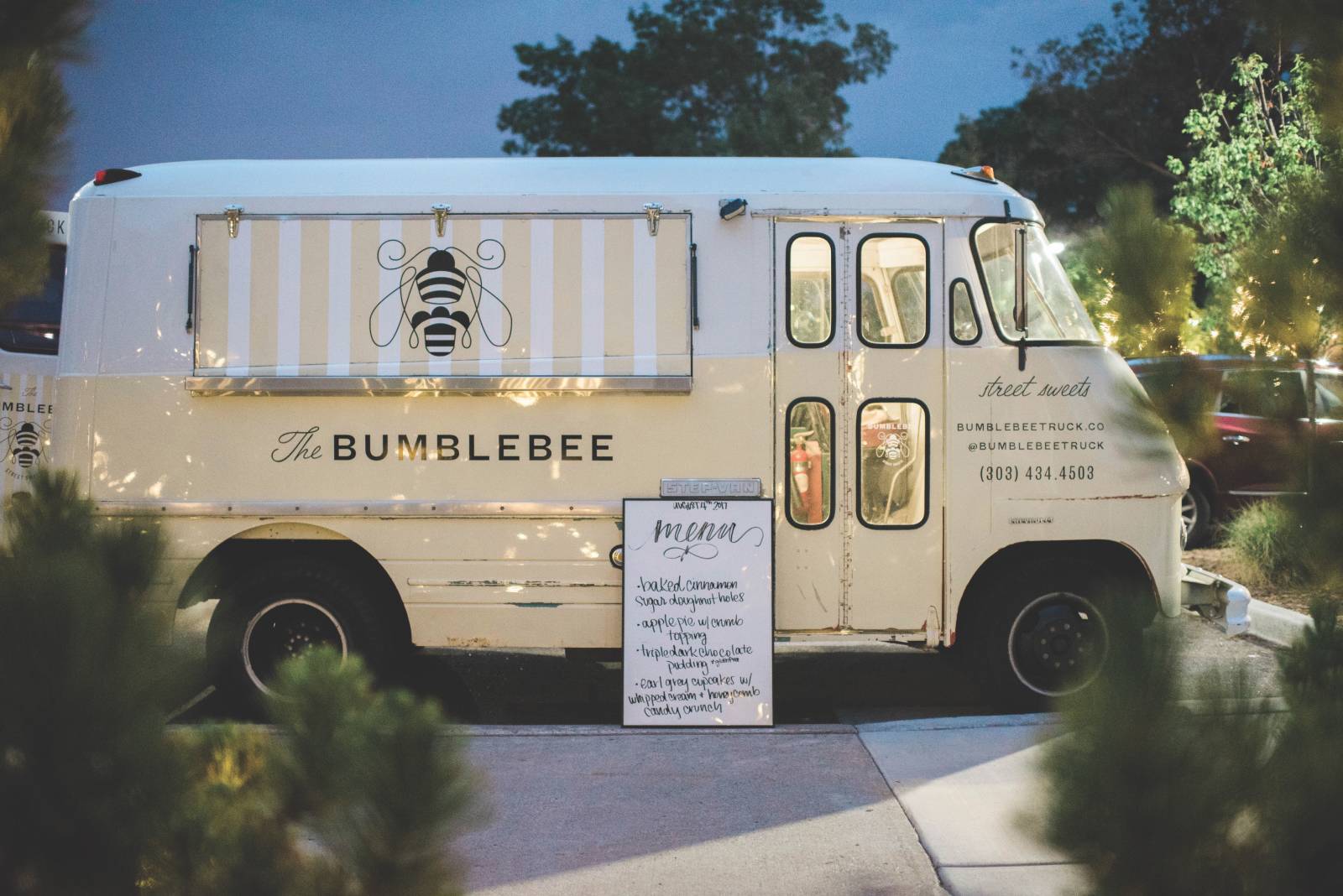 Photo by Christa Hitchcock Photography | Food Truck by The Bumblebee Truck
Many of us dream of having a traditional wedding, but there's absolutely nothing wrong with wanting to do things differently. If you're keen to break from tradition and plan a unique day, hopefully, these tips have come in handy.