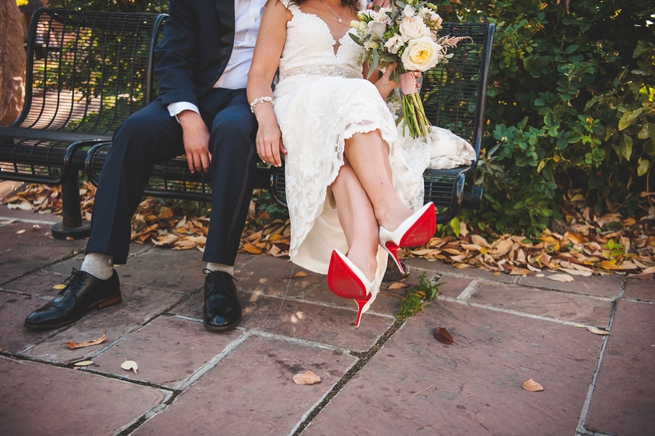 Every couple is different, so itís essential to spend time considering what kind of wedding will suit you both the most. Itís not just the bride that may have strong ideas for a wedding theme. This will be the first day of your marriage, so itís really important to tackle the plans as a team. And if you both love being active, chances are your ideas may be high-adrenaline and lots of fun!
Destination
You donít have to stay at home for a wedding if other destinations excite you more. The whole world is at your disposal. You might head to Mexico, Europe, or Asia to take advantage of stunning landscapes and awe-inspiring activities. Thereís no need to leave it all to the honeymoon. Of course, if you are heading to unfamiliar territories, you might use
wedding planning companies
to take on the local bookings and coordinating catering and accommodation.
Dress
If you love being active, donít restrict yourself with a traditional trained dress. Give yourself some freedom of movement so you can make the most of your venue and your First Dance. Perhaps youíre planning on arriving at the ceremony on horseback or water skis? Donít let the dress get in the way of your fun - this is your special day. You can still look incredible in a gown with a bit of flexibility!
Dancing
If youíve got a love for dancing, then bring that to your wedding. The tradition of the First Dance has been brought up to date with fun, choreographed, group dances. The wilder and more
spectacular
, the better! Get together with the wedding party to plan what you will do. You can also hire a professional choreographer to get the very best moves from everyone. Donít forget to have someone ready with the video camera!
Dining
Wedding food can be
boring and stuffy
, or it can be deliciously fun. Buffets are easy-going and give your guests far more choice at the table. If you have a lot of guests, you will probably prefer to use a catering service. As active people, you might also prefer to have a healthy selection of foods available. Fruit carvings can make the dining table look amazing. You can also choose fruit kebabs, vegetable chips, and alcohol-free punch.
Photo by Christina Kiffney Photography | View Real Wedding Feature