Well, you can certainly tell that summer is on the way if youíve got a whole load of weddings coming up. But for those who have friends who are getting married a little sooner? If youíve had an invite, then you might not be sure what to wear. The problem with spring weddings is that the weather is so unpredictable. Plus, you might not know what is in and out this year. You should always bear basic wedding etiquette in mind when youíre making any decisions about your outfit. If you donít, you could find yourself in trouble. Donít wear loud colors or patterns. Youíll stand out like a sore thumb. Youíll knock
the photos
out of kilter, and no ones want that. After all, you aren't meant to be what everyone's eyes are drawn to, are you? Itís not your big day; that honor goes to the bride and groom. Donít take the focus away from the, be considerate.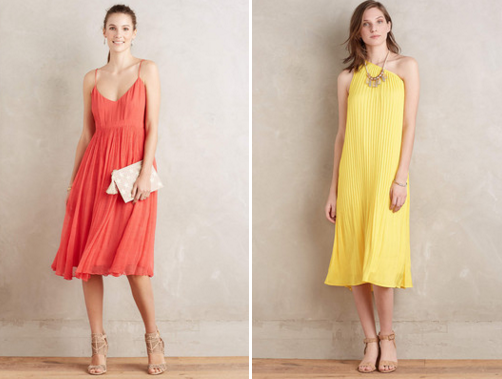 soft, muted colors
. Pastels are always a favorite for this time of year, and youíre in luck because, for 2016, theyíre bang on trend. Donít go any shorter than knee length if youíre wearing a skirt or a dress. Youíre at a wedding, not bachelorette party, after all. Flashing too much flesh is a big no-no at anyone's nuptials. Think elegant and sophisticated when youíre choosing your garments, and you won't go far wrong. But do emphasize your best features. If youíre curvy, you don't need to show off your cleavage. You can still make the most of what you've got by wearing something that is well tailored. Wear a big wide belt to pull you in at the middle to add more curves. Dress to suit your shape and youíll always look fantastic.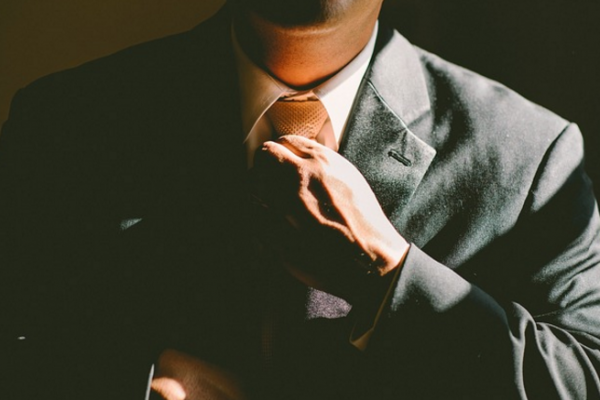 Lanieri.com
have classic styles that will definitely make you look dapper. As for shoes, as much as you want to look stylish, do bear comfort in mind. If you need to take a pair of pumps or comfy footwear for the evening. You donít want anything stopping you showing off your flawless moves on the dance floor, do you? Men, keep smart in
brogues
. Theyíre a classic choice that will last for years. Whatever you do, don't wear white or ivory. Or even cream for that matter. To wear these shades is a faux pas when the bride is wearing white. Just donít be that person. Even if you love the dress you want to wear, by wearing the same color as the bride, youíre going to stick out a mile. Just donít do it. On the flipside of the coin,
donít wear black
, either. Traditionally, this is meant for funerals, not happy celebrations! Navy is an acceptable alternative, but itís also an excellent opportunity to try something different. If you always stick to darker hues, then spring is the ideal time to switch it up a bit!