This birthday party not only had dessert and wine but a full tutorial of floral design. What a great way to celebrate a birthday and bond with your BFF's.
Notes from Erin, founder and head designer at Plum Sage Flowers Studio in The Lower Highlands Neighborhood of Denver:
This was birthday party for a sophisticated group of ladies from the Greenwood Village area. We began with a short educational program covering the current compote design trend and the visibility of this concept during the age of impressionism in art. We then did a step-by-step tutorial on how to create the product with featuring locally grown dahlia blooms and seasonal, fall foliage. We did also instruct on the care of the stems during the design process as well as after to promote longevity. Plum Sage is available to host birthday parties, showers, or simply an evening with friends to gather, enjoy treats and learn to design a gorgeous arrangement with hands-on instruction and beautiful product.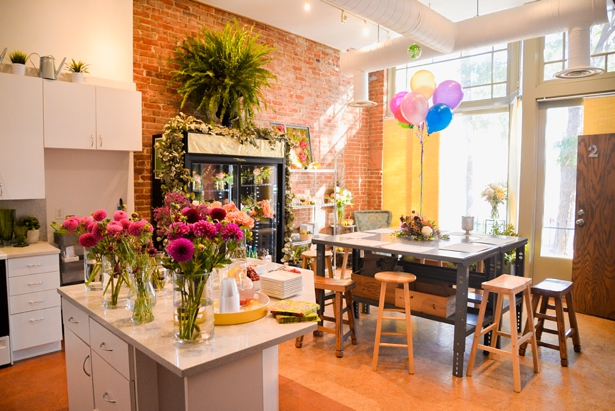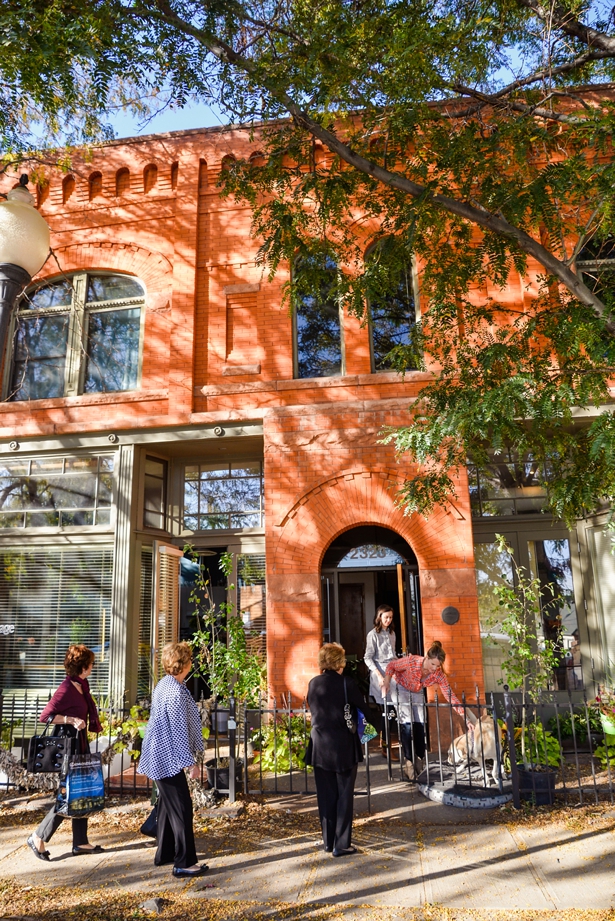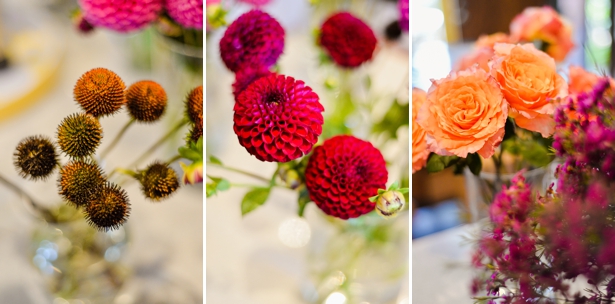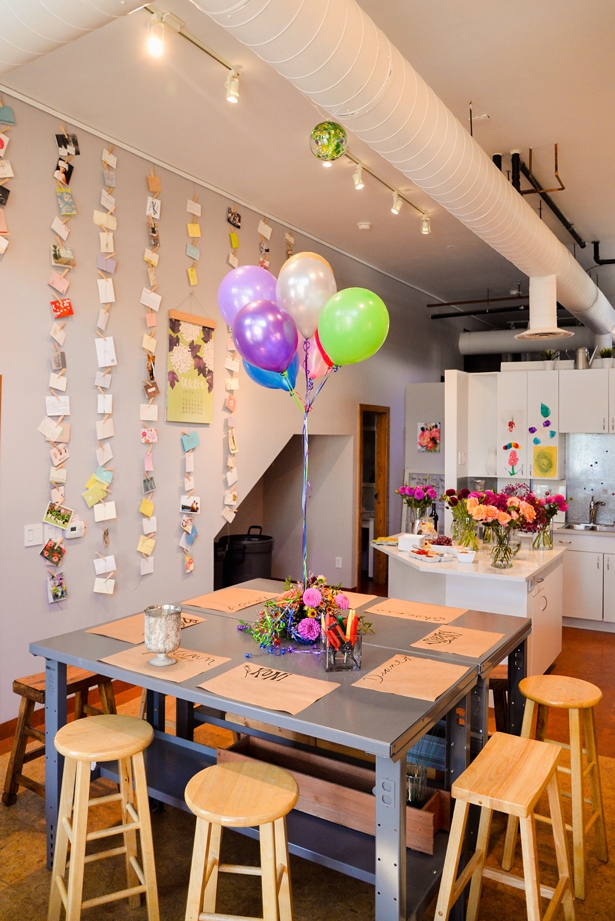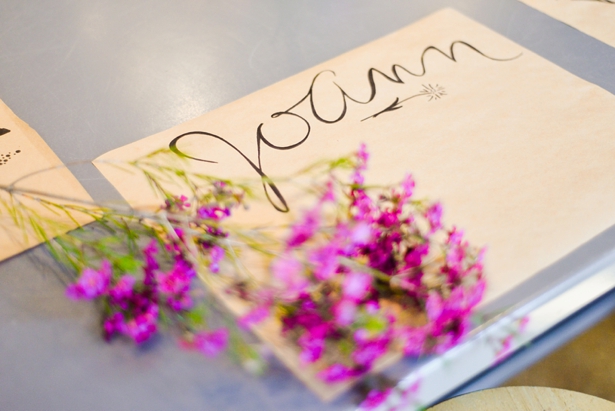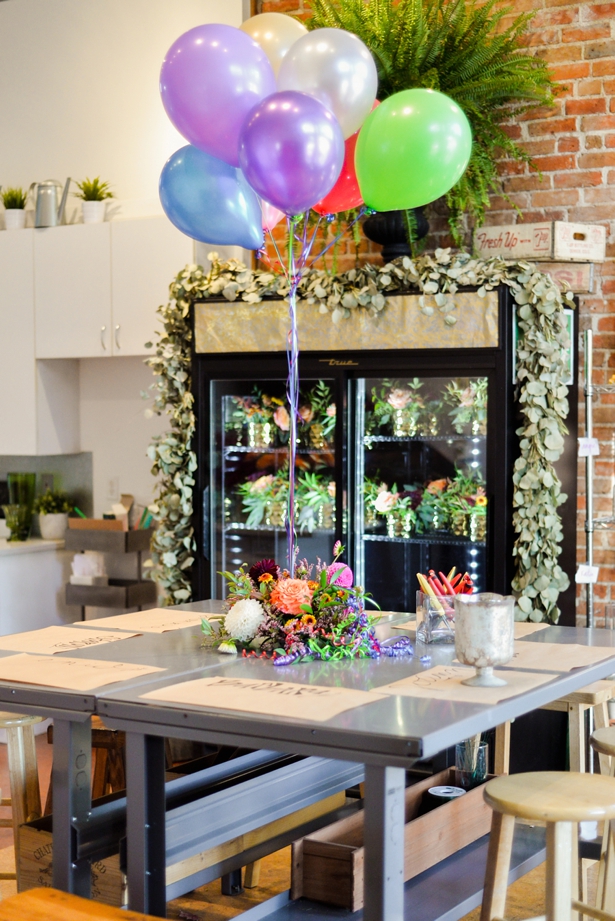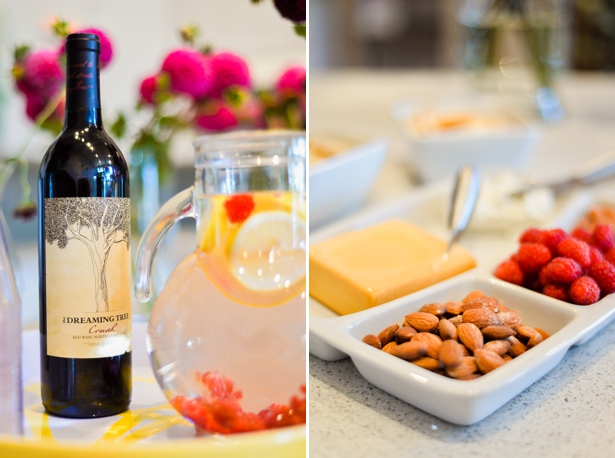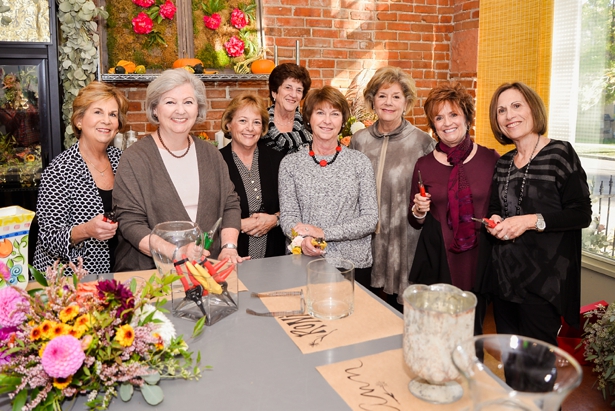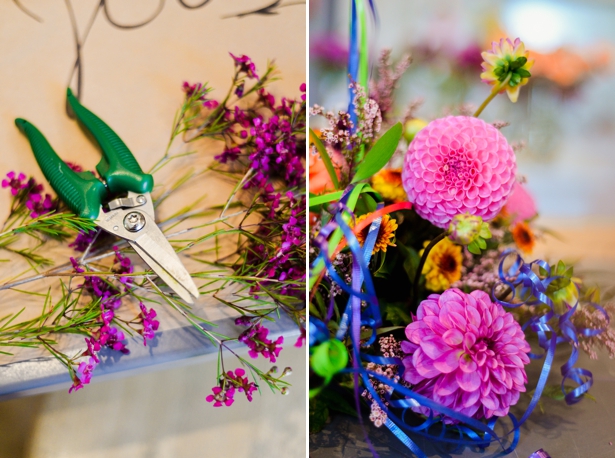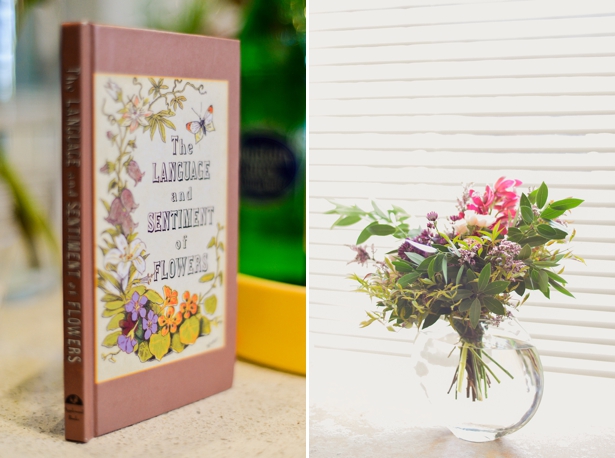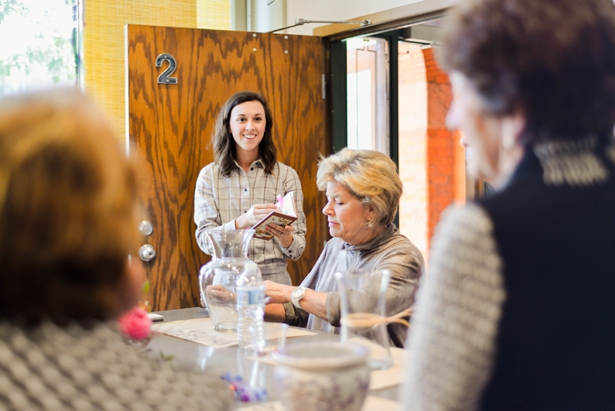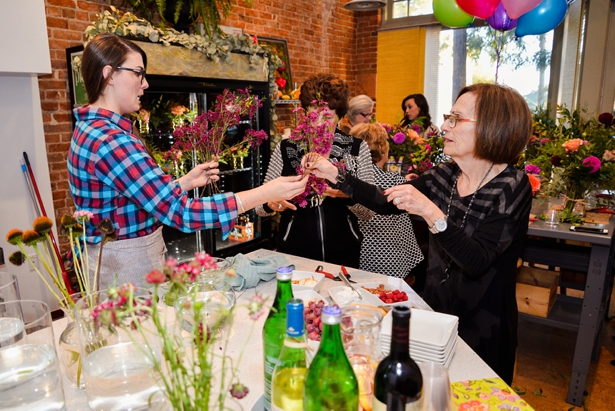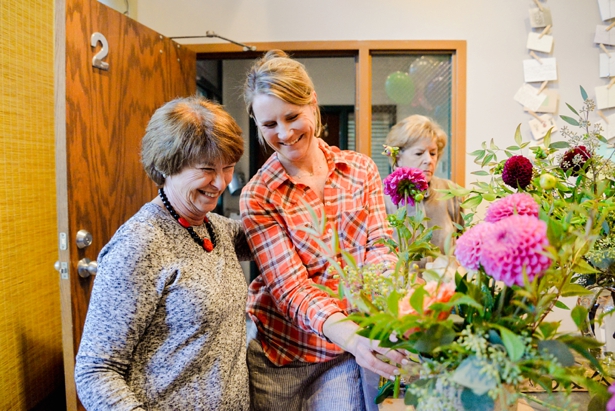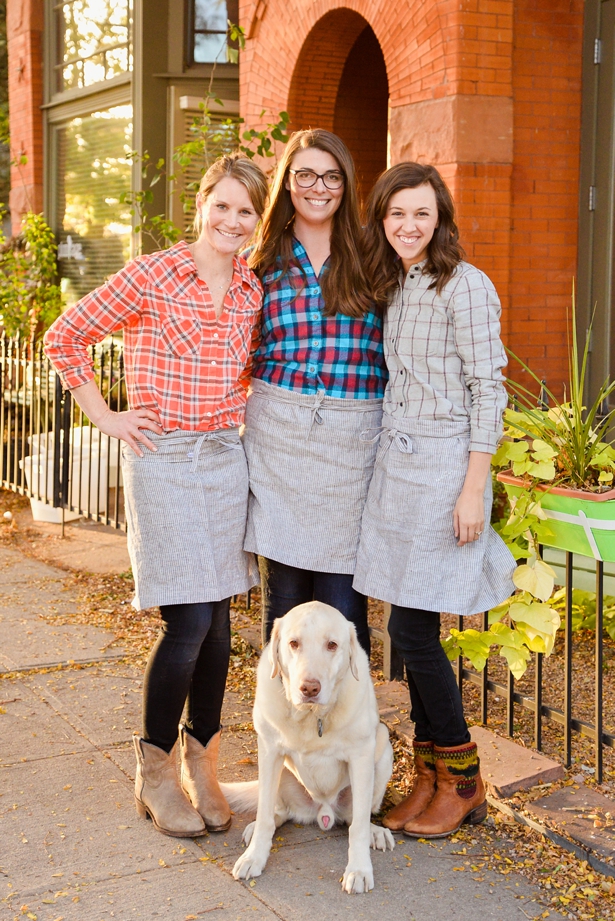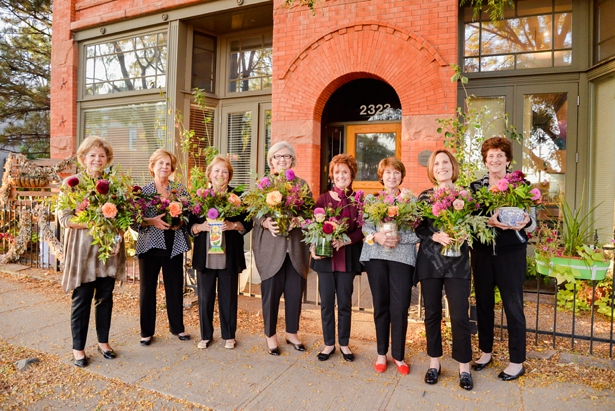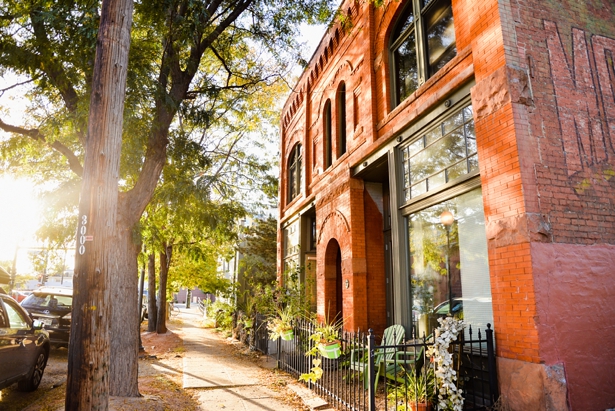 Ryan Erickson with
Elevate Photography
| Venue:
Plum Sage Flowers Studio
{LISTmember}| Florist: Plum Sage Flowers Studio {LISTmember} | Mascot: Hudson, the studio dog