Fall and winter are by far the best seasons for
makeup lovers
! You can wear dark, dramatic makeup looks even in the daytime. Plus there is a whole host of gorgeous shades you can take advantage of, that you just canít get away with in the spring and summer. If youíre looking to update your makeup bag for the fall and winter, here are some of the essentials!
Dark Lipstick
Deep reds, burgundy and berry lips are all
on trend
during the colder months. These the types of shades that you can only really get away with wearing in the evening during the spring and summer. However, at this time of year, pretty much anything goes. If youíre after a product that lasts all day, choose a matte lipstick or a liquid lipstick. Once set they wonít budge all day, which is useful if you donít want to be doing hourly makeup checks!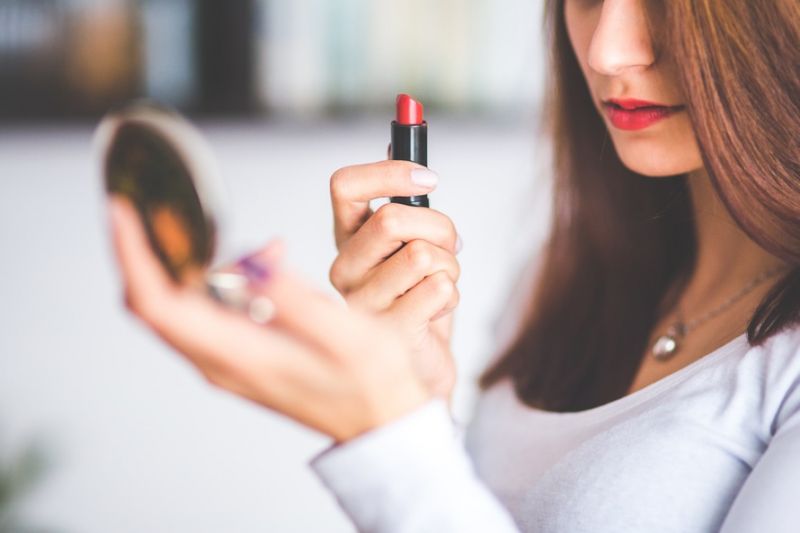 Pink Blush
Out goes the peach and bronzey blush shades of the summer. In fall and winter itís all about pinks and more rouge toned blushes, which give you that lovely naturally Ďpinched cheeksí effect. These kinds of shades tie in nicely with the darker lip shades, just donít go too heavy with it to avoid looking clownish. The trick is to make it look like youíve just come in from the cold!
A Neutral Eyeshadow Palette
To offset the cheeks and lips, a neutral shadow palette for the eyes is a good choice. Bronzes and golds look gorgeous at this time of year, and will complement darker lips beautifully. If youíre fed up of buying eyeshadow palettes where you only ever use one or two shades from it, why not put together your own? You can buy empty palettes and
eyeshadow refills
and create something that you know youíll love and use. Start with a shimmery gold or bronze on the lid, and run a darker matte brown through the crease of the eye and the outer corners. Blend thoroughly, and run the same darker brown under the lower lash line. Finish with a black kohl liner in the waterline, a cat flick on the upper lash line and plenty of black mascara. A glamorous look which is still
perfect for the daytime
!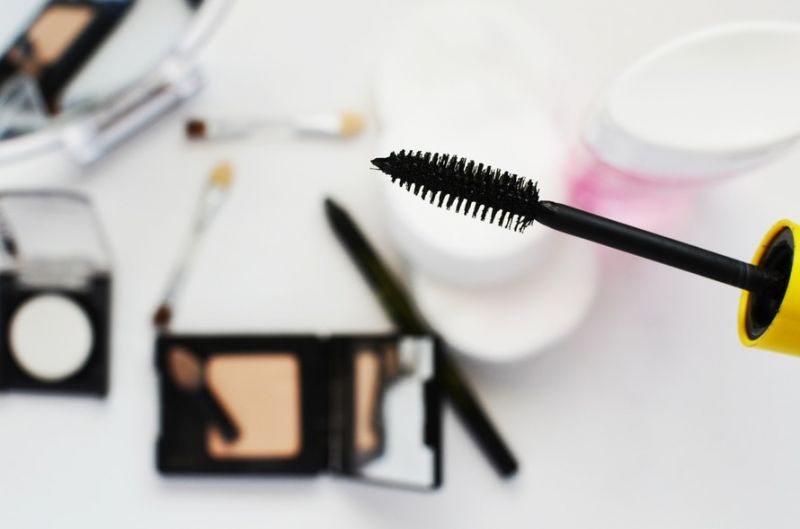 A Good Brow Product
The trend is for
darker hair over the fall and winter
. So if youíve recently gone over to the dark side (even by a couple of shades), youíll need a brow product to match. Choosing a brow palette which has a few different shades in is ideal if you often change your hair color. That way you can always mix your perfect shade.
Dark Nail Polish
As with lipstick, dark red berry hues are right on trend for nails in the fall and winter. But with nails, you can also go for shades like navy blue, dark khaki green, deep purples and also shades such as bronze and dark brown. Itís all about rich and dark shades so you can have fun with it.