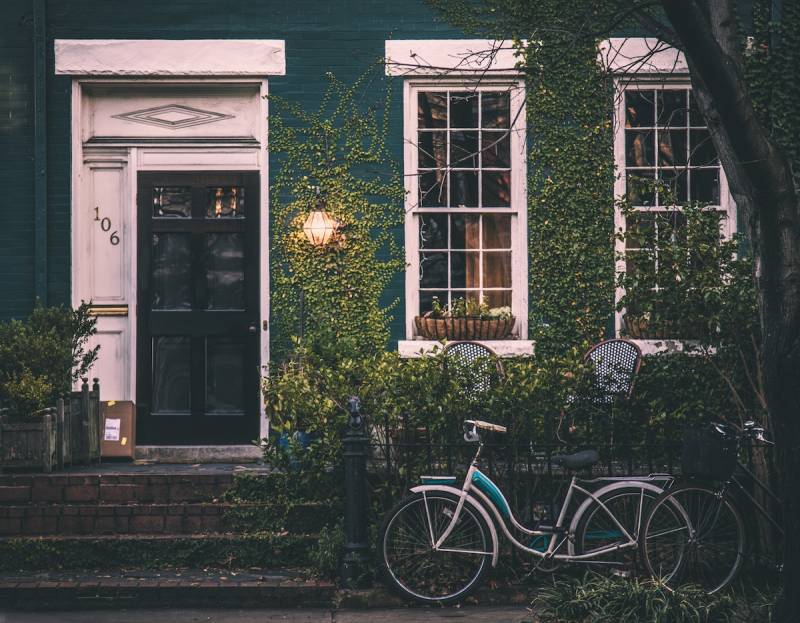 So, for a lot of couples, moving in together is a big step. However, decorating your first rental together is one thing. Buying your first home as a couple is a different kettle of fish. For a start, a rental implies that you can move out pretty much when you want to - assuming you've given your landlord notice, of course -, while the home purchase is a lasting investment. It is not uncommon, as well, for young couples to consider homeownership as the next commitment step after their wedding. But when it comes to commitment to your future family and your finances, you need to ensure that you avoid these deadly newbie's mistakes.
1. Knowing the real costs
First of all, don't be fooled into thinking that the price of the property is the total amount that you will end up paying. It's far from it! In fact, you will need to take into account potential renovation costs - which should be mentioned by the real estate agent - and additional home improvement works when you apply for a mortgage. If you fail to do so, you might need to apply for extra fundings, using a personal loan calculator to find out how much you can afford to transform your home. Besides, you might want it useful to research your credit score before looking for mortgage solutions.
2. Wanting to decorate it by yourself
It might have been okay to plan the entire decoration of your rental without involving your partner, but when it's your home, you need to work together to keep your interior design under control. Indeed, moving in with someone means compromises, and these include working together to define a common style. For 60% of women, managing different style is one of the biggest challenges at home. So work together to create a home that works for both of you.
3. Trying to DIY without the right tools/knowledge
We get it: It's your first home, and there's a sense of grown-up attitude that makes you want to fix everything like your dad used to do when you were young. However, if you're new to home DIY projects, you might want to start with simple tasks first. Indeed, amateur DIY can lead to repairs gone seriously wrong, from causing water damages to drilling a hole right through an electrical wire. What are the most common obstacles to good DIY? Lack of tools and lack of knowledge! In short, don't start anything you don't know how to finish.
4. Poor planning
More often than not, new homeowners find that they waste a lot of time and efforts in trying to move home without professional help. Let's get things right: You might injure yourself trying to move large appliances and objects, and you might even break some of them. Besides, while you can always count on your friends and relatives, it doesn't mean that everybody wants to spend their weekend helping you to move out. Finally, you'll be too exhausted and stressed out o enjoy your new home.
Buying your first home together is a big commitment. So make it count by making sure that you've not overlooked anything.