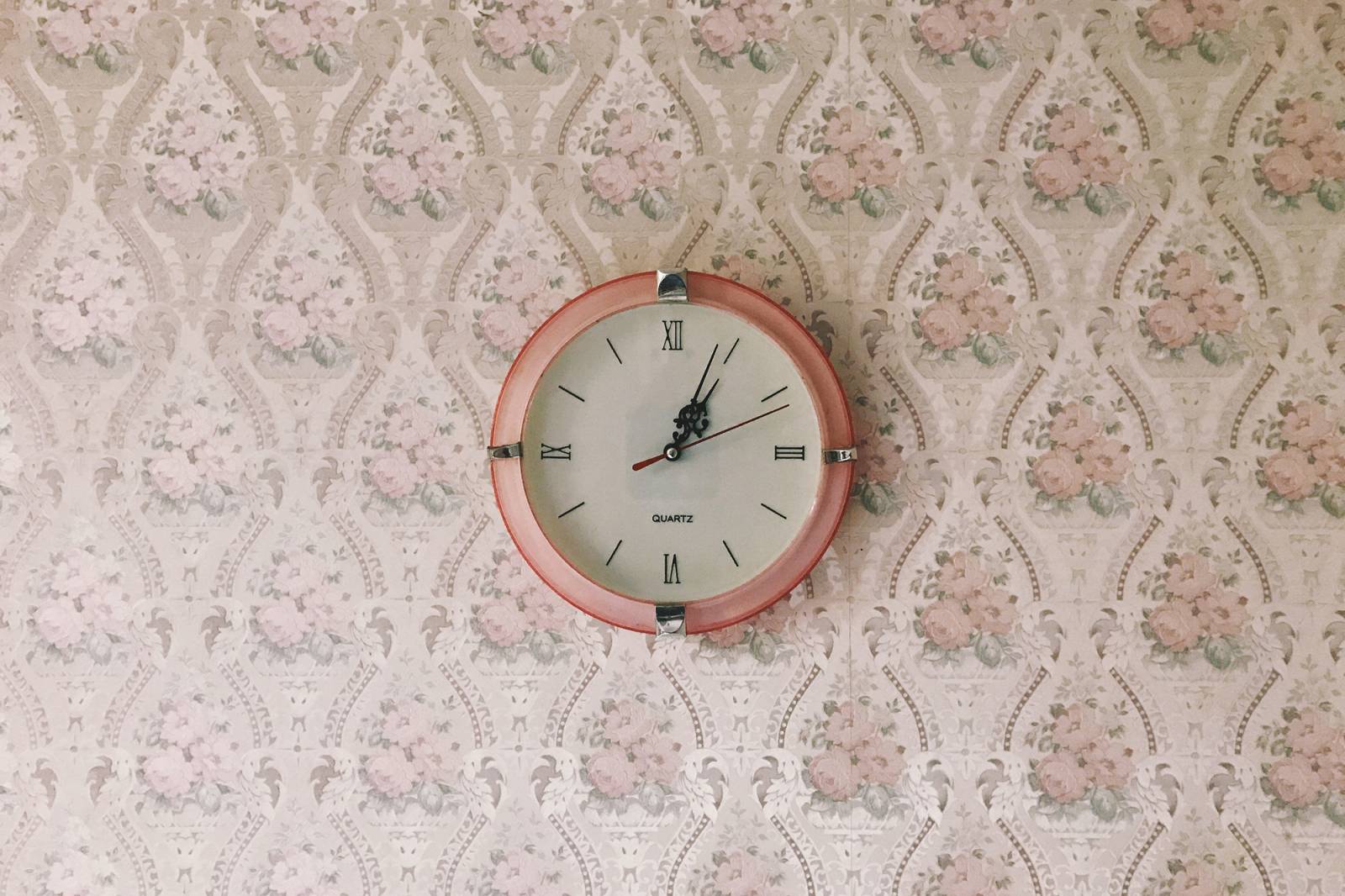 If you're the kind of person who is always looking at the clock and thinking, 'Is that the time already!', there's a good chance you've been looking for ways to get around any time wasting in your life. Everyone hates that the day only has 24 hours in it, but there's a lot you can do with this amount of time if you know how to cut down on the most consuming of tasks. Give yourself more energy, and more opportunities to get up to the things you really want to do! Below are some tips on making sure you're on your way to getting everything you want out of the day.
Don't Prioritize Everything

As people, we want to be as productive as we can be, whether you're a business owner or someone trying to make a living off of your hobby. Your work is your everything, and at the end of the day you want something spectacular to show for it! But that means you rarely have time for you and your own, and you know you want something to change.
So it's time to cut a few things off of your list. If you have a calendar that's all booked up until the end of the year, see what events you don't actually need to attend. Yes, maybe there's a conference on making sure you're as efficient as possible, but is going to it the best use of your time?
Complete the Housework
Housework is something we all have to do if we still want livable conditions at the end of the day, but that doesn't mean you can't down on the time it takes. So if there are any shortcuts that you can take here, take them! Spritz down the counter with a bit of product, put crockery in the dishwasher, use a mini vacuum to clean up the worst of the mess etc.
Similarly, instead of dealing perfectly ironing your wardrobe, seeing as you need it for a meeting tomorrow that you need to impress in, take it to get in professional dry cleaned, Stitch It Dry Cleaning Services. It'll cost some money, but if you're in a pinch and need a professional job done, it's a good option to take.
Sleep a Bit Earlier
If you go to bed earlier, sure you're not going to have as many hours to the night as you once did, but it does mean you'll be able to get up much earlier in the morning. Getting a jumpstart on your day is one of the best ways to make it feel as though you have more hours in the day, and you're going to get more stuff done. Plus, you'll feel incredibly productive if you've got the emails (considering we get about 72 a day!) out of the way an hour before your work officially starts!
Giving yourself more time in the day isn't an impossible feat, so try it next time you're feeling stressed about everything you have to do.