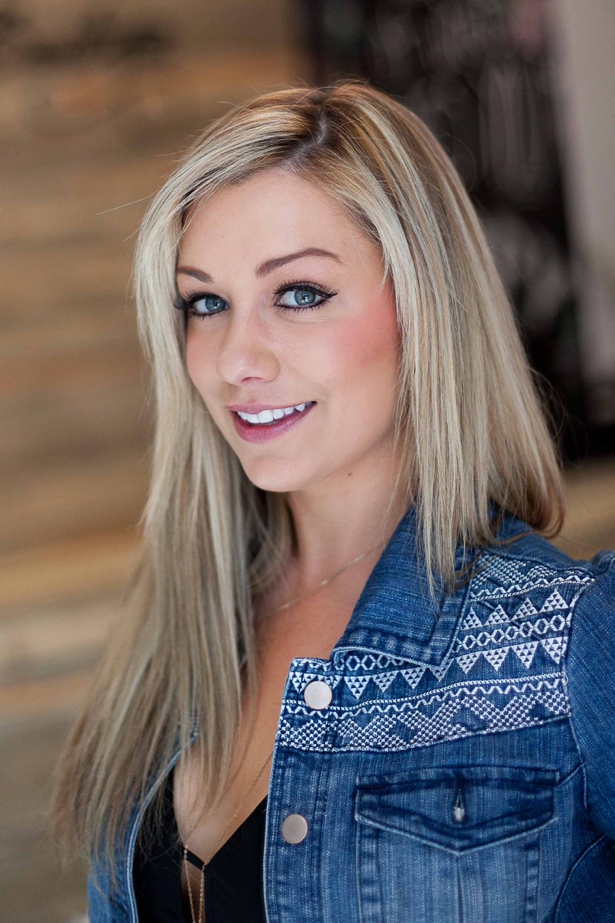 Britni Jensen is the expectation to the rule. She has both...... beauty and brains. This MBAer started Inspyre Boutique with fashion and your wallet in mind. Her boutique was so successful that she has now opened up her second location in Cherry Creek. I am pleased to introduce to you one of our newest LISTmembers and a COUTUREcolorado MERCHANT,
Inspyre Boutique
.
Inspyre Boutique
is a modern womanís boutique. They want to provide their customers with their absolute favorite piece in their closet, the top you know you look great in, your maxi dress you would live in if you could, those jeans that are juuuuust right. They carry over 150 different lines, curated to be the perfect mix for the Colorado woman. There will never be an item in the store that is over $100, they want you to feel amazing in your new items and still have money to grab drinks with your friends. Check out our ever growing and changing items on
COUTUREcolorado BOUTIQUE from Inspyre
.
When and why did you start your business?
I opened Inspyre in LoHi in 2011, and we expanded to Cherry Creek last year. After wrapping up my MBA program, I knew that I wanted to build the life of my dreams. I worked as a womanís clothing buyer when I was younger, and loved ever minute of it. I wanted to wake up looking forward to work every day, which is the reason Inspyre was born.
Favorite Part About Your Job
The possibility. I know that may seem vague, but the ability to style a photo shoot one day, and go on a buying trip the next day, and create new window displays later that week. I love the unlimited creative freedom, and I feel that when you love your stores that it shines through in every aspect of the customer experience. I am constantly inspired and amazed by the women I get to work with and how lucky we are to have the best customers imaginable.
Celebrity that best fits the style of your boutique
Jessica Alba. Her style is so versatile; she can seamlessly pull off any look from preppy to boho, to red carpet chic, and always looks amazing. She also manages to run a business, have a thriving Hollywood career, be a mother, and look perfectly polished. I know our customers juggle so much, and we are here to help them with the style piece of that equation.
Must-have wardrobe staple
The perfect pair of jeans. If our customers knew the lengths we go to in order to find the perfect jeans. My assistant buyer and I have tried on thousands of pairs, and only a very select few make the cut. They need to be comfortable- but not sloppy, flattering- but functional for every day, thick- but not stiff, a good rise- not too low, not too high, the perfect pair. We are so happy to have a collection of a few select lines that we know are just incredible.
Favorite Spring/Summer Trend
Anything Boho! I am a hippie at heart, and could live in tie-dye. I have to limit how many tie-dye styles we have in the store, I know that is not for everyone, and we arenít trying to recreate a grateful dead concert. Mixing chic classic pieces with a few bohemian touches is a great way to pull in the freedom of the 60ís with the sophistication of today.
Current Trend You Hate
Rompers. Theyíre just mean. Those little jerks look SO cute on the hanger or on the mannequin, and on 90% of women they just donít work. You need to be an exact height, with exact proportions or really bad things happen.
Favorite Colorado Getaway.
I am pretty much in love with Vail. It feels light years away from Denver, but is still so convenient. Anywhere in the mountains seems to be good for the soul, the perfect place to reset and get your creativity blooming.
Where did you grow up and how did you end up in Colorado?
Proudly born and raised in this amazing state. I couldnít imagine being anywhere else in the world. I love the snow, I love how we have such distinct seasons, and our summers really canít be beat.