We LOVE when we receive submissions from readers... especially when they are as adorable as reader (and
blogger
herself) Glorianna's nursery for her daughter Remy. When she sent me her own photos and mentioned the light made it tricky to get good shots, I knew LISTmember and on-assignment photographer
Kelsey
would make it shine. So very happy to share this whimsical an eclectic space with you all. Do you have a nursery, or know of one, that belongs on our blog?
Submit it to us
, and one of our photography team may be out to shoot your space next!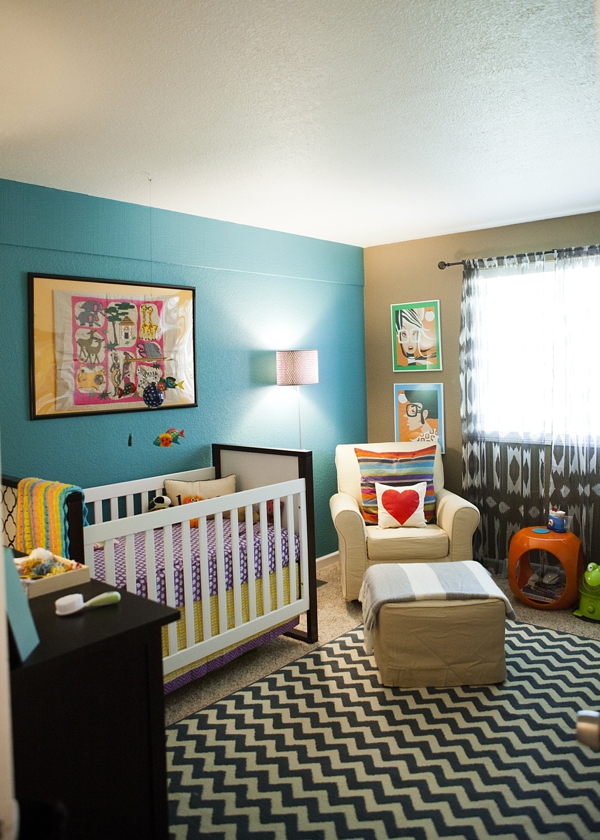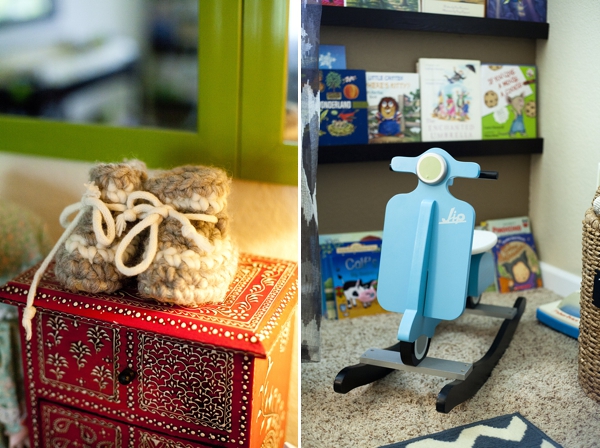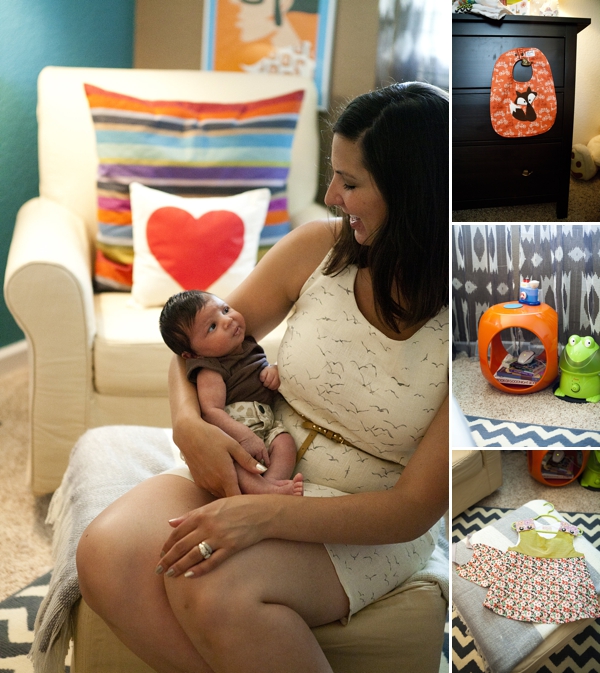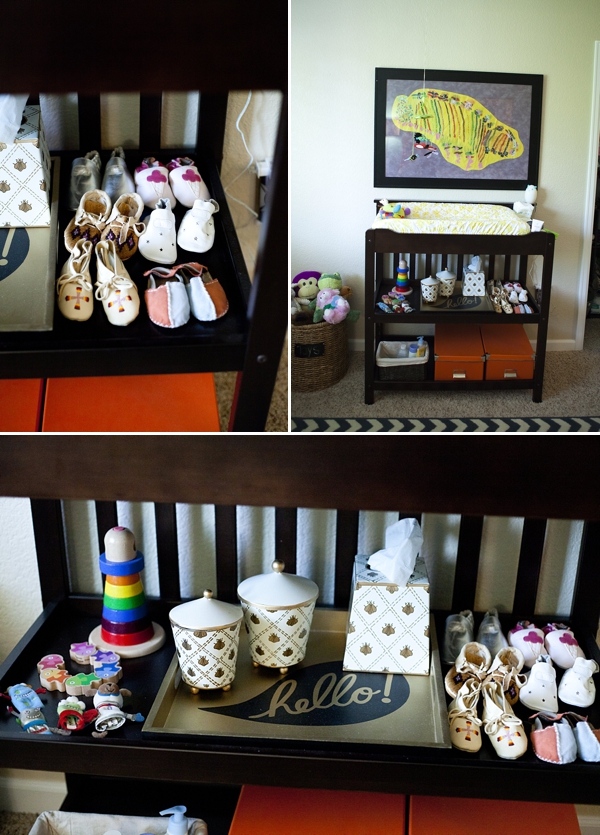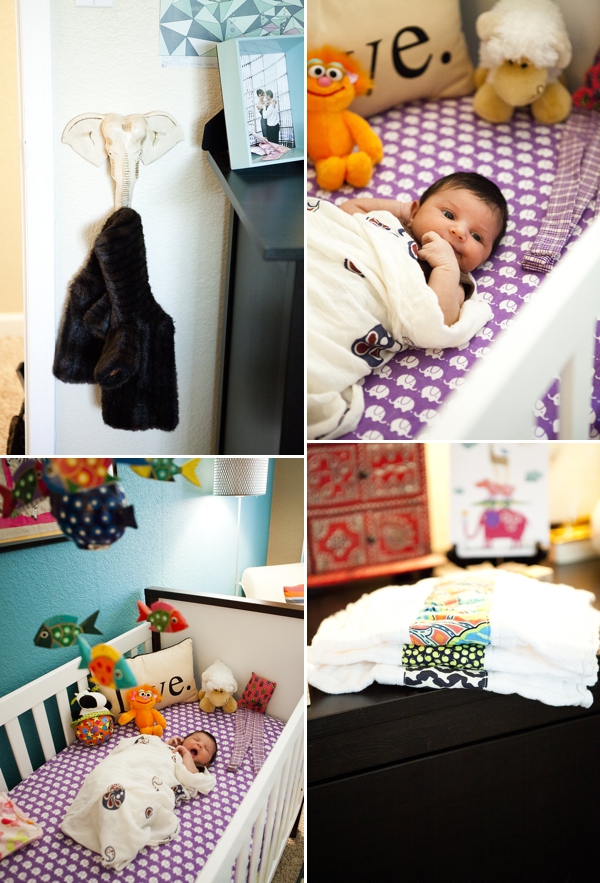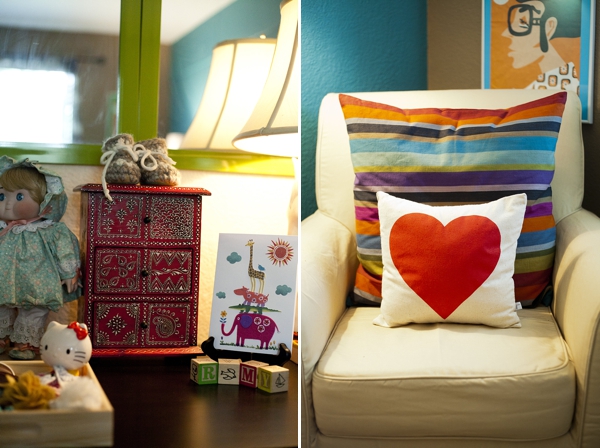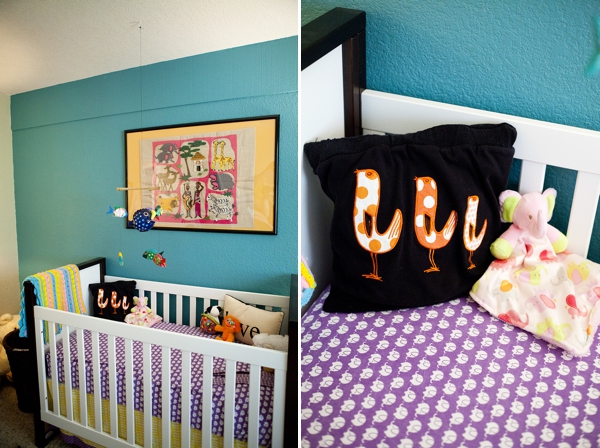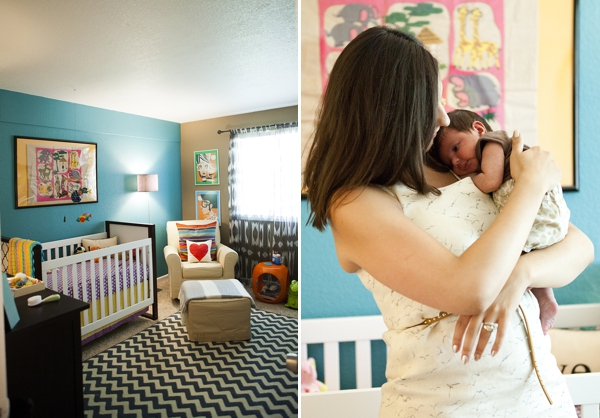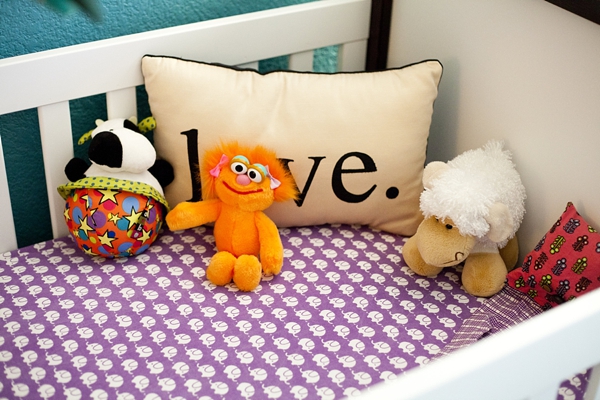 LISTmember Kelsey Bigelow Photography
From Mom (and local fashion blogger ) Glorianna:
"I wouldn't say I have a "designer" nursery, but it is very eclectic, bright and quirky. Every time someone sees it, they ooh and ahh and seem so happy. Everyone leaves that room smiling! A friend of mine said it belongs in a magazine- super flattering. I did everything myself and on a budget and gender neutral before we knew sex of baby. I am due in May with our first, a girl, and am very happy with her room and can't wait to see her enjoy it"!