Notes from the photographer,
Kate Marie Photography
: Shortly after Shauna and Kris were married, they moved from California to Colorado to start a family in a place they longed to call home. They are awaiting their first child - a daughter that will be named Addison. In the open land of Colorado, we took their maternity photos after a spring rain storm leaving the perfect mist in the air.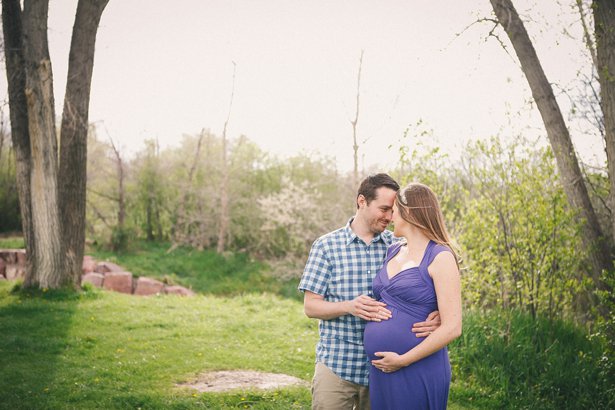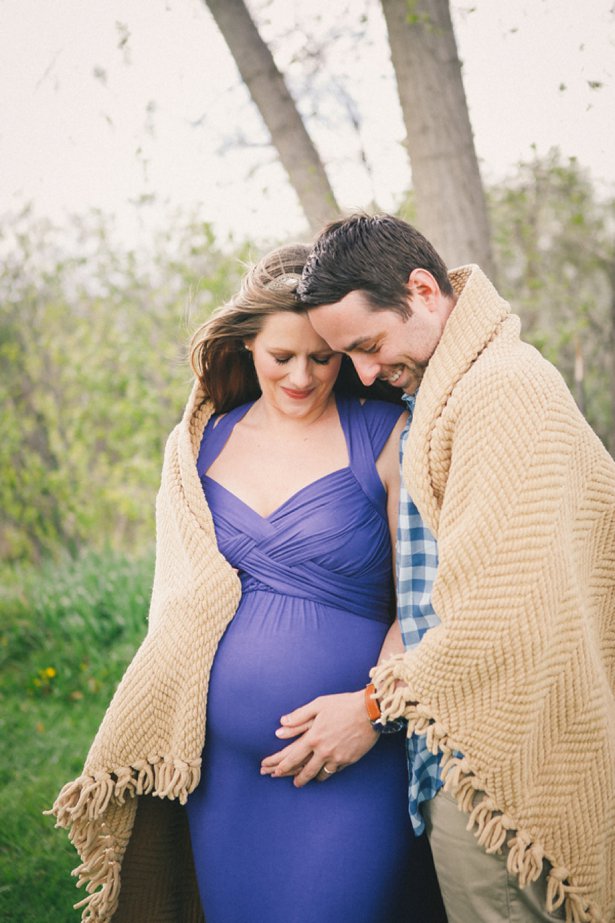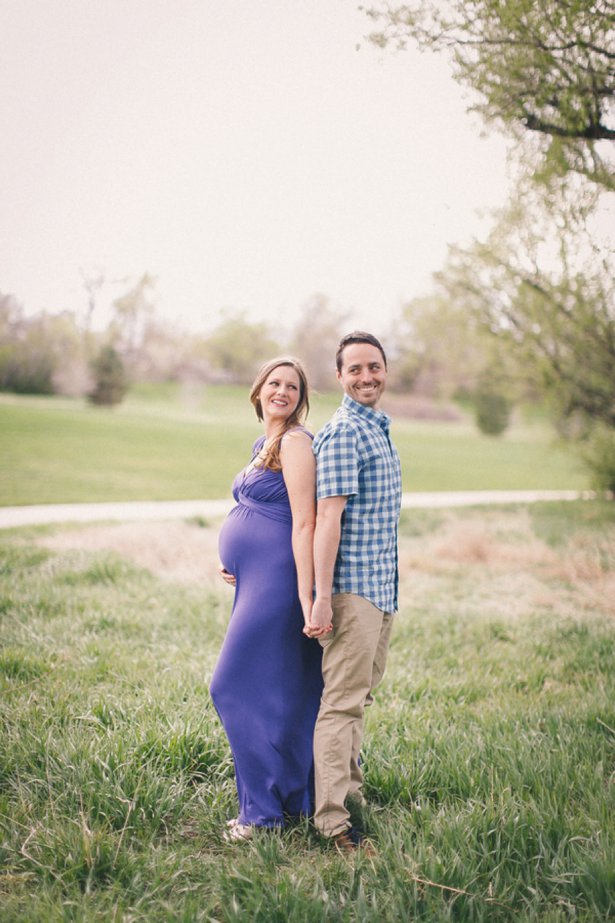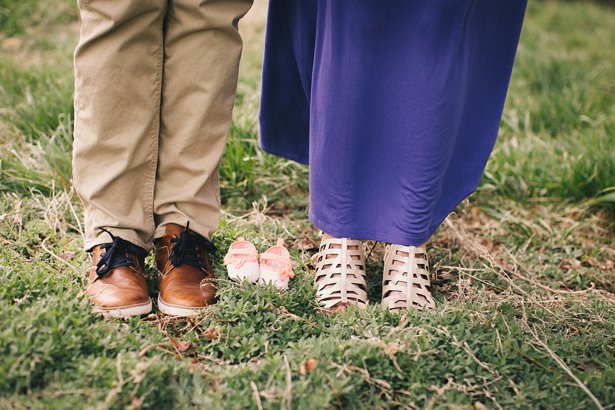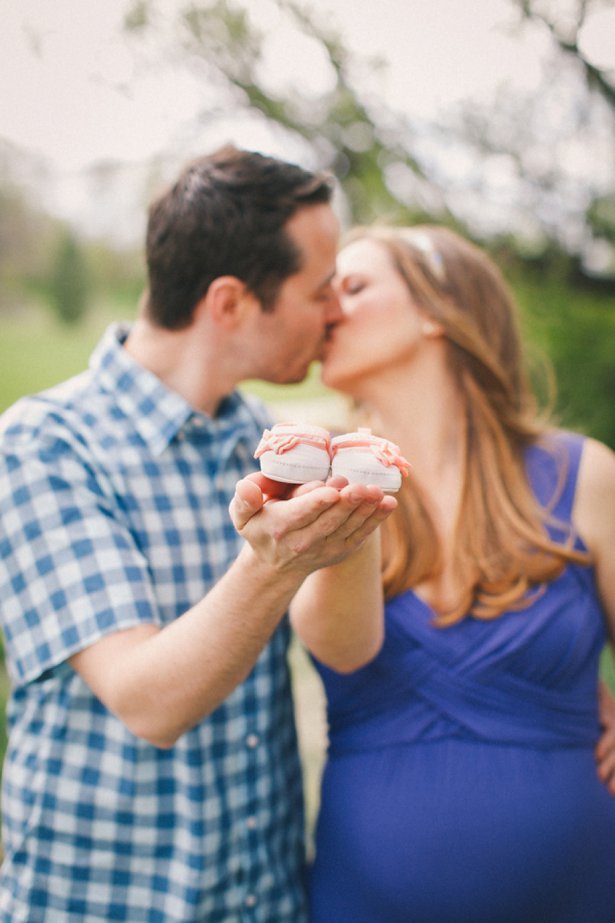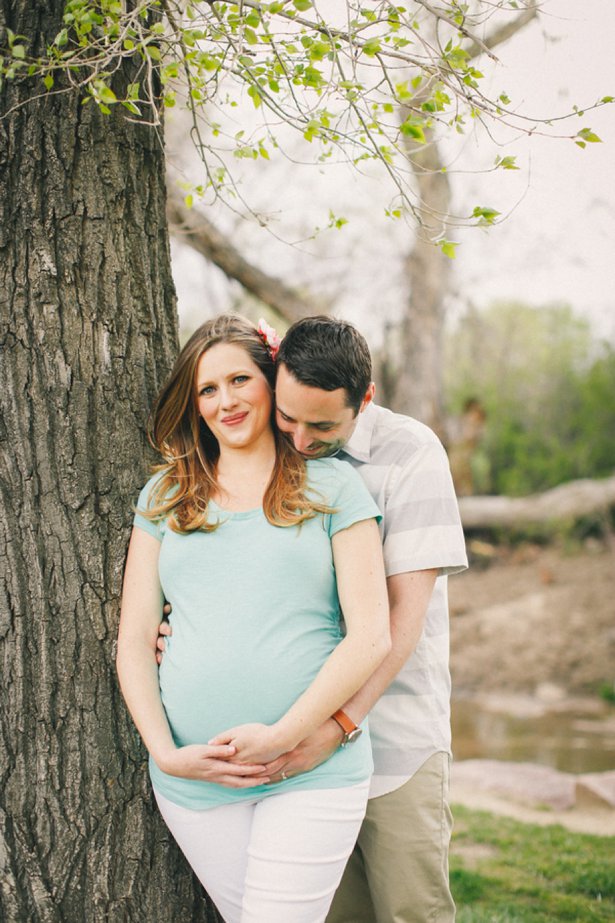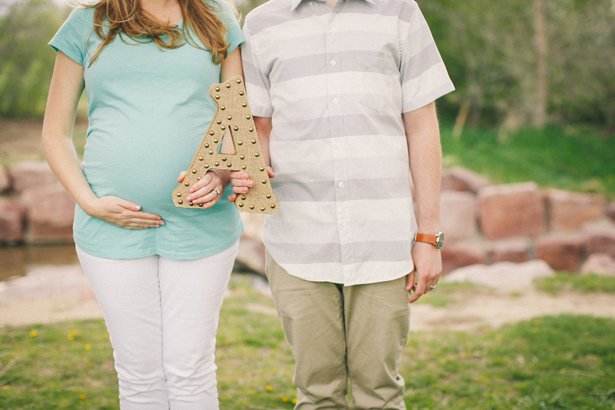 Photographer:
Kate Marie Photography