Moving home can be an exciting time and a chance for a fresh new start. However, it can also be a stressful event, in which details get forgotten and hidden costs seem to constantly arise. To help plan you for you move, here are some handy tips to remember.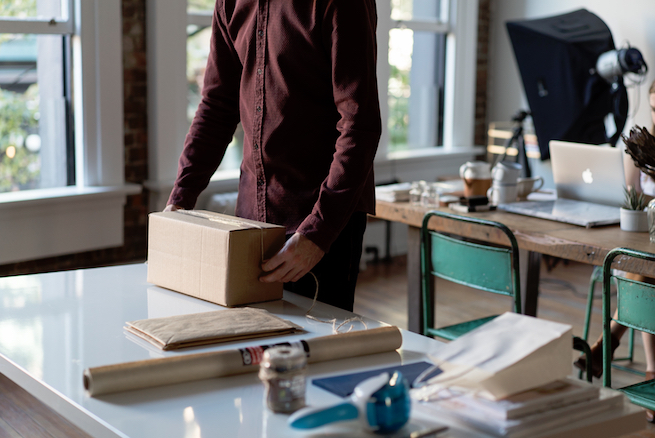 Start boxing up early
Donít leave it to the night before. Start packing up boxes a month before of possessions you donít urgently need. Start with seasonal items such as Christmas decorations or summer gear and garden tools. Go room by room boxing up books and ornaments and clothing until eventually you only have what you need for the night before the move. Code each box along the way so that when it comes to unpacking you know where to find everything Ė write a list of contents on the side of the box or take a picture of each boxís contents with your phone.
Take time to declutter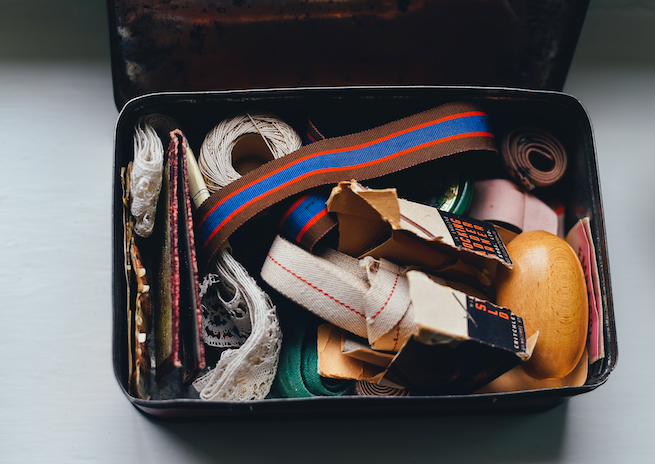 Along the way, youíll come across a lot of possessions that you forgot you had. Some of it really wonít be worth taking along with you, so use the chance to sell, donate or throw away this clutter. Some people will have a yard sale outside their home, although you should check first that your neighborhood
legally allows yard sales
. You can also consider
storage
as a temporary solution, whilst you work out what to do with this clutter.
Deal with kids and pets
When it comes to moving day, you donít want your kids and pets getting in the way. Find a family member or friend to take them away for a couple days. This will also prevent them from getting into any harm as heavy objects and furniture are likely to be moved in the process.
Hire a removals company
If youíre moving a lot of stuff over a long distance, you donít want to be hassling around with a hire van.
Moving companies
will cut the time and effort required. Such companies can often be a financial oversight when moving Ė make sure that youíve left over enough money to hire this service or ask to borrow from a family member.
Reroute your mail
Once youíve reached your new home thereís still work to do. All your bills, prescriptions and important mail will still go to your old home. Make sure you correct this so that youíre not missing important information. There will be things you donít think about until some time after the move such as your bank accounts and your address on the electoral register. Use sites
such as this one
to help guide you through the process of changing address.