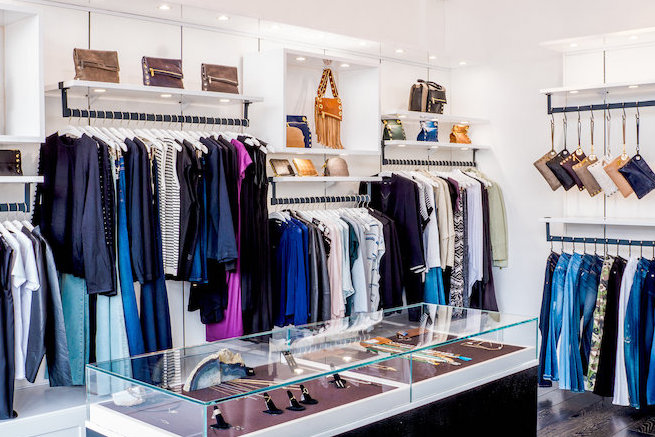 You're invited to Willow's upcoming 3 year anniversary party on
Thursday, September 28th, 2016 from 6-9pm
. Willow, a high-end women's boutique based in Boulder, will celebrate its 3 year anniversary with shopping, mingling and cocktails, as well as a fashion show revealing its Fall 2016 trends. With hair by Downtown Refinery and makeup by Vert Beauty, the runway show will showcase Willow's Fall fashion at its finest.
The event will benefit local charity, Blue Sky Bridge, with 10% of all sales from the evening going directly to the charity as well as a raffle giveaway courtesy of luxury travel club, Inspirato. Inspirato has graciously donated an INCREDIBLE raffle Friends of the Club Trip giveaway prize: Over 50 different luxury trip options ranging from beach vacations to mountain destinations. Trip list updated every 2-3 weeks, the winner can personlly select the vacation of their dreams. Each trip ranges from 2-7 total nights. Valued at $800-$1000 per night. A winner for the raffle will be drawn following the fashion show on the night of the event.
Denver-based eco-beauty boutique, Vert Beauty, will also have an onsite pop-up shop.
Willow is beyond excited for the upcoming celebration and is so excited to have been a part of the Colorado shopping community for 3 years!
The event is free of charge but it is encouraged to
RSVP here
if attending.