Designing a custom wedding ring can help you to ensure you have the perfect piece of jewelry. After all, this is something you plan on wearing on your finger for years to come! When you and your partner design a custom ring together, you can make sure you have something that absolutely nobody else has, that feels super personal to you both. Here are the 5 essential steps you need to follow to end up with the perfect ring: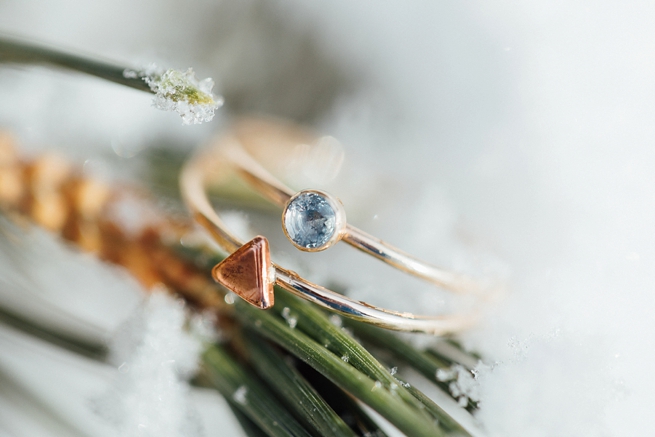 Pay Attention To Your Usual Sense Of Style
Make sure you pay attention to your usual sense of style. Although you want a ring thatís going to stand out and make your friends go, Ďwow!í you donít want it to clash with the things you usually wear. If you usually dress quite casually, for example, then you might not want 3 huge emeralds sticking out of the ring from your finger. There are no rules of course, but you want to make sure that your ring will look good dressed both up and down, and suit
your individual style
. Youíll love it all the more this way and never get bored of it.
Consider What Youíll Be Doing As You Wear The Ring Each Day
Make sure you think about what youíre going to be doing as you wear the ring each day. If you are an avid jewelry maker, for instance, then you donít want your ring to interfere with this. Youíll need to think about wearing gloves, going to the gym, whether youíll need to take your ring off for work, everything. It isnít just about looking good in the wedding pictures. Itís making sure that your ring suits your lifestyle and looks good for life.
Select Your Diamond Or Stones Carefully
You need to make sure you select your diamond, or other chosen stones carefully. A beautiful
1 carat diamond
is usually a safe choice, and can look amazing. When looking at diamonds, you need to make sure youíre considering the 4 Cís: Color, Cut, Clarity, and Carat. This is the color of the diamond, the cut or shape of it, how clear it is, and how heavy it is. The better you can get the 4 Cís, the higher the quality of your diamond and the better it will look. For instance, a heavy, large diamond might seem great at first, but if it is poorly cut with little clarity, it wonít sparkle and shine the way you want it to. It isnít always about size! Alternatively, you may not want a diamond, and thatís fine too. Itís your ring and you can do whatever you like with the design. Just make sure youíll be happy with your choice of stone for years to come.
Choose The Right Metal
The right metal is important too. Platinum is becoming one of the most
popular metals
, known for itís durability and beautiful look. However, white gold and yellow gold are popular choices too. Rose gold is a modern choice, but you could even have silver if you wanted!
Find A Reputable Jeweler To Make Your Custom Ring
Finally, you need to make sure youíve found a
reputable jeweler
to make your custom ring. Theyíll be able to work with you to come up with a beautiful, practical, long lasting design that youíre nothing short of in love with!