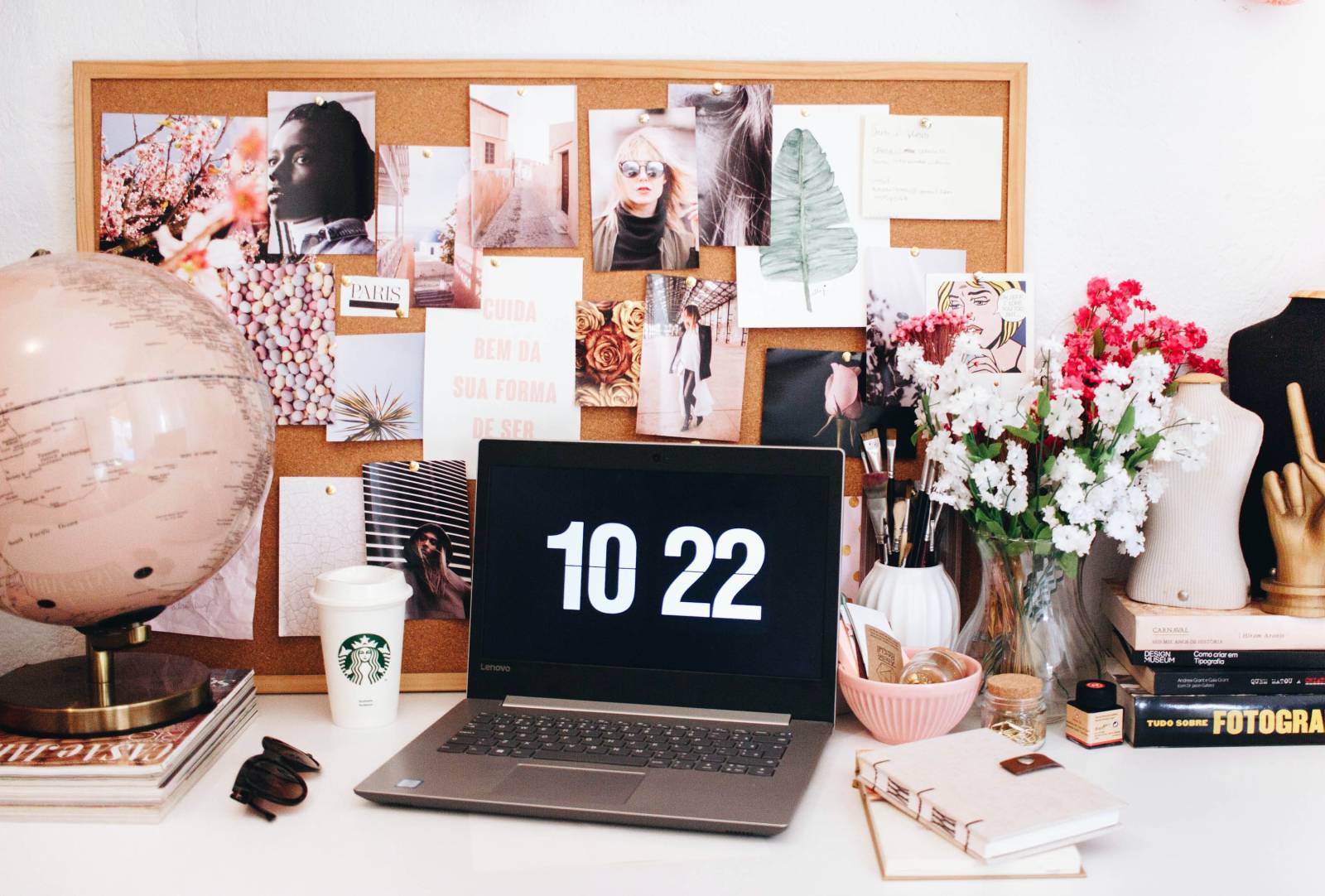 With covid, everything has made their way to virtual. From virtual classrooms to zoom business meetings, and now weddings invites have moved to virtual as well. It is no longer a taboo to send your save-the-dates over email. In fact, in these times it can be a lifesaver!
Communication in Real-Time
Virtual save-the-dates allows you have open communication in an instant for when updates and plans changes through out the wedding process.
Instant Gratification
Another major benefit is getting responses right away. You will know your guest count in a timely matter which, of course, helps with planning.
Saves Money
No printing or mailing fees!
Sustainable
Being sustainable is always in style!